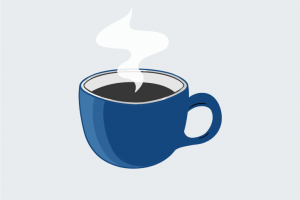 Cradle a Warm Mug
Happiness is a hot drink on a cold day. Warm up and reconnect with a specialty beverage from one of the unique coffee producers and cafes.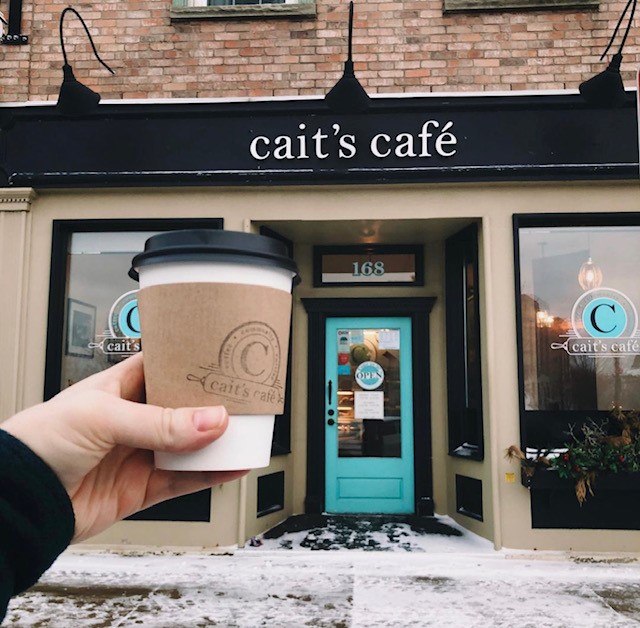 Located in the heart of Goderich, award-winning, locally owned and operated, Cait's Café provides a cozy atmosphere to catch up with friends and family, unwind with a cup of tea or grab some take-out.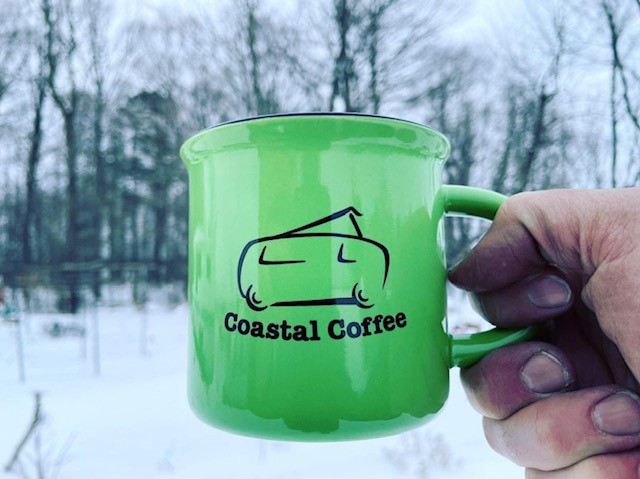 Coastal Coffee is a small batch artisan coffee roastery near Goderich Ontario on Ontario's West Coast.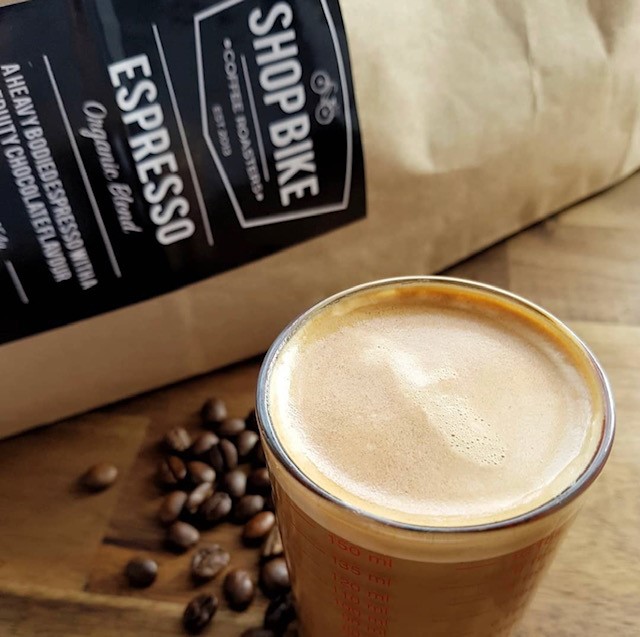 Coffee Bar and Roastery, serving a great selection of original blends and single origin coffees along with teas and confections. Be sure to check out their Huron Hygge Blend.