Crafty and Cozy
Hygge conjures images of cozy blankets and soft knitted socks and mittens. Discover the satisfaction that comes from making something soft and comforting with your own hands.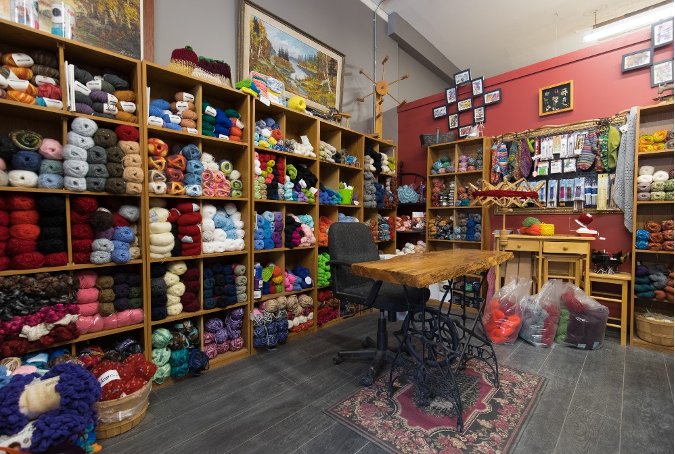 Located in Blyth, Ontario, Stitches with a Twist offers yarns, sewing notions and Chainmaille supplies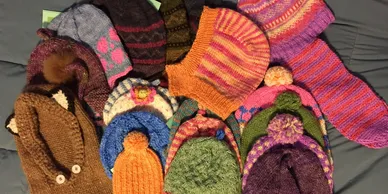 Unique hand-knitted products, quality machine knit socks and mittens and yarns, rovings and raw fibre for sale.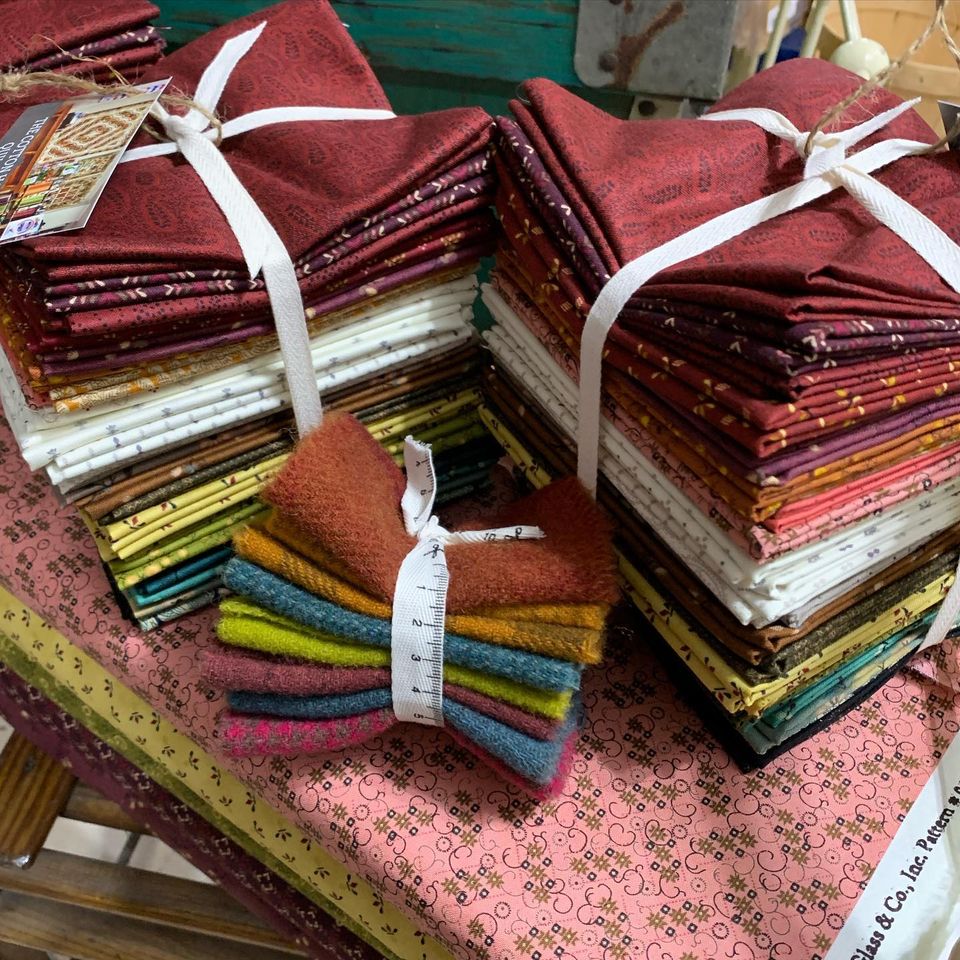 Come visit The Cotton Harvest Quilt Shop where warm country hospitality will invite you to linger just a little bit longer among the vintage, reproduction fabrics and heritage prints.  You'll want to find that special project to use some Cherrywood Hand Dyed fabrics in. Embroidery enthusiasts won't be disappointed either. Our embroidery corner is bountiful in splendid patterns from Crabapple Hill, Buttermilk Basin, and Beth Ritter to name a few.

The store has a large selection of quilting fabrics and we offer custom long arm quilting services
Sew Fine Fabric is an online fabric shop that was born from my love of all things handcrafted. My Etsy shop offers a collection of wonderfully beautiful fabrics for you, and the Sew Fine Fabric blog provides inspiration for using these fabrics, and a look into a fabric lover's life.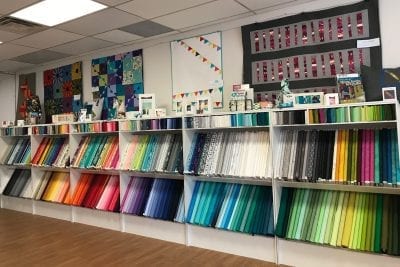 We are your premier provider of top-quality products, services and education for modern quilters.