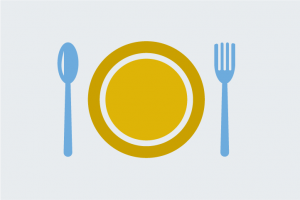 Dine Farm to Table
Toast the bounty of our County and share a delectable meal made by one of our talented local chefs.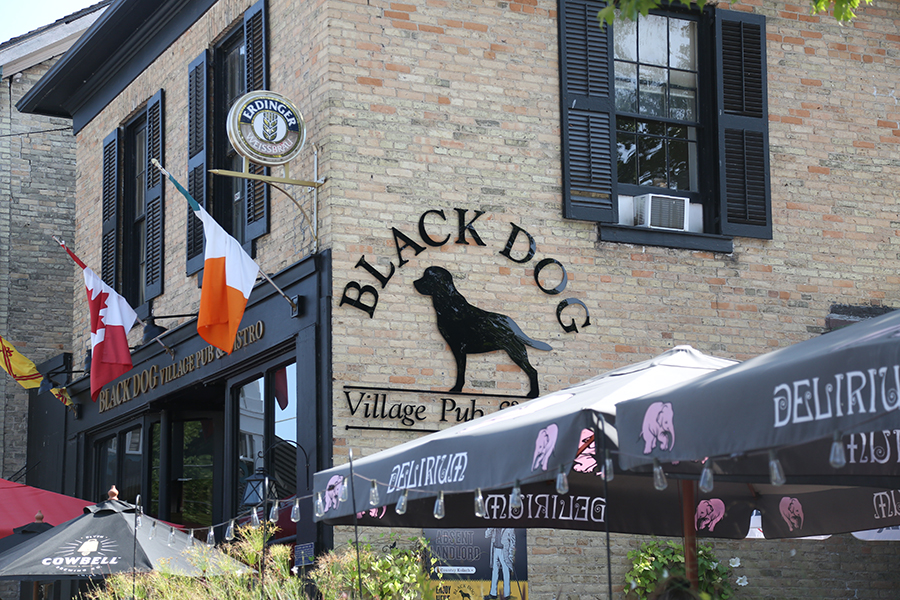 A popular watering hole featuring a variety of draft microbrews, cocktails & bistro fare.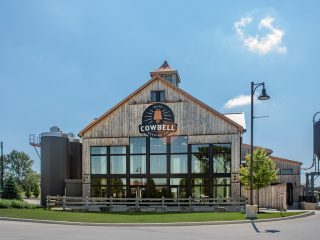 Cowbell Country is a state of mind. It's a place where friends gather to share good        times, delicious food, and fantastic drinks. Come on over. Cowbell Country awaits!
Your Farm to Table headquarters featuring quality local cuisine and exceptional service.
The Premier destination nestled on the shores of Lake Huron along Ontario's West Coast. Accommodations, dining, weddings, events, & boutique winery.
Located in the picturesque, heritage village of Bayfield, Ontario, on Lake Huron's sandy shores, The Little Inn provides elegant accommodations and an exceptional culinary experience.