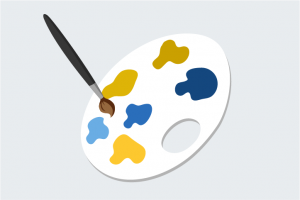 Engage with Art
Art has the power to make you feel good. Looking at art causes increased activity in the pleasure and reward centres of our brains, the same areas that affect our feeling of love.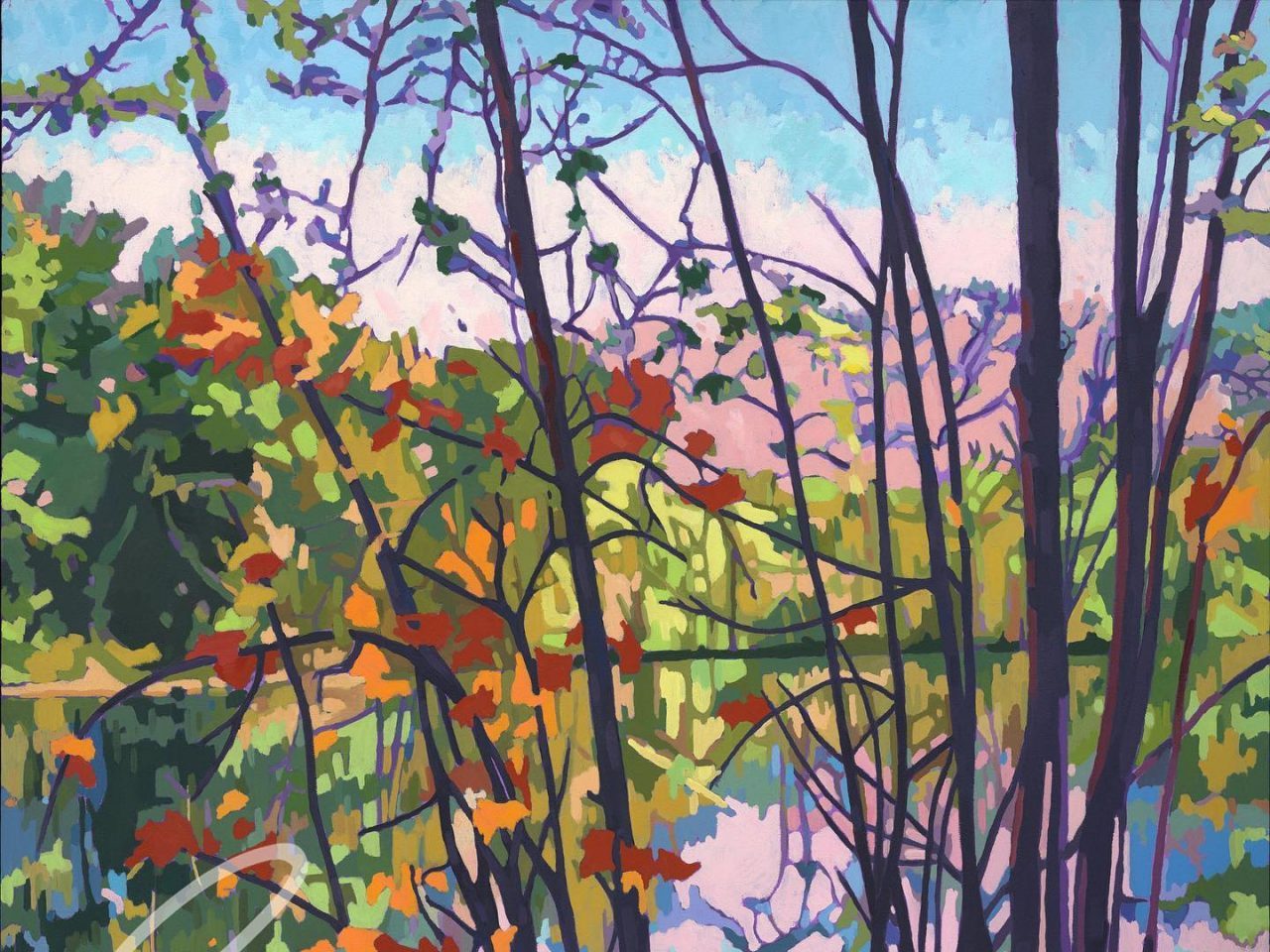 Elizabeth's Art Gallery is located on the historic Courthouse Square in Goderich Ontario. Offering a wide range of services and products for all your art and framing needs. Come in and browse the Gallery and enjoy the rich selection of Original Paintings, Fine Crafts and Jewellery.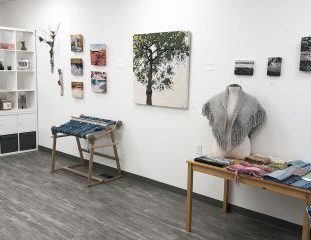 FACTS (Fashion Arts & Creative Textiles Studio) is an educational and innovative hub for textile, fashion and costume designers, artists and artisans across Ontario. The program offers classes, open studios and workshops at the community and professional level as well as networking, professional development and community events. FACTS believes that skills training, local resources and local production can help support a sustainable future for practicing artisans, designers and communities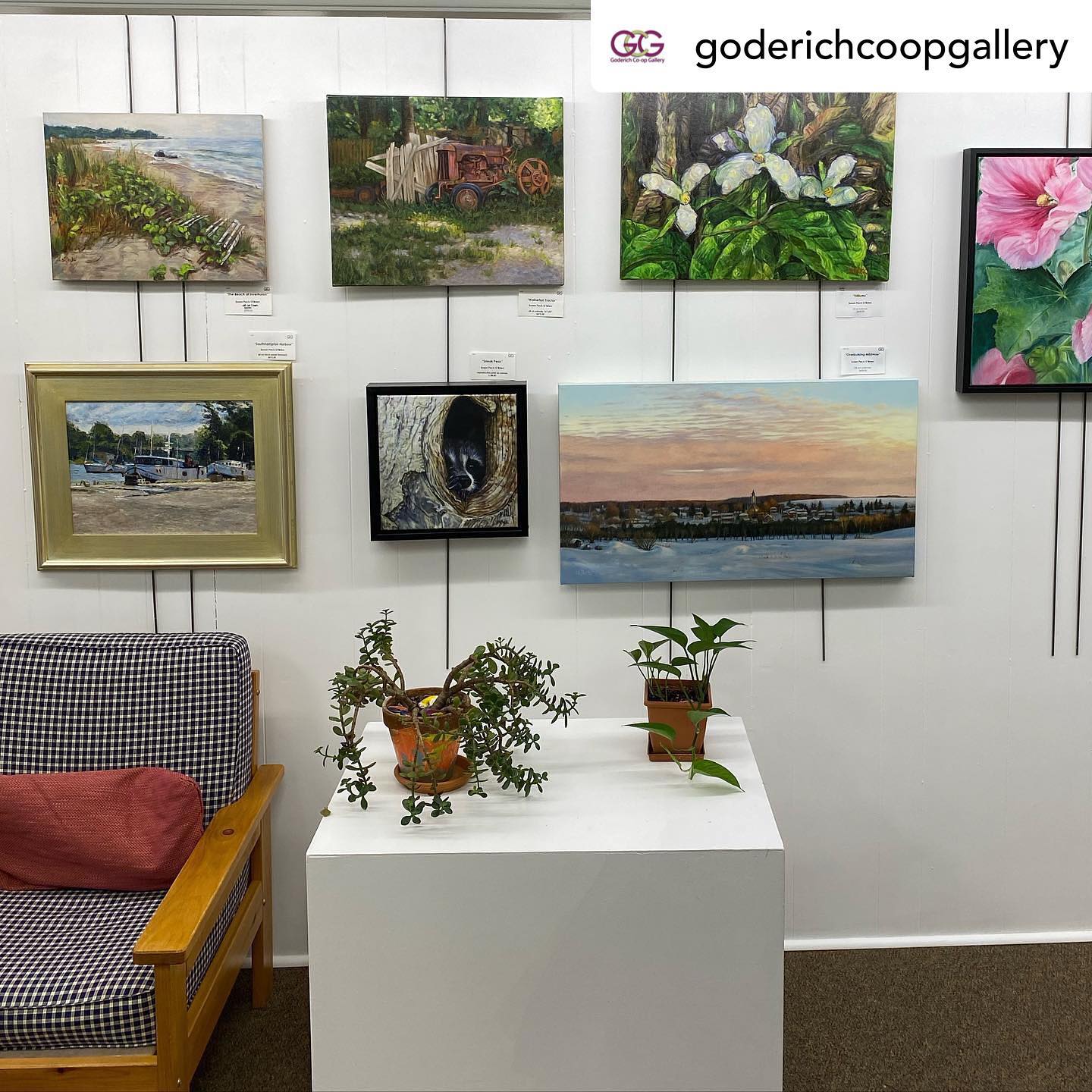 Established in May, 2002, the Gallery operates as a cooperative. All the member artists participate in its operation. Each day, a new artist is on hand to assist you in your selection. Located on the lower level from Elizabeth's Art Gallery.
A place where local artist and craftsmen can showcase their amazing products. We provide shoppers with a location where locally crafted items can be purchased.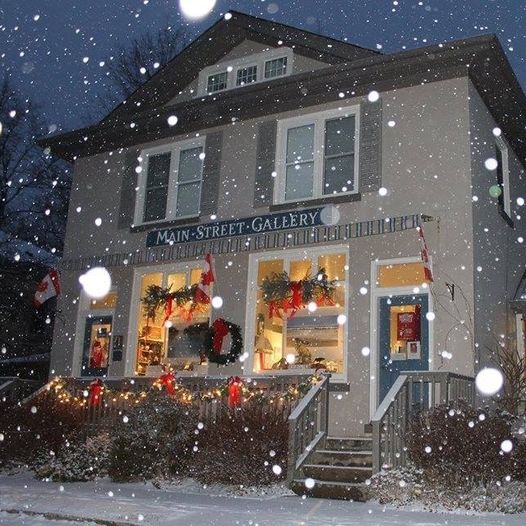 Featuring the work of over 30 artists and artisans whose work includes ceramics, wood, photographs, textile art, carvings, glass and metal sculptures. Open weekends this winter, weather permitting, or by appointment any time.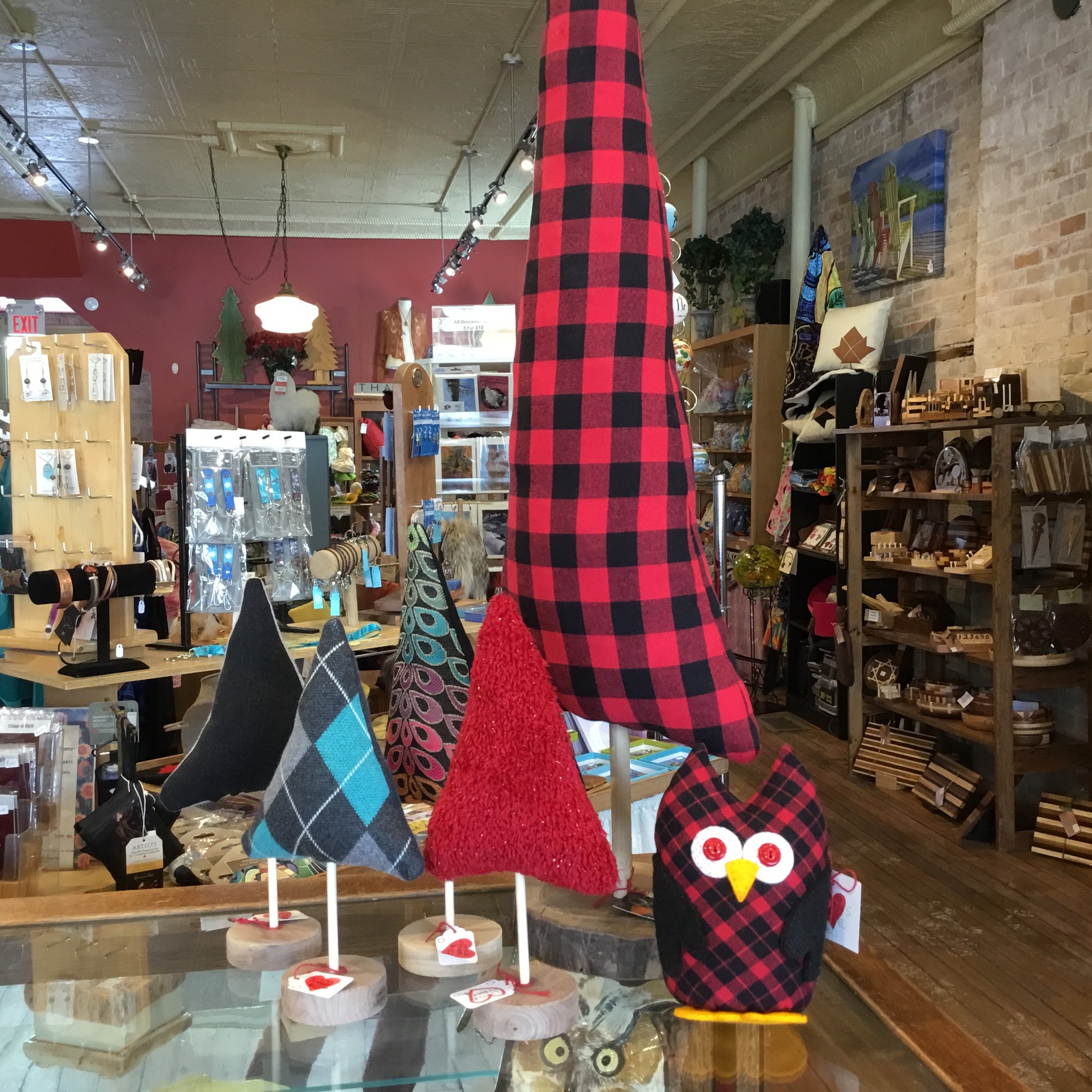 Maple and Moose is a unique shopping experience, featuring a diverse selection of top-quality Canadian merchandise from gourmet foods to unique custom crafts. Enjoy browsing in a magnificently restored circa 1870's historic building.
Unique Canadian Art Gallery for over 20 years. We are an art gallery full of contemporary fine arts and crafts. Located in the beautiful village of Bayfield Ontario.

A studio space dedicated to releasing creativity, both through art and worship. Cindy McKenna (painter) and Hans Veenvliet (creative wood craftsman)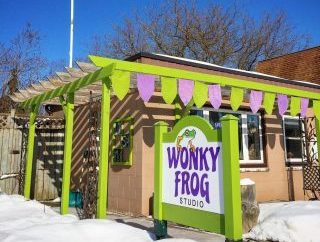 Located in the ever-growing arts & cultural centre of Blyth, we offer a selection of Local Artist's & Artisan's creations as well as our own Pottery, Jewelry, Art & more. Shop in our store, tour the gardens or get creative! 'Clay Date', paint bisque ware, Pottery & Art classes Available.