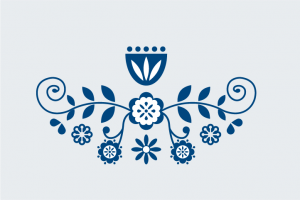 Go Antiquing
Step back in time and explore a wide variety of treasures in the most unique settings. Hunt for one of a kind items, collectables, furniture, glass, china and unusual finds.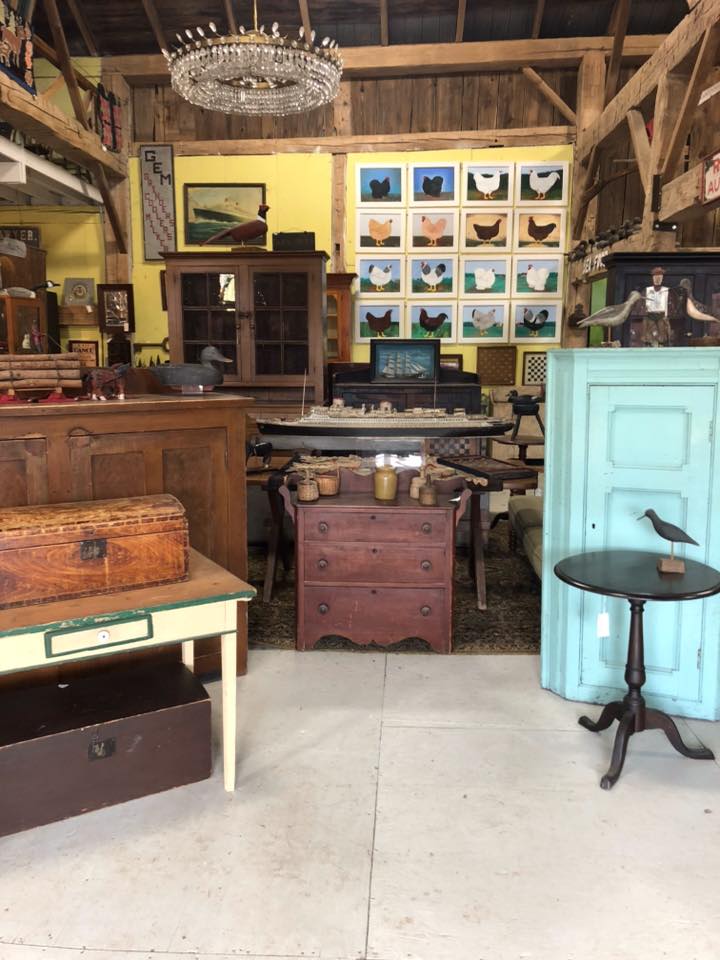 Open by appointment – Janis and Peter welcome you to dress warmly and explore their unheated barn where you can learn about locally sourced Canadiana antique furniture and accessories.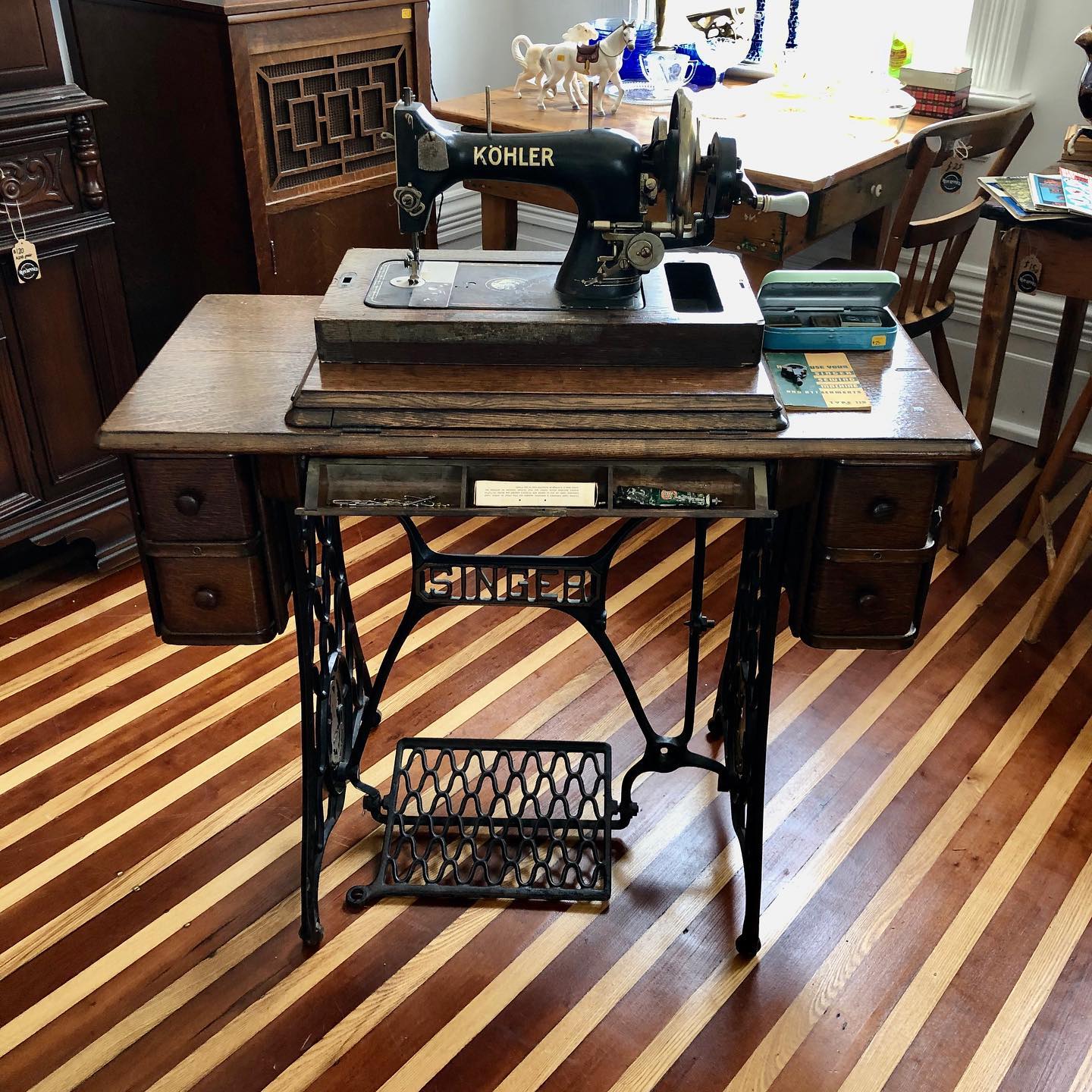 Our shop offers a myriad of antiques to browse through as well as unique artisan creations.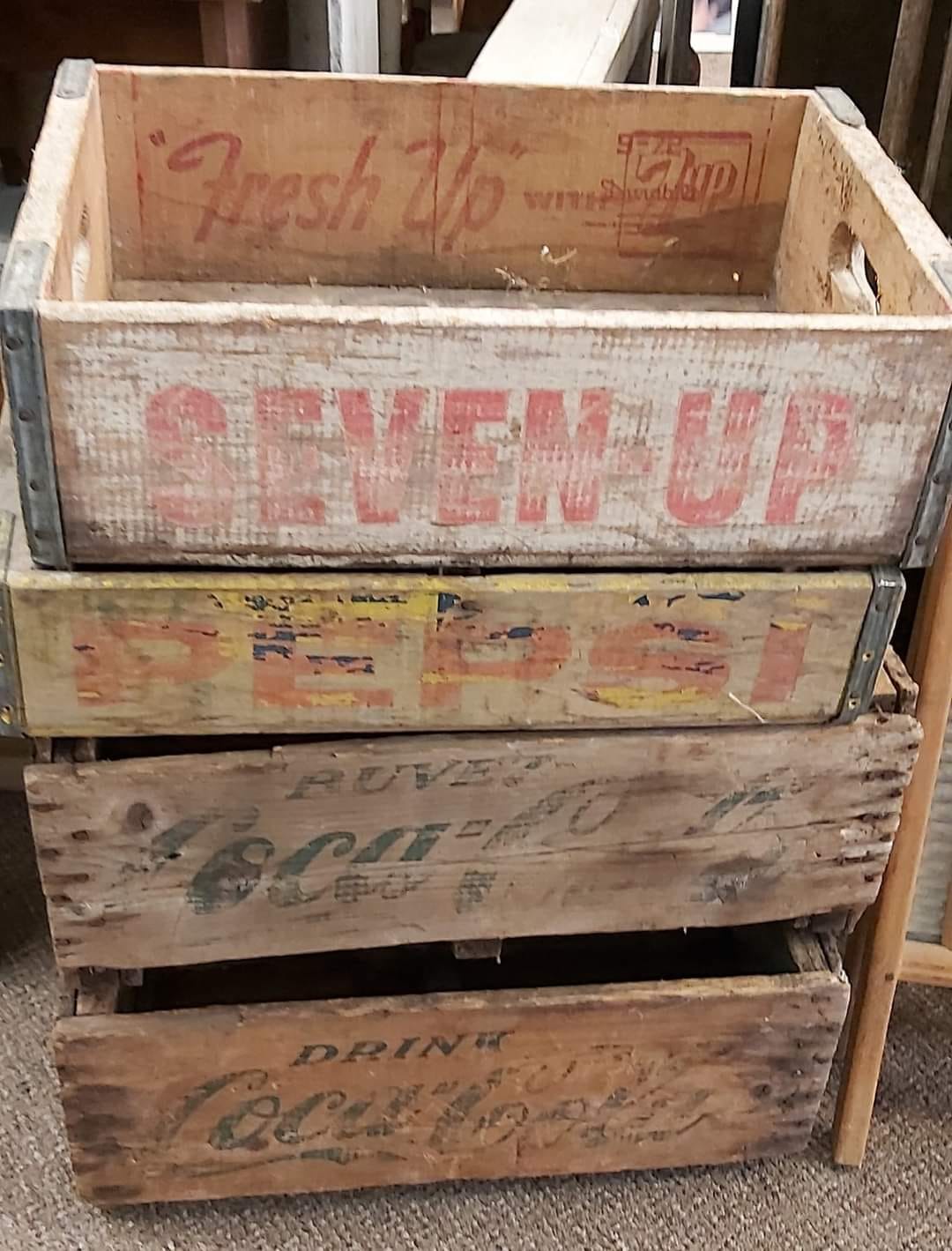 We carry a wide range of antiques, home décor and furniture as well as new and used clothing.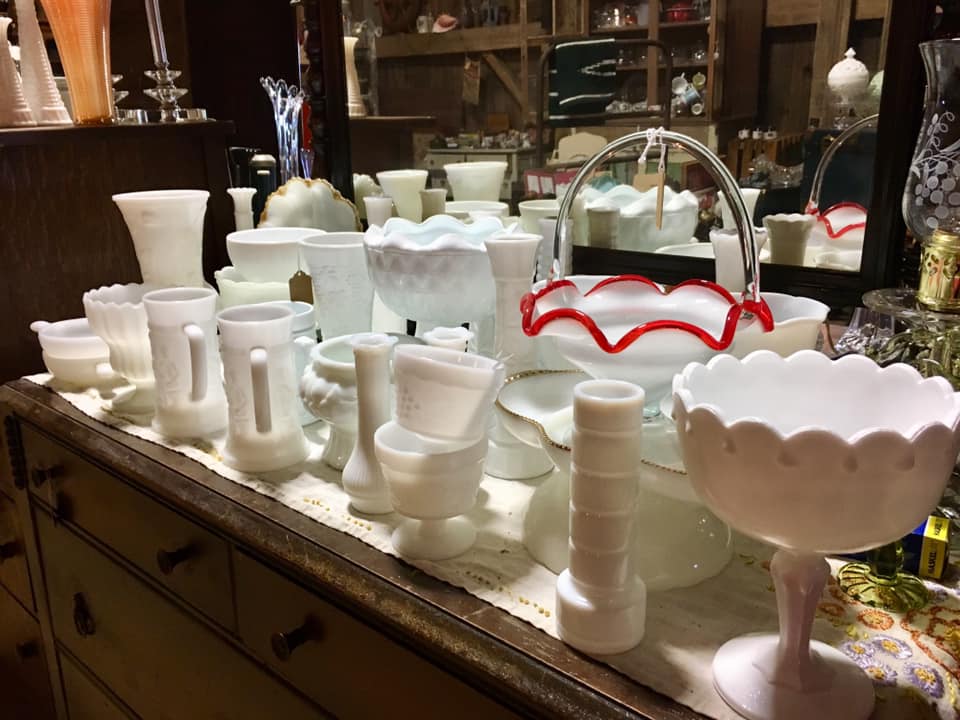 Visit our century old barn to see our many unique items including old glass, antiques, vintage and unusual finds.