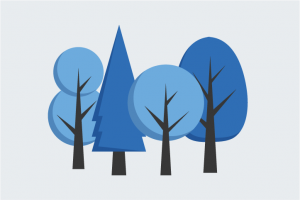 Go to the Park
Huron County is fortunate to have easy access to two Ontario Parks – Point Farms and The Pinery. Both Provincial Parks offer lots of winter activity options during the winter months.
Point Farms Provincial Park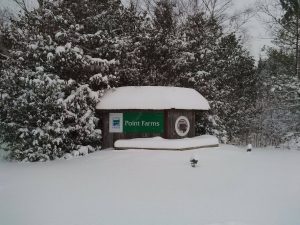 82491 Bluewater Highway #21 (7 km. north of Goderich)
The park is closed in the winter however cross-country skiing and hiking is permitted on roads and trails. Snowmobiling on roadways only is also permitted.
The Pinery Provincial Park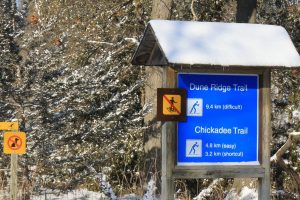 9526 Lakeshore Road RR2, Grand Bend
Cross-country skiing: The Pinery offers some of the region's best cross-country skiing on 38 kilometres of packed and groomed ski trails.
Snowshoeing: Visitors are welcome to snowshoe along walking trails or in other areas of the park. Ungroomed roadways and trails offer excellent opportunities to explore by snowshoe. However, we ask that visitors avoid steep slopes and environmentally sensitive areas.
Skating, The Pinery has a large outdoor rink in front of the Chalet open from morning until after dark, weather permitting.
Tobogganing: The toboggan hill near the Winter Chalet is lit during the evening and open daily though the winter, conditions permitting. The Winter Chalet contains washrooms and is kept heated for use.
Camping: When conditions permit, visitors can explore this winter wonderland by camping outdoors in a tent or RV, or in one of the park's heated roofed accommodations.
*Day use fees in effect
Get an Ontario Parks Day-Use Vehicle Permit from the Huron County Library. This permit will provide complimentary day-use access for one vehicle and its occupants at more than 100 provincial parks where fees are normally charged. The program runs until Dec. 31, 2022. https://huron.bibliocommons.com/v2/record/S192C4016677