Huron Hygge
A Danish word pronounced hue-gah or hoo-guh, hygge denotes a quality of coziness, contentment and well-being.
Whether we realize it or not, Huron County has been practicing the hygge lifestyle for years. Between hunkering down in the coziness by a fire, and getting outside to take in the magic of a fresh, fallen snow, Ontario's West Coast is a great place to be during some of the darkest days of the year.
Explore activities, pastimes and experiences designed to enjoy and inspire while embracing your hygge in Huron this winter.
---

"Hygge is about an atmosphere and an experience, rather than about things. It is about being with the people that we love. A feeling of home. A feeling that we are safe, that we are shielded from the world and allow ourselves to let our guard down."
– Meik Wiking,
The Little Book of Hygge
Book Your Hygge Accommodation Package:
Find Your Hygge in Huron: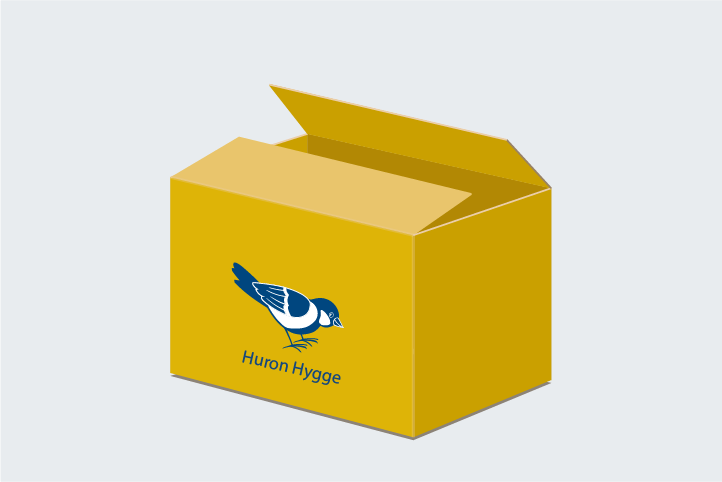 Part of the hygge concept is to keep it relaxed and simple. In order to keep thigs simple and easy, we've curated collections of exceptional local items and delicacies that embody hygge for you to enjoy.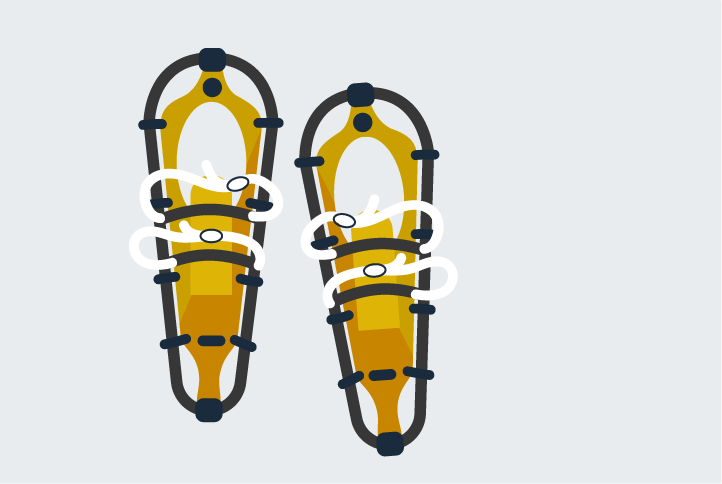 Getting outside and getting active is proven to improve mood and mental health, not to mention how fun it is.  Snowshoeing, cross-country skiing, tobogganing and skating around on an outdoor rink are all great ways to feel energized and put a smile on your face.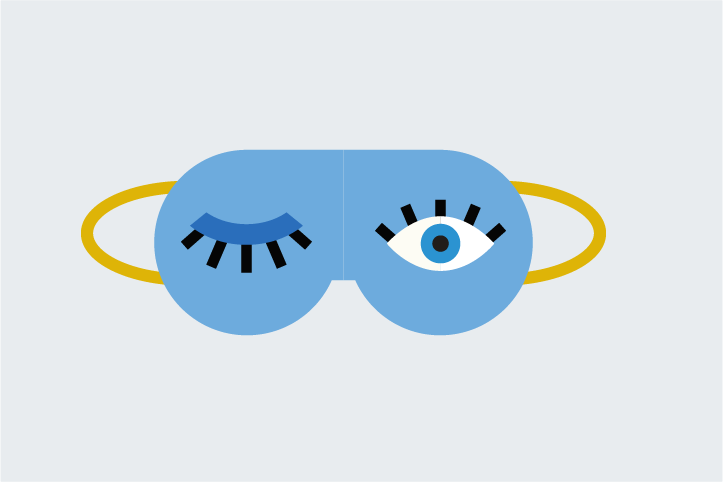 Make time for yourself, relax, renew and refresh with a luxurious treatment at one of our local spas.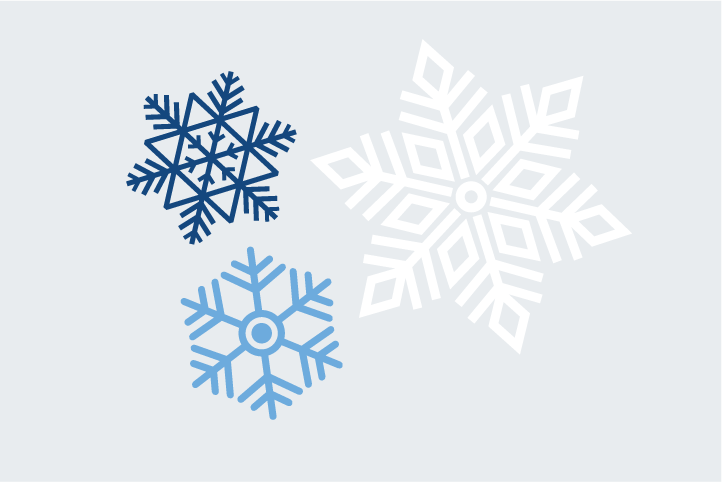 Mix your Danish Hygge with Japanese Shinrin-yoku, or forest bathing.  There is lots of scientific evidence that forest bathing, being in a natural setting under trees, can have rejuvenating benefits to our mind, body and spirit.
The Huron County Library is celebrating our feathered friends this winter. Learn about and find new appreciation for the many types of birds that weather the winter months along with us. Note that we have used the humble chickadee in our Huron Hygge logo this year.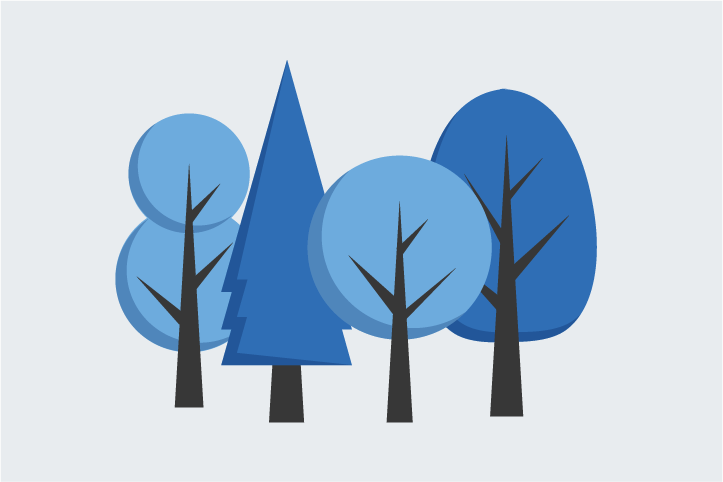 Huron County is fortunate to have easy access to two Ontario Parks – Point Farms and The Pinery. Both Provincial Parks offer lots of winter activity options during the winter months.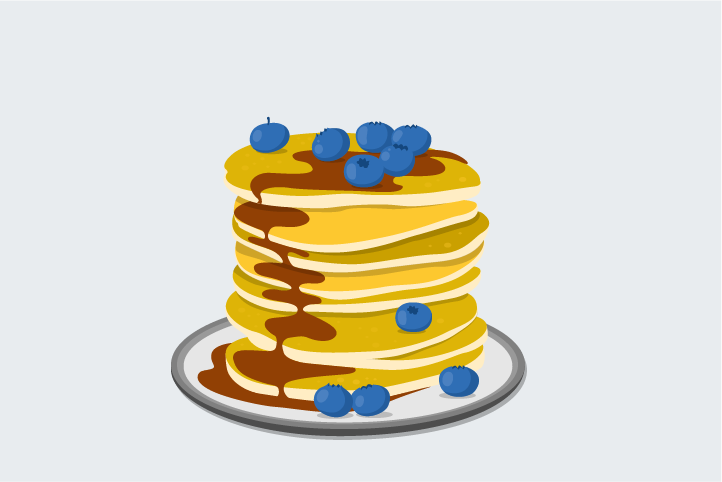 Grab your friends and pile your plates high with the most delectable brunch items Huron County has to offer. From fluffy pancakes and stuffed French toast to eggs benedict and build your own omelets. It's what brunch dreams are made of.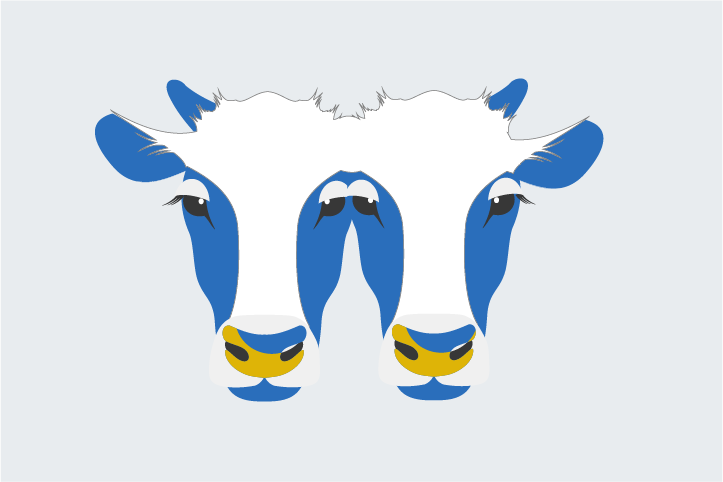 Huron County's communities' welcome visitors to discover their unique character and heritage.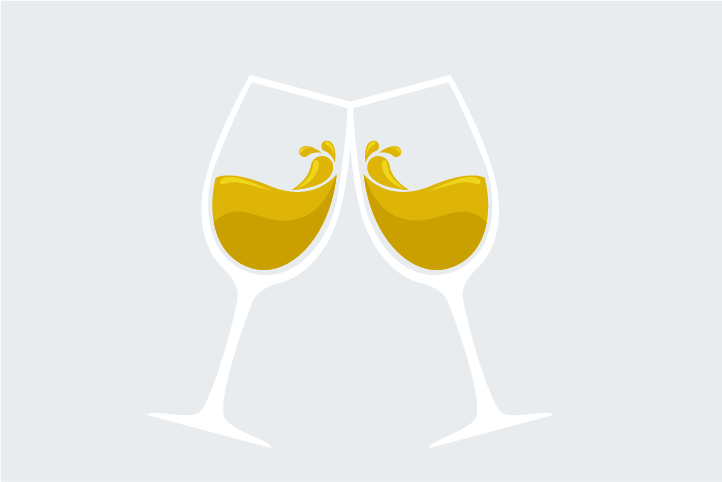 Ontario's West Coast has emerged as one of Ontario's newest craft beer, cider, and wine regions. Many local breweries and wineries remain open on weekends throughout the winter months.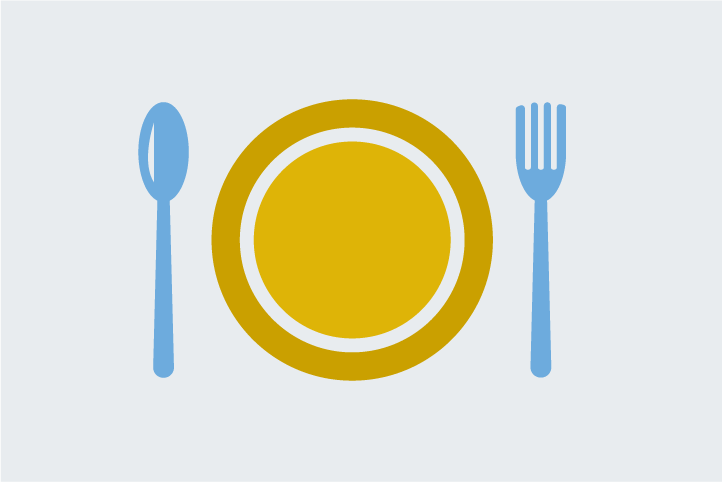 Toast the bounty of our County and share a delectable meal made by one of our talented local chefs.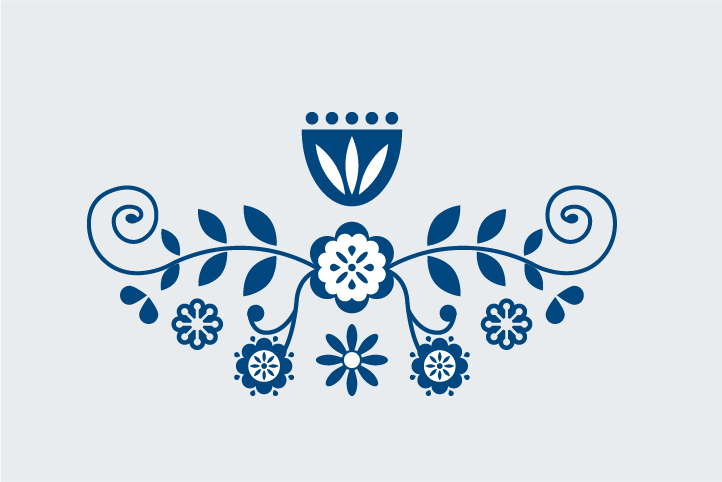 Step back in time and explore a wide variety of treasures in the most unique settings. Hunt for one of a kind items, collectables, furniture, glass, china and unusual finds.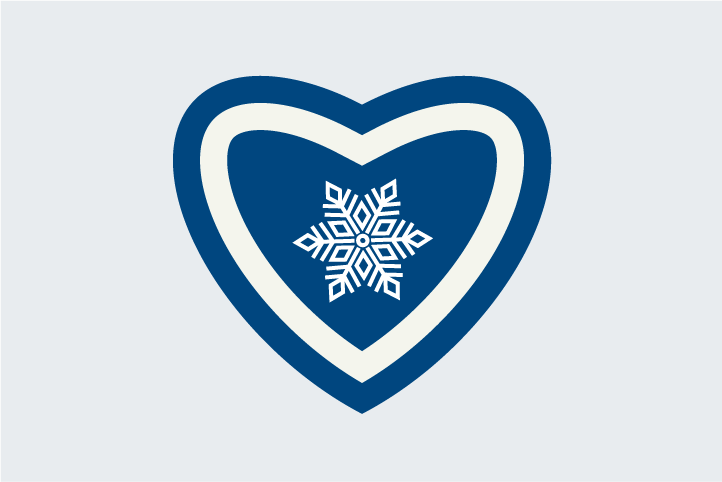 You work hard, so why not celebrate all the little, everyday accomplishments with a treat every now and then? Indulge with products expertly crafted and made in Huron County.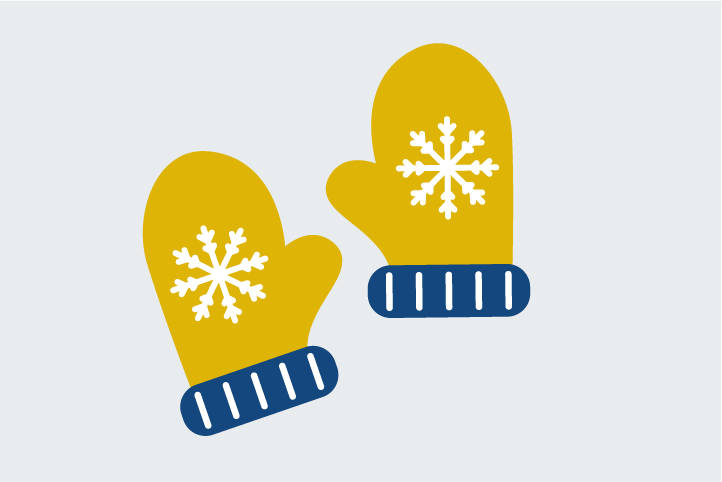 Hygge conjures images of cozy blankets and soft knitted socks and mittens. Discover the satisfaction that comes from making something soft and comforting with your own hands. 
Art has the power to make you feel good. Looking at art causes increased activity in the pleasure and reward centres of our brains, the same areas that affect our feeling of love.  
Happiness is a hot drink on a cold day. Warm up and reconnect with a specialty beverage from one of the unique coffee producers and cafes.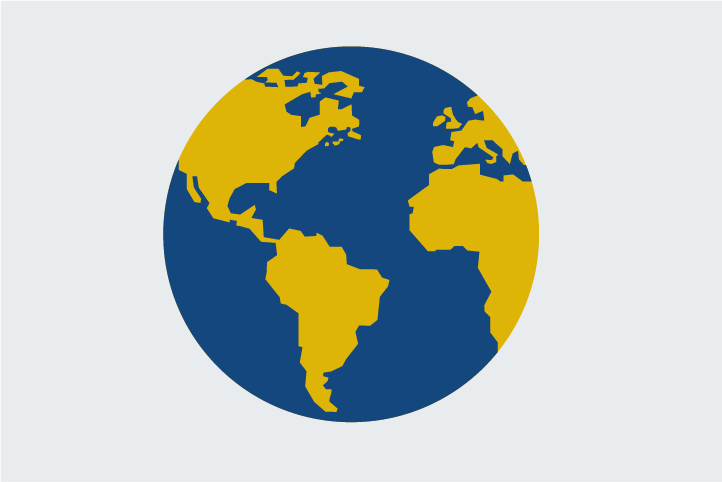 Enjoy food from around the globe, try a new flavour or savour a traditional dish as you let your palate guide the way.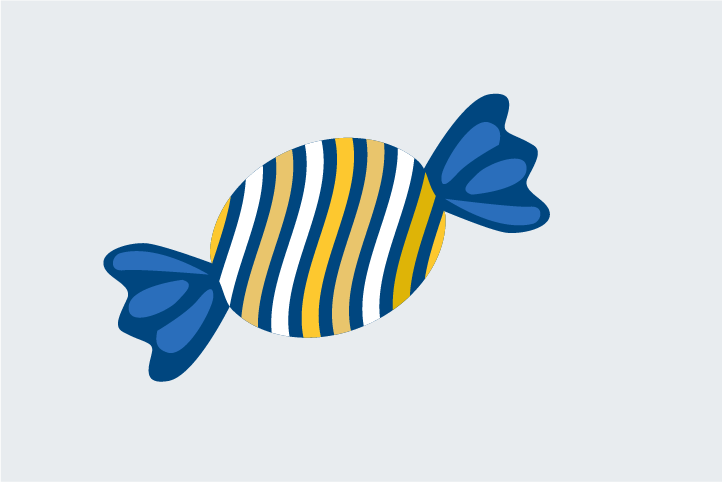 It's okay to treat yourself.  You have our permission to satisfy that sweet tooth or carb craving if it's for the greater hygge good.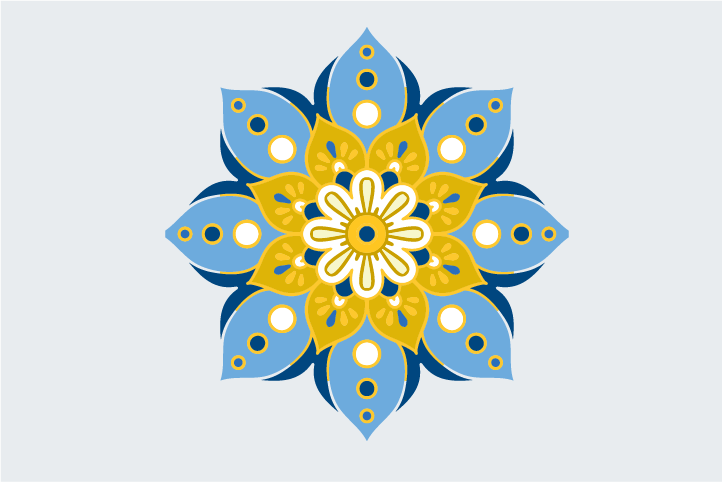 Unplug, relax and unwind. Explore many beautiful ways to return to your center through meditation, yoga, sound therapy and breathe work.