Ontario's West Coast in All Seasons
We thank you for visiting this summer and extend an invitation to come back and visit at another time of year to enjoy even more of what Ontario's West Coast has to offer visitors year-round. We look forward to welcoming you again and making fall, winter, or spring your new favourite time of year in Huron County.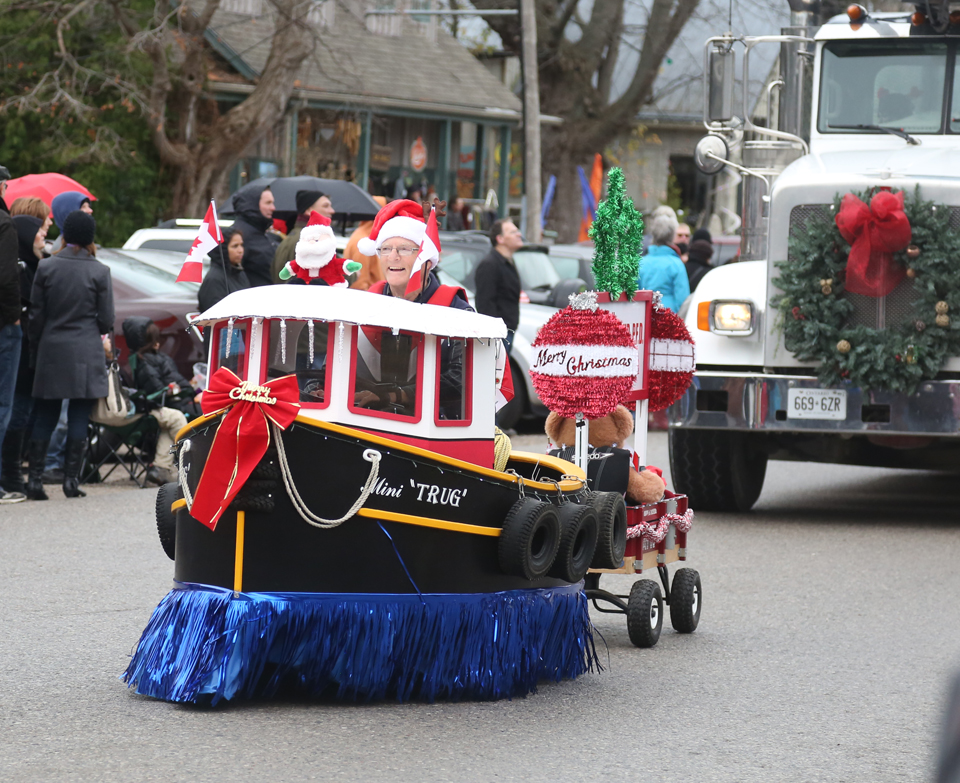 Holiday Season
We know how to do up the holiday season with spectacular light displays, Santa Claus Parades and finding one-of-a-kind gifts.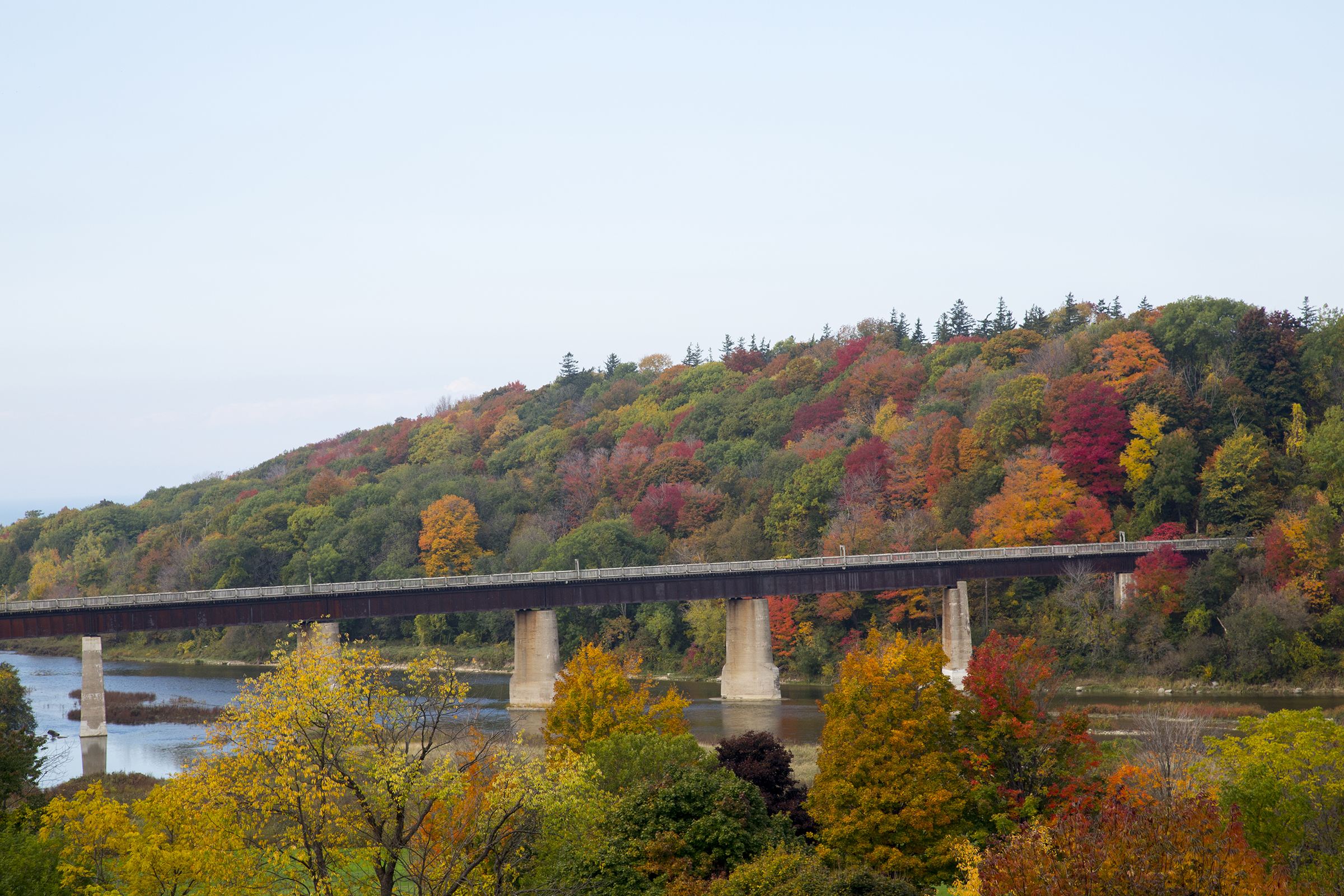 Autumn in Huron
Autumn in Ontario's West Coast means harvest and giving thanks by sharing our abundance with friends, family and community at fall fairs, culinary gatherings and photographic strolls through blazing fall foliage.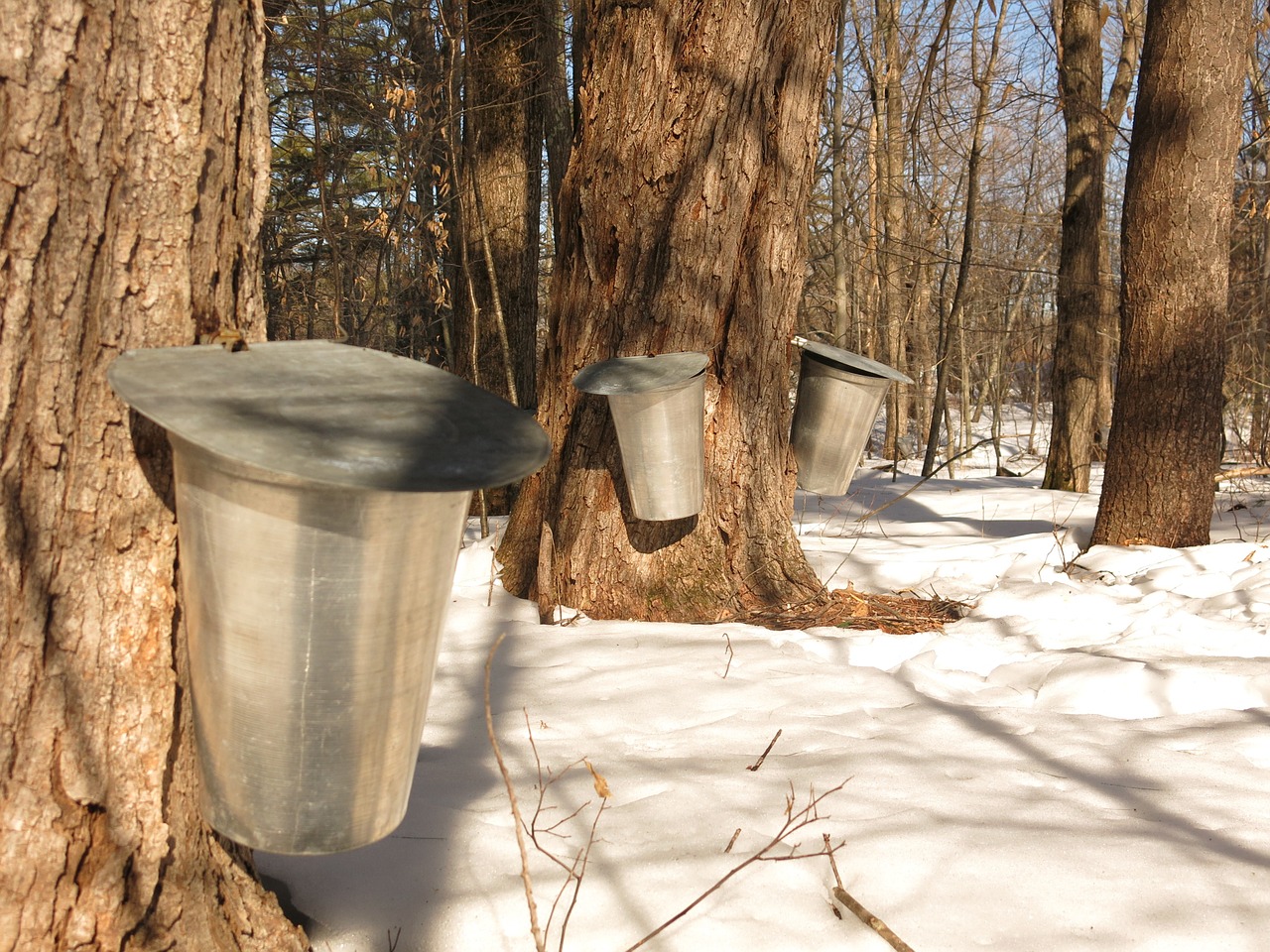 Sugar Bush Tours
Visit in March and take a sugar bush tour to learn about maple syrup production in Huron County from one of our many maple syrup producers.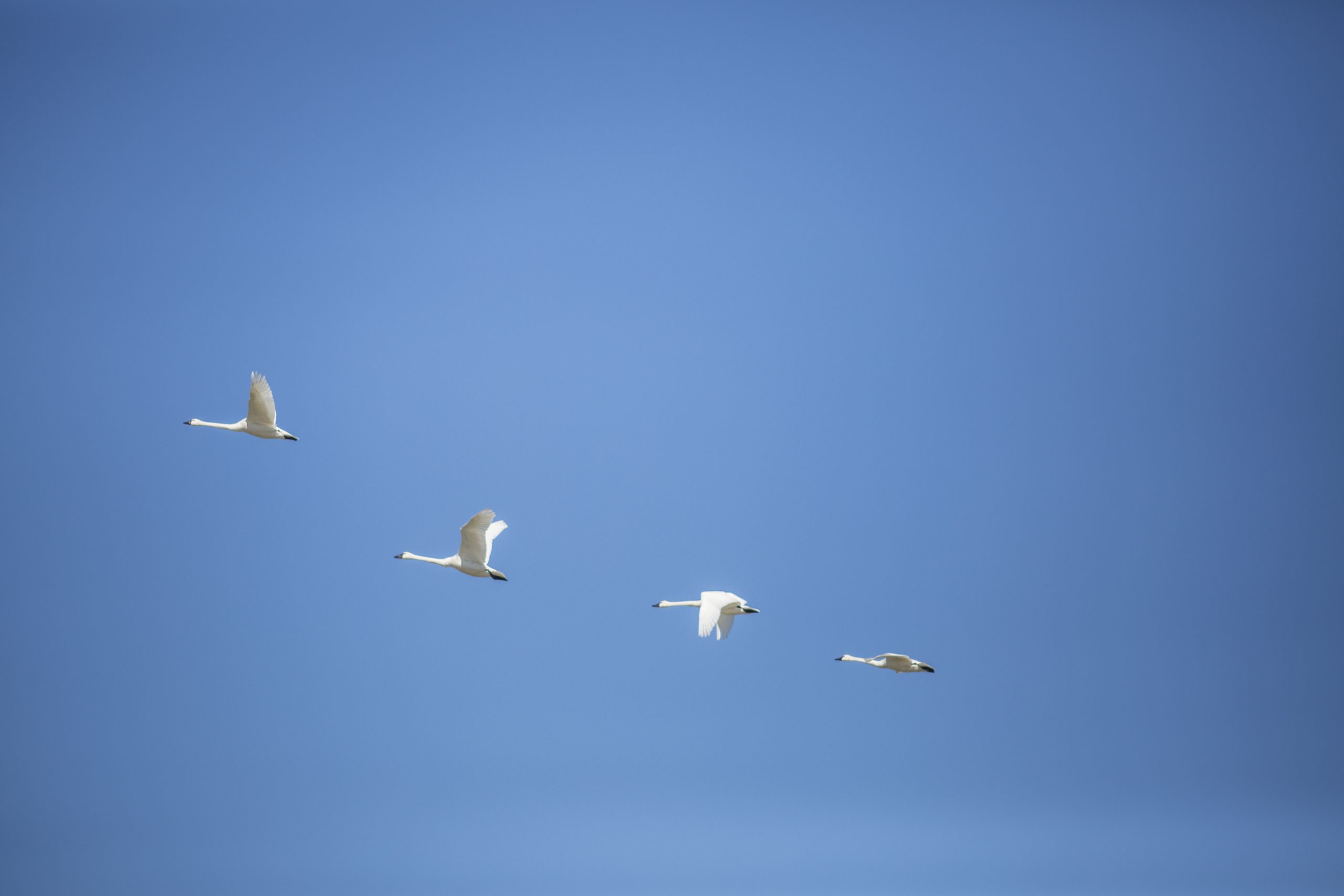 Bird Watching
Huron County is a great destination to do some bird watching. In early spring and fall you'll spot many migrating species along our trails, waterways and conservation areas.