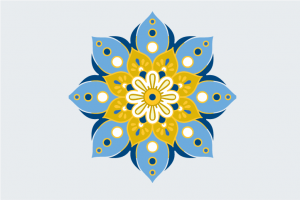 Restore
Unplug, relax and unwind. Explore many beautiful ways to return to your center through meditation, yoga, sound therapy and breathe work.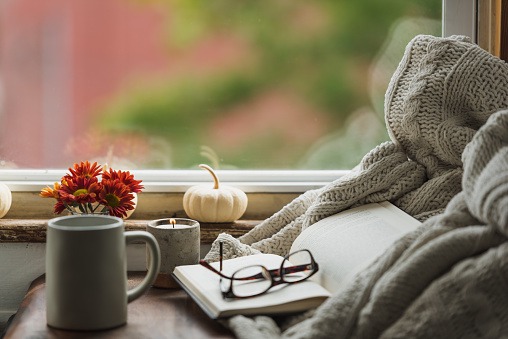 When we learn to be present to life; aware of the pleasure of a good coffee, the comfort of a conversion with a good friend, the smell a flower in a vase, we are bringing mini moments of magic back into our lives. Practising Mindfulness and Meditation teaches us to notice these moments and how to release our stress and negativity, bringing calmness to the chaos.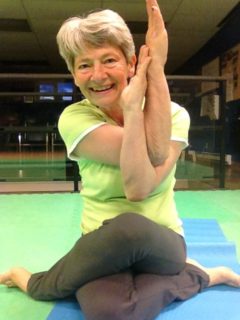 Heartfelt Yoga is what I now call my passion for teaching yoga. You will see that I also offer Reiki appointments, and the Ion Cleanse Foot Bath. I take great satisfaction seeing my students improve, impassioned, and 'getting it'. It is heart-warming to witness the interaction that shows up among the participants and I am passionate about teaching yoga in a manner that is heartfelt by everyone!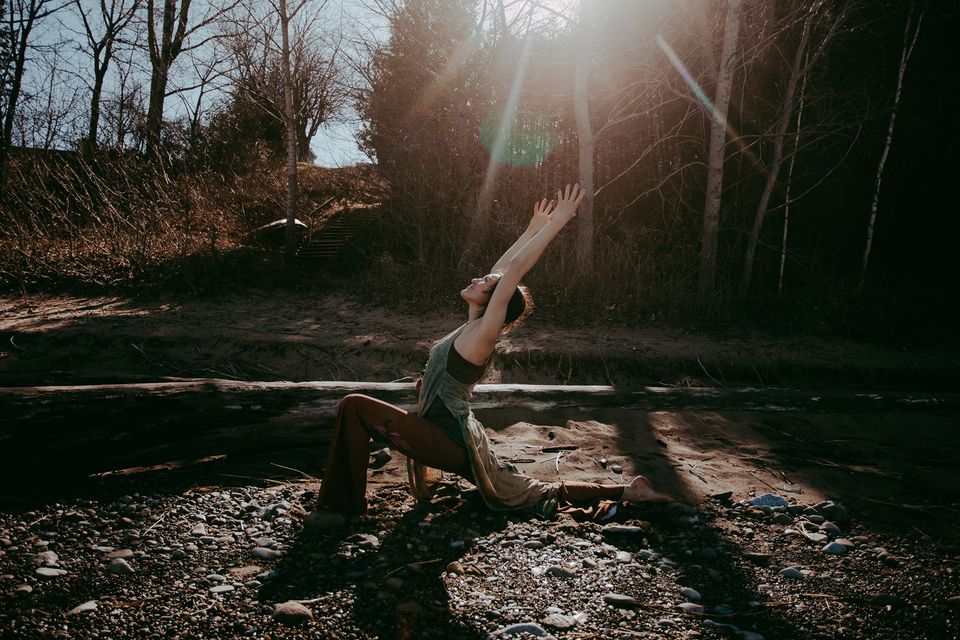 Yoga, meditation and mindful movement teacher serving Bayfield-Goderich. Classes are open-hearted, accessible and challenging. Each pose, each breath, an invitation to the present.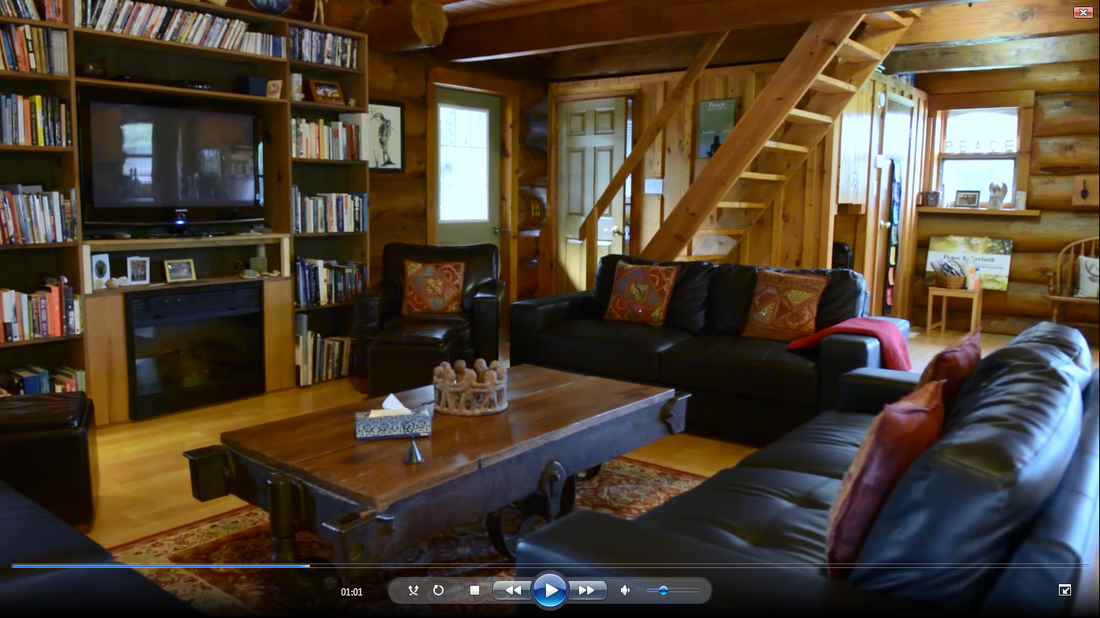 Renewal Retreat is a multi-faceted space that is committed to helping people "relax, reconnect and renew". Whether that be through Mindfulness Based Wellness Counselling, Therapeutic Treatments, Wednesday Night Yoga, Full Day/Weekend Retreats, or Family/Group Log Cottage Rentals, our intention is to create space for people to foster peace from the inside out, surrounded by the healing elements of Nature.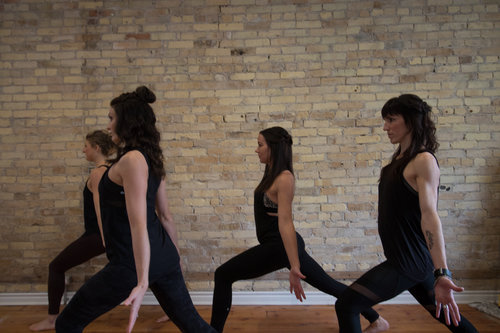 We are a small fitness studio located in the heart of Seaforth. We welcome all to join us in our space where we encourage you to move your bodies for both the physical and mental health benefits. We offer a range of classes including Spin, TRX, Yoga, Barre and general strength training. "Your bodies were made to move"
Sound Wisdom is my own beautifully integrated curriculum of offerings: served up to you through both live and online classes, workshops, courses, retreats and trainings. Every Sound Wisdom program combines movement, meditation, and sound all together in one powerful offering. This is the deep type of holistic self-healing and wellness you have been yearning for! Are you ready to tune in to your life?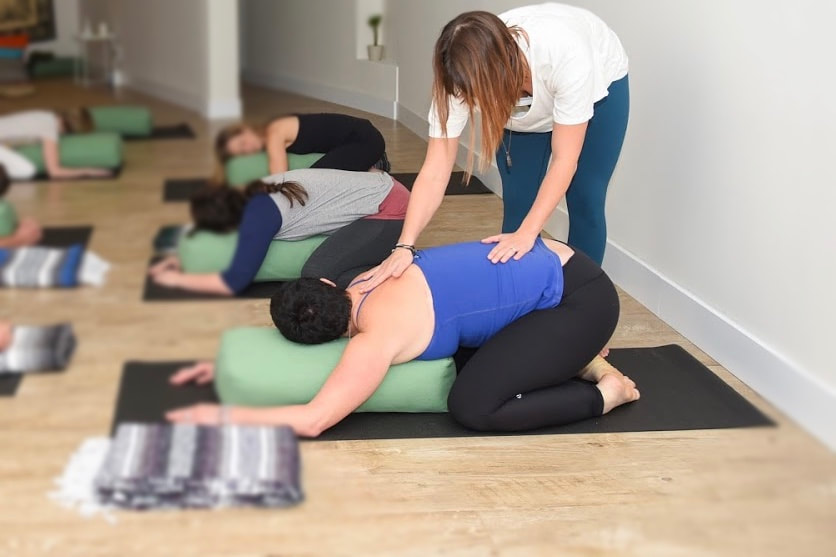 Award winning downtown Goderich studio. We offer a variety of classes. View our weekly schedule and register for classes by visiting our website.