Courtesy of Huron County Museum & Historic Gaol
Heritage AUDIO tours
Download one of the Huron County Historic Walking Tours audio tours from Apple Podcasts and Google Podcasts. Choose from 12 walking tours in Bayfield, Blyth and Goderich.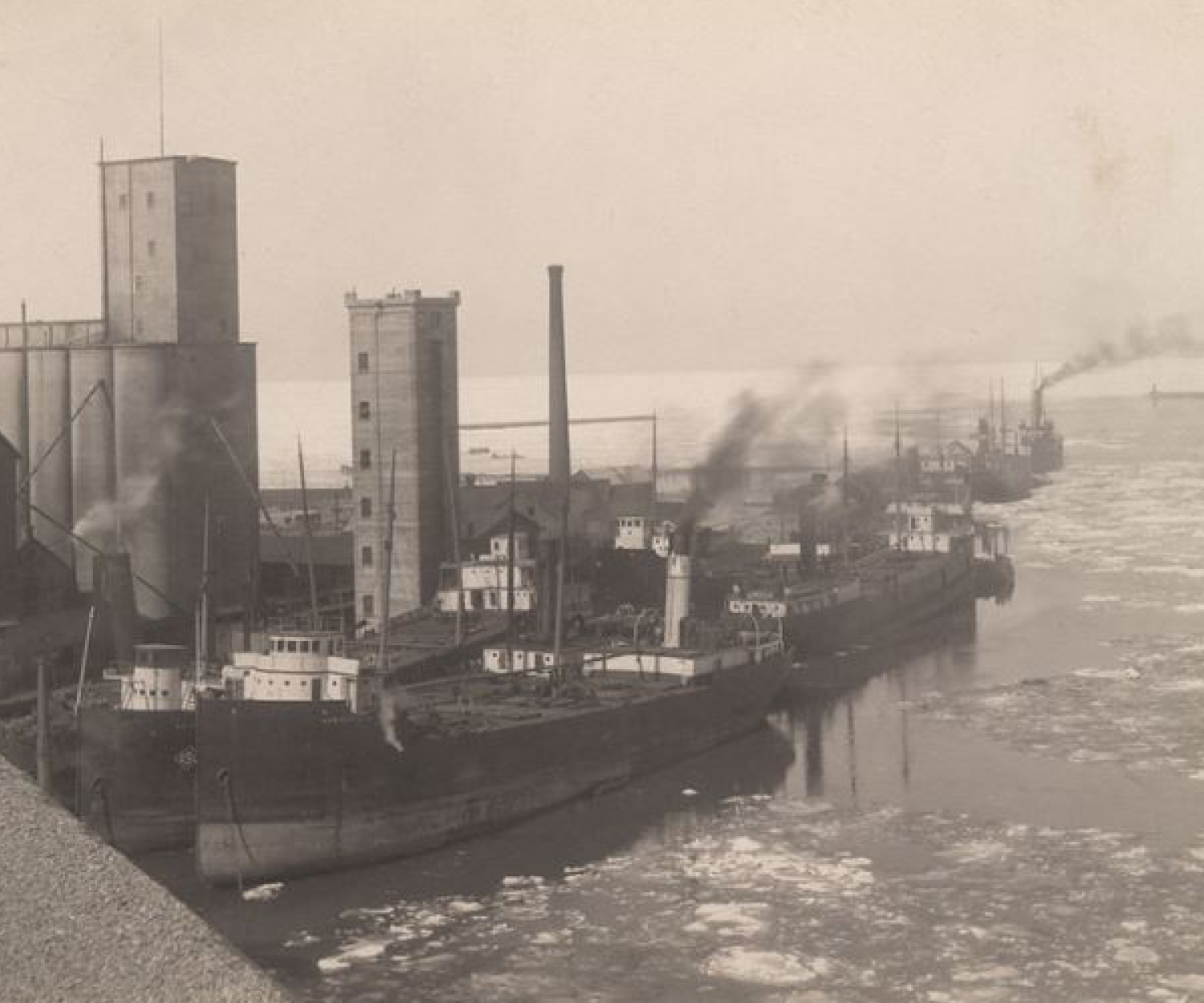 Goderich Harbour Tour
The mouth of the Menesetunk from the Attawandaron to today.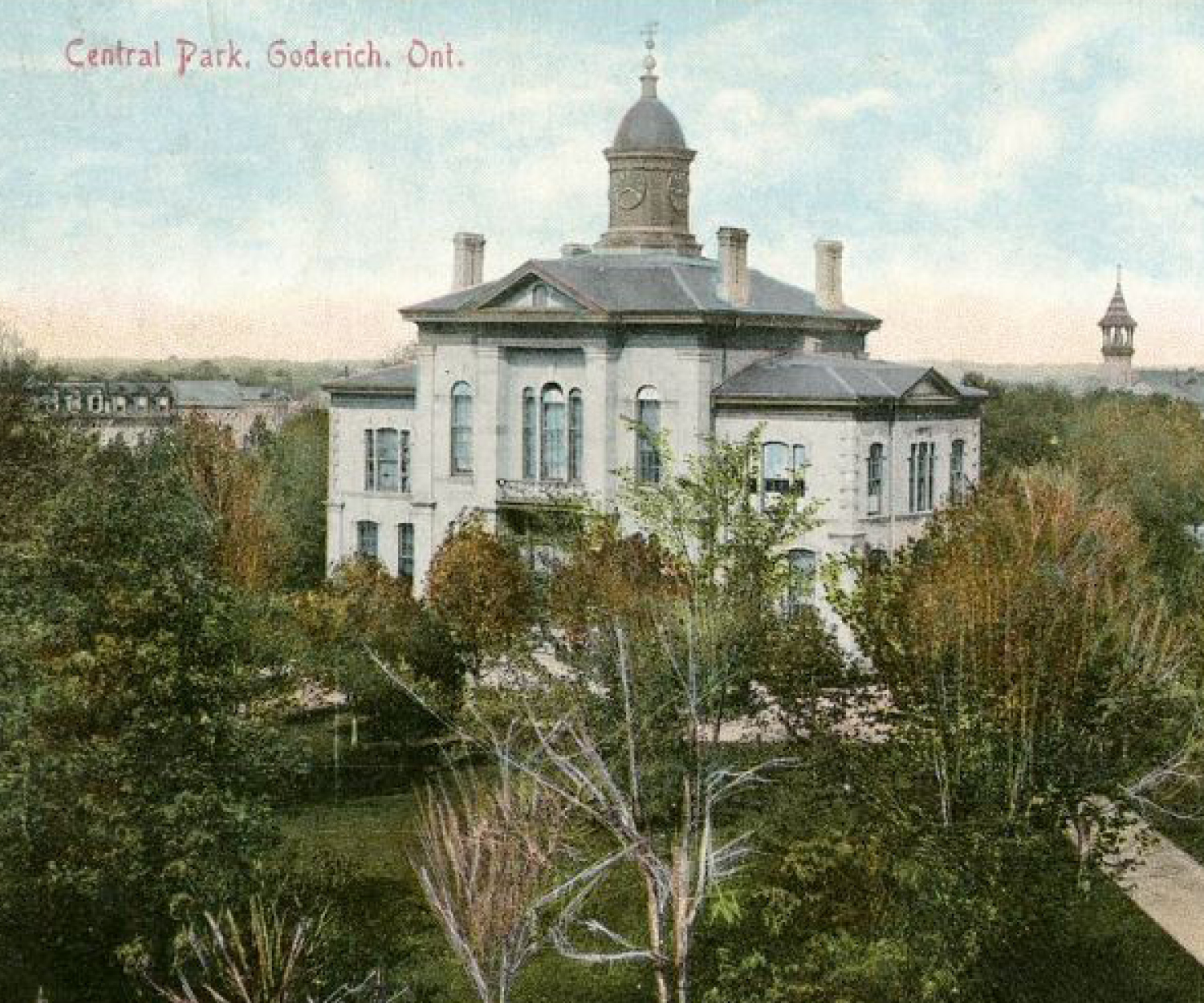 Courthouse Square, Goderich
Where it all starts. The Courthouse Square in Goderich, Ontario.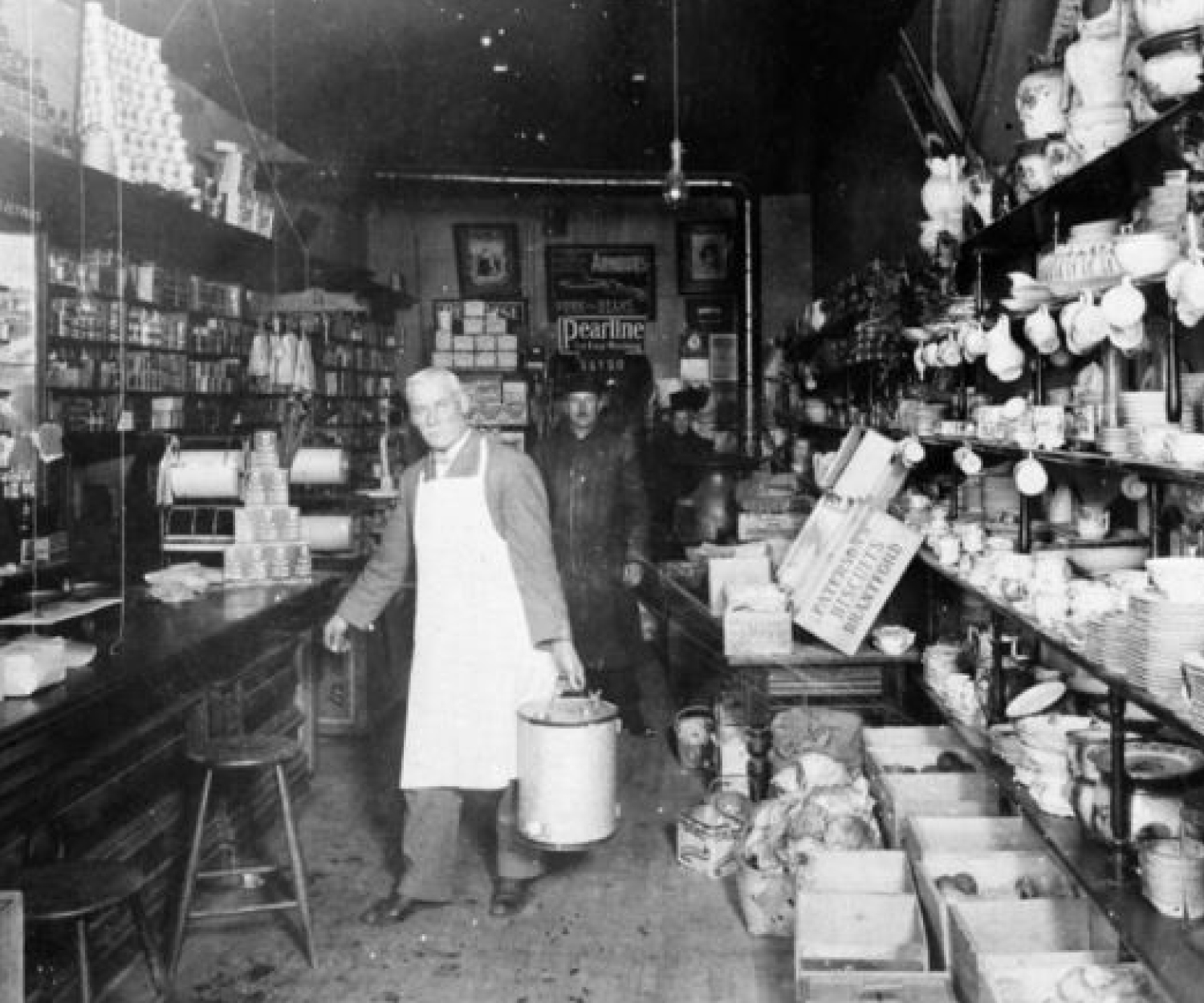 West Street, Goderich
Learn the history behind places on West Street: The Lighthouse, City Hall and Lions Harbour Park.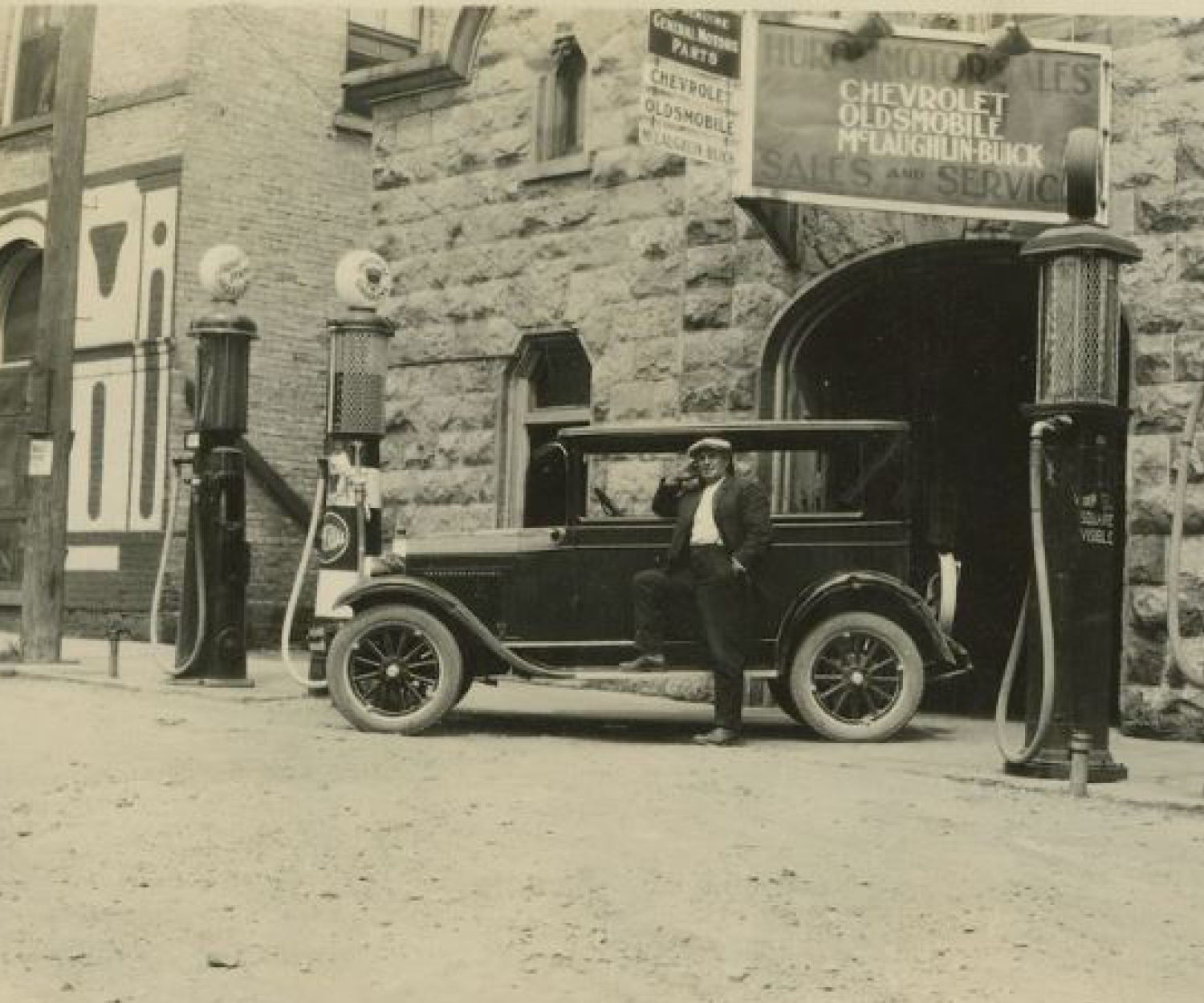 South Street & East Street, Goderich
Discover the history behind commonly seen places in Goderich. The Livery, Bedford hotel and the Fauxpop Train Station.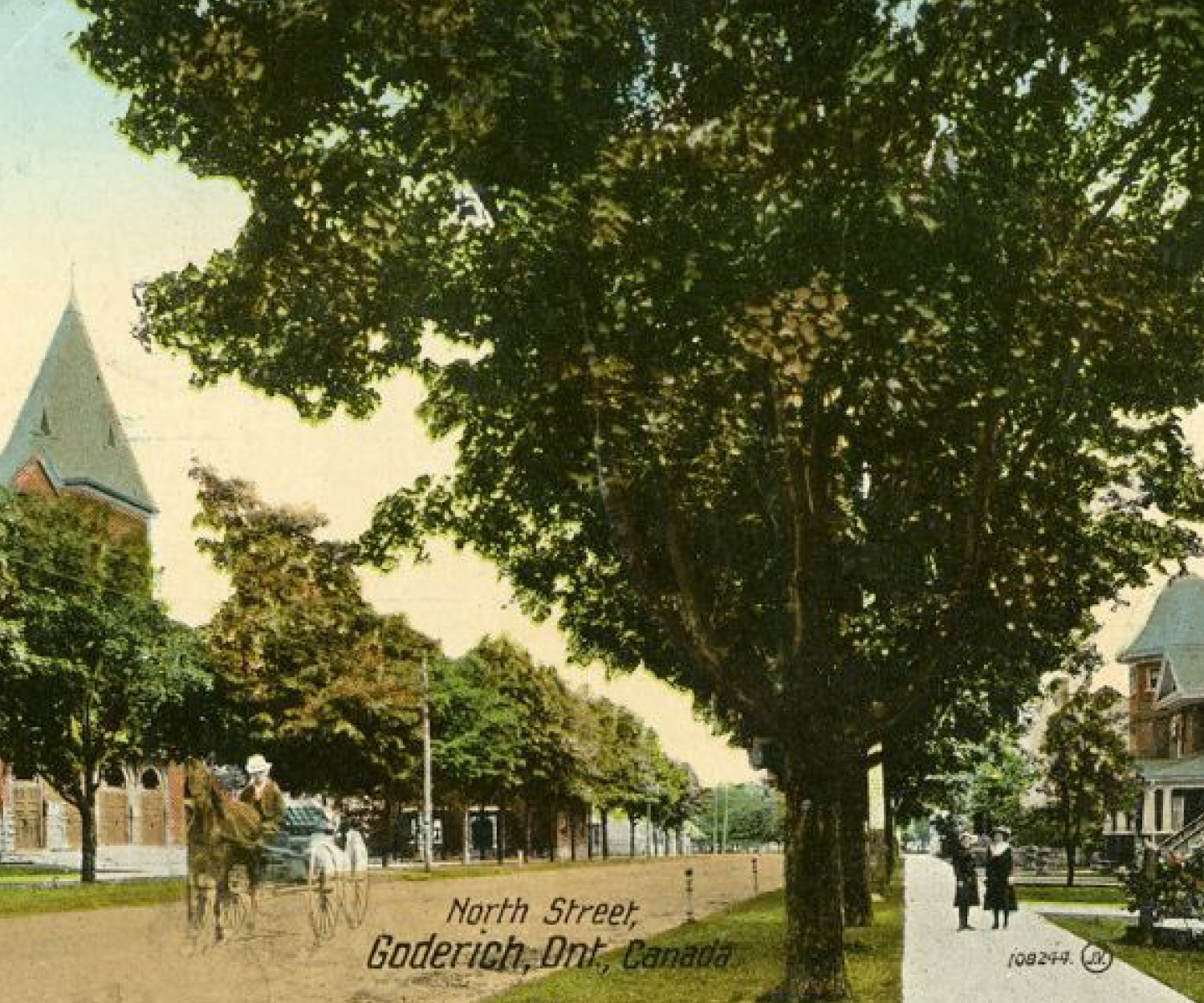 North Street, Goderich
There's lots of history behind North Street in Goderich, Ontario. Saint George's Anglican Church, The Huron County Museum, St. Peter's Catholic Church and the Huron Historic Gaol.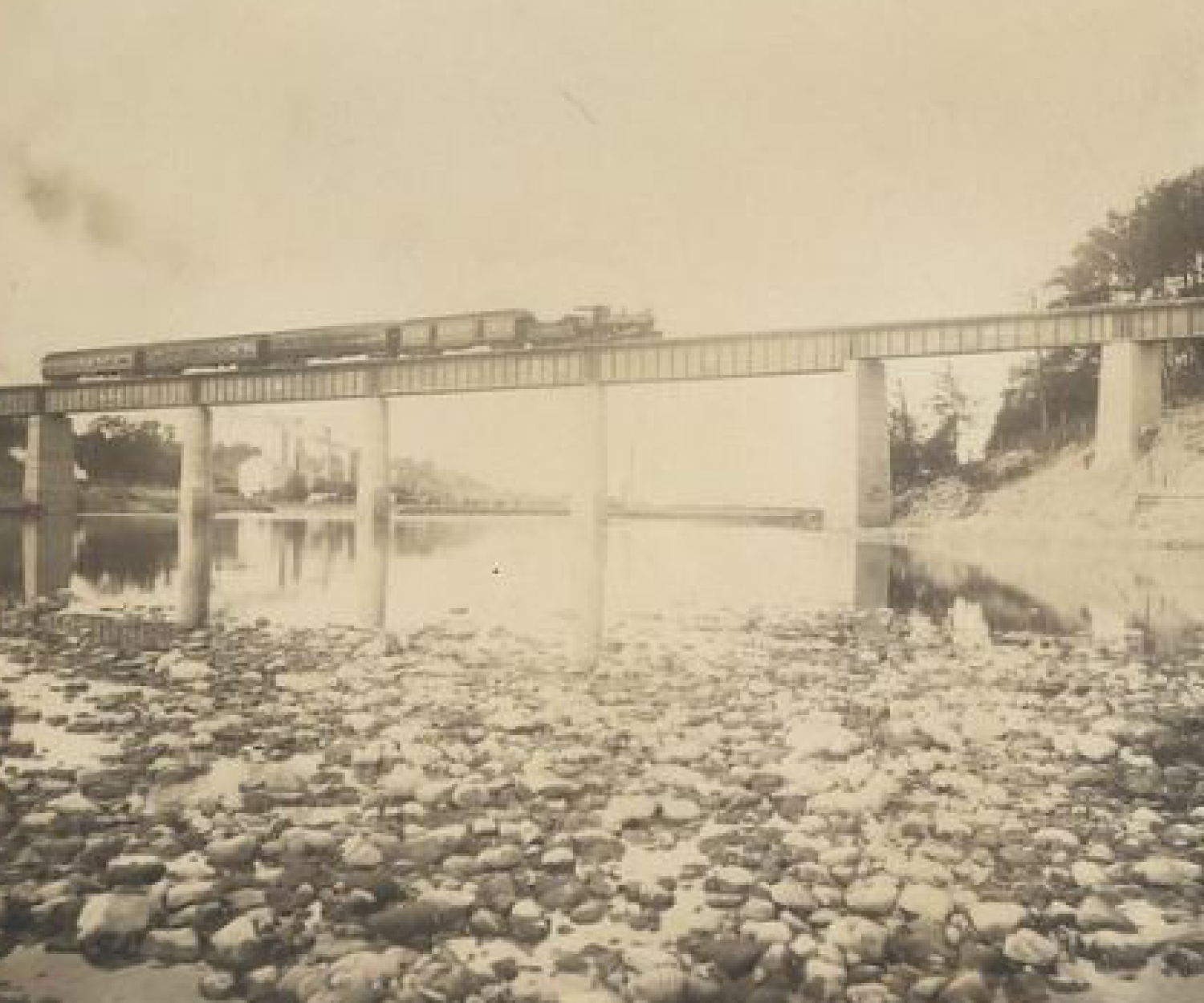 Menesetung Bridge & Tiger Dunlop Tomb, Goderich
There's so much history behind these two iconic places in Goderich.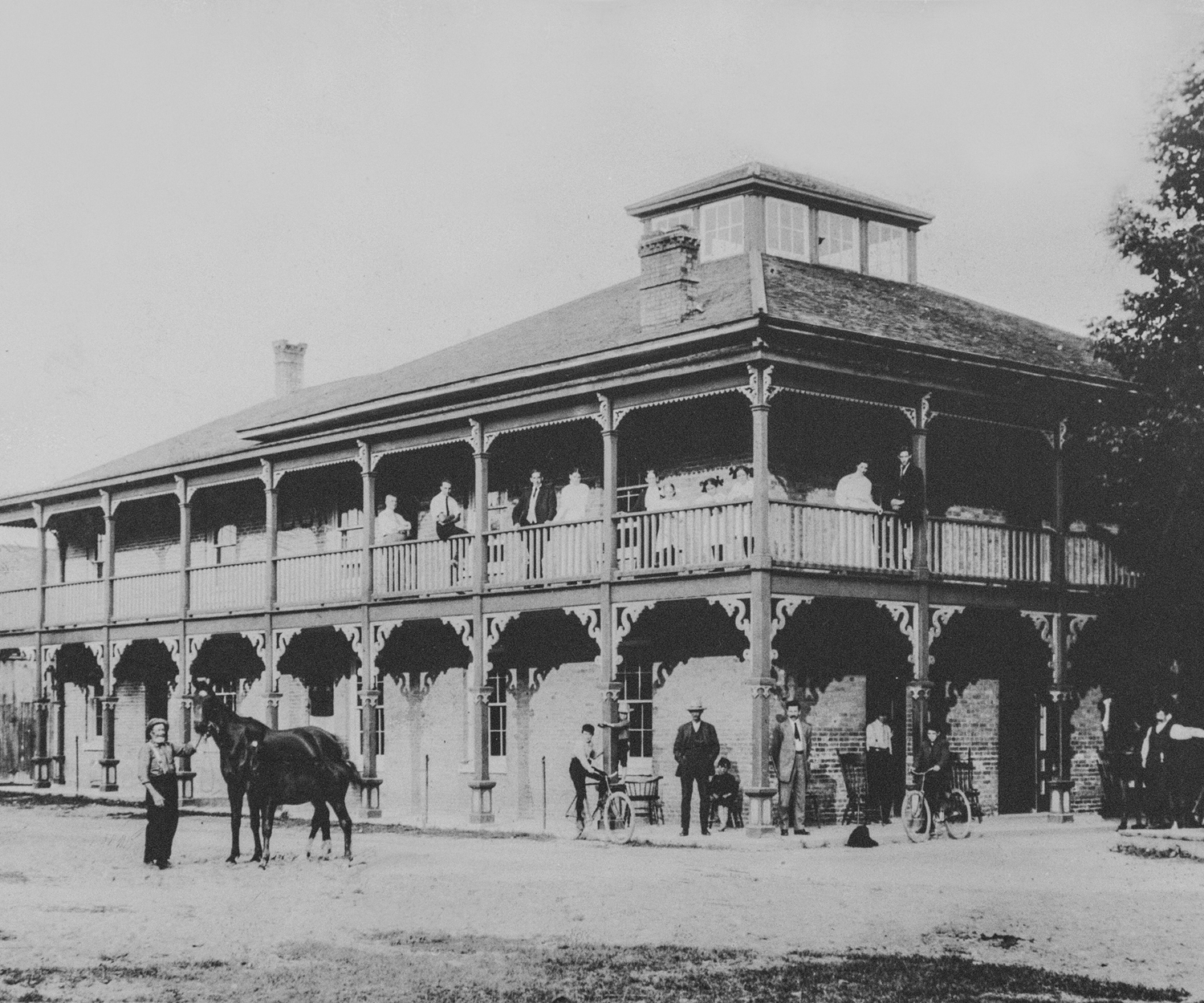 Bayfield Main Street, Bayfield
A globetrotting nurse, a daring rescue, and a murder bring Main Street history to life.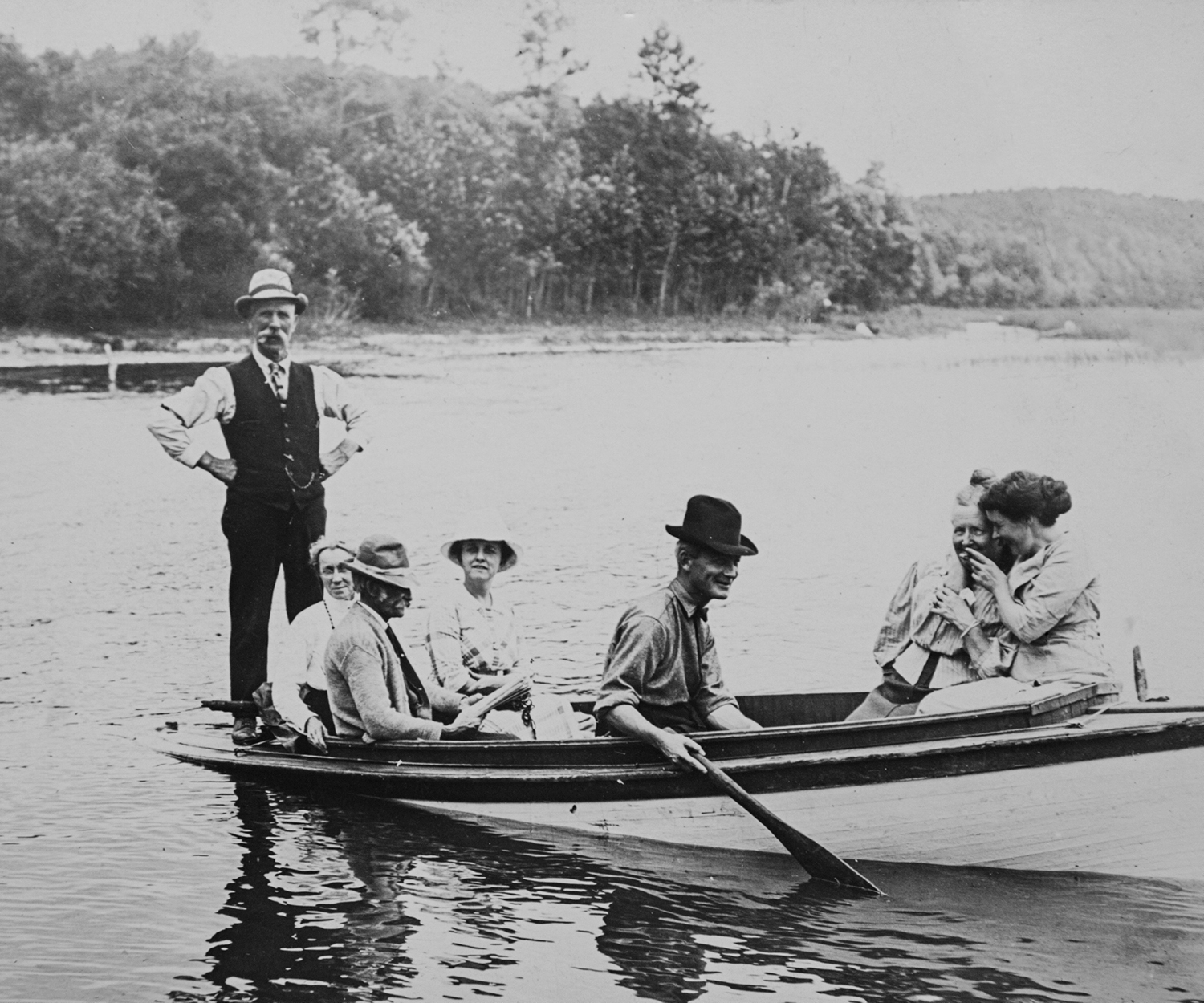 Pioneer Park & Bayfield Habour, Bayfield
Shipwrecks, sailors, and the history of Admiral Bayfield beside the lake.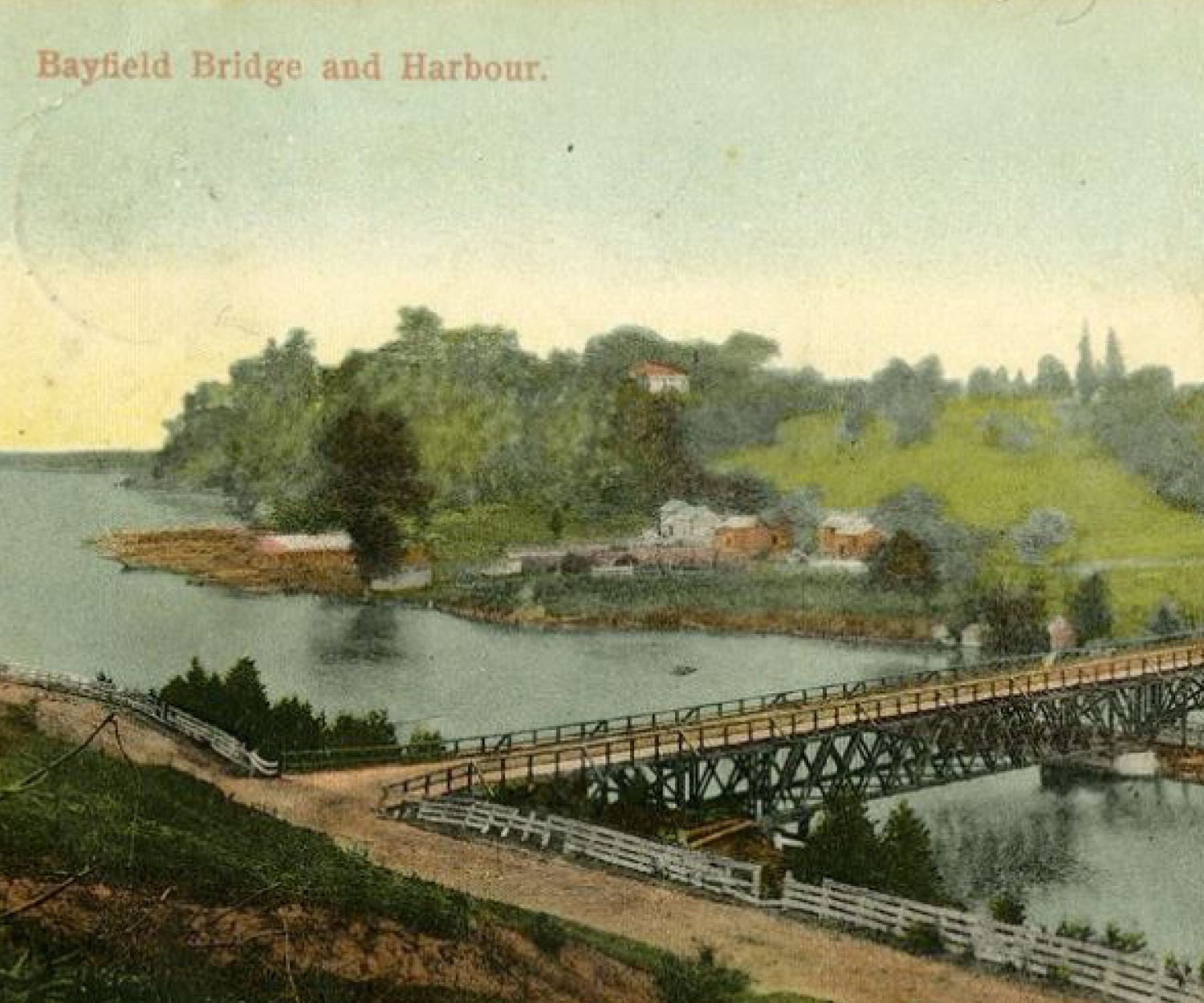 Clan Gregor Square, Bayfield
Lovers and cow patties, war memorials and more in Bayfield's town square.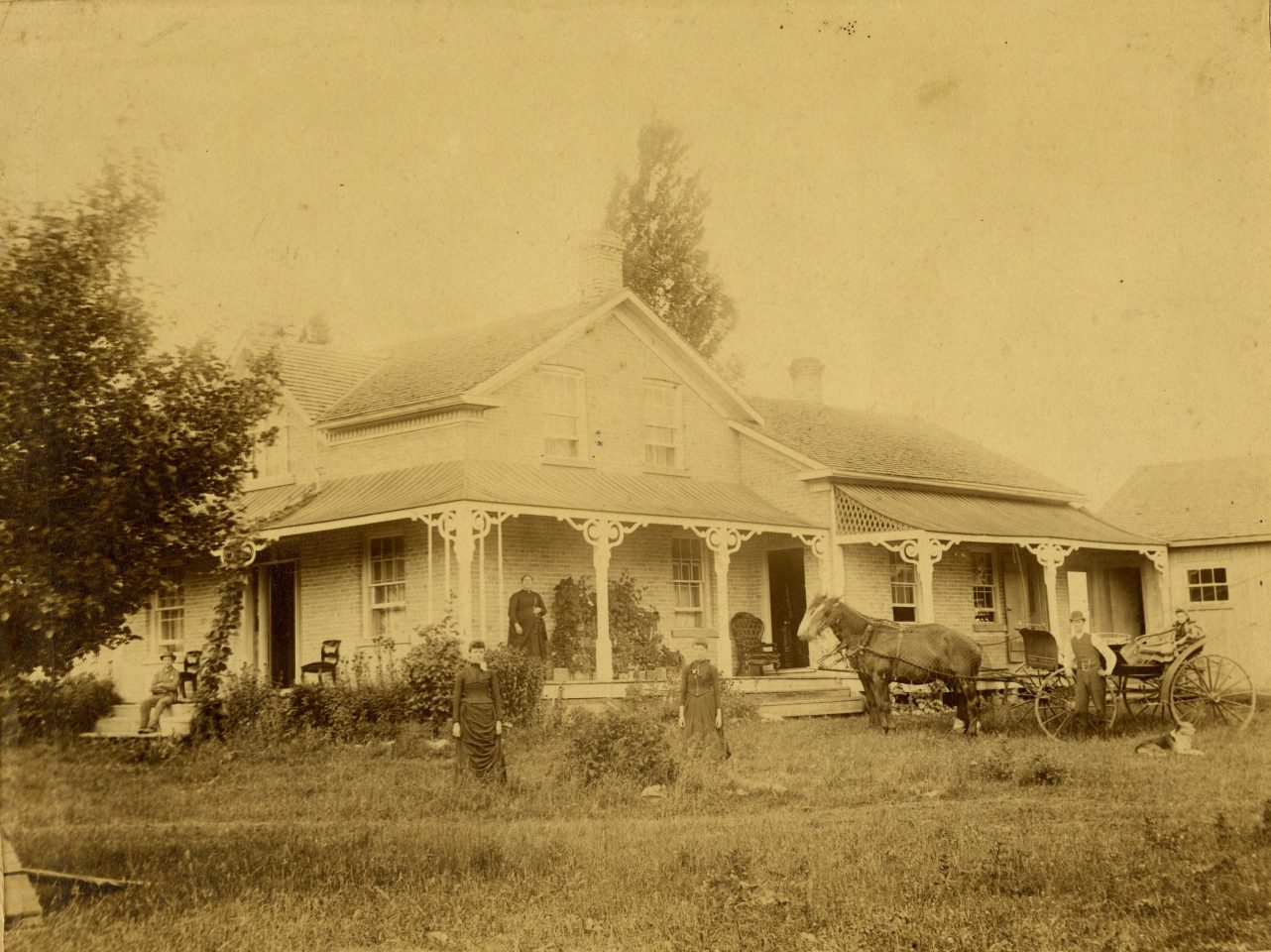 Blyth Village Life, Blyth
The quirky characters of Blyth's history.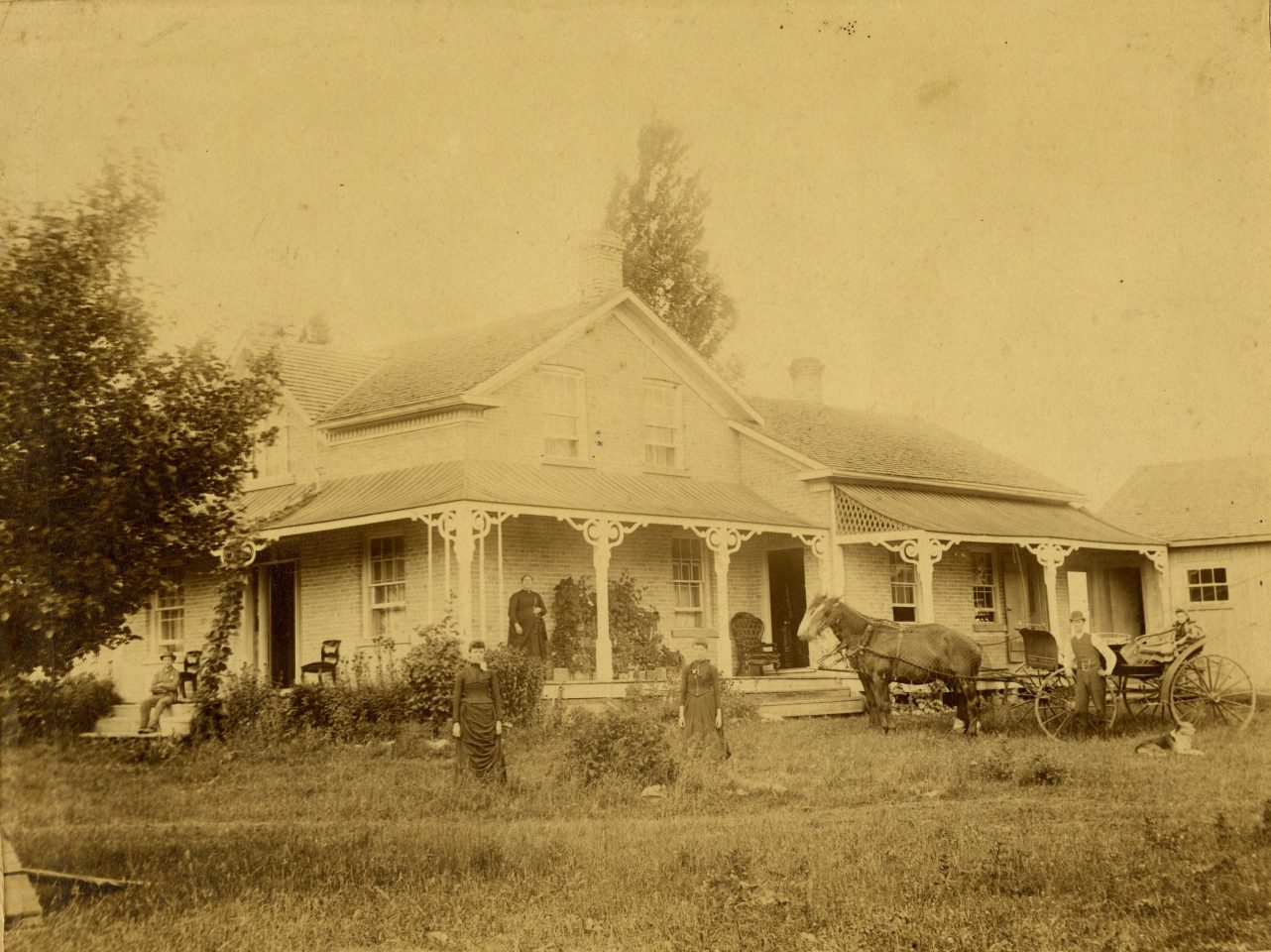 Blyth Festival & Memorial Hall, Blyth
The town, and Theatre Company, that saved a war memorial.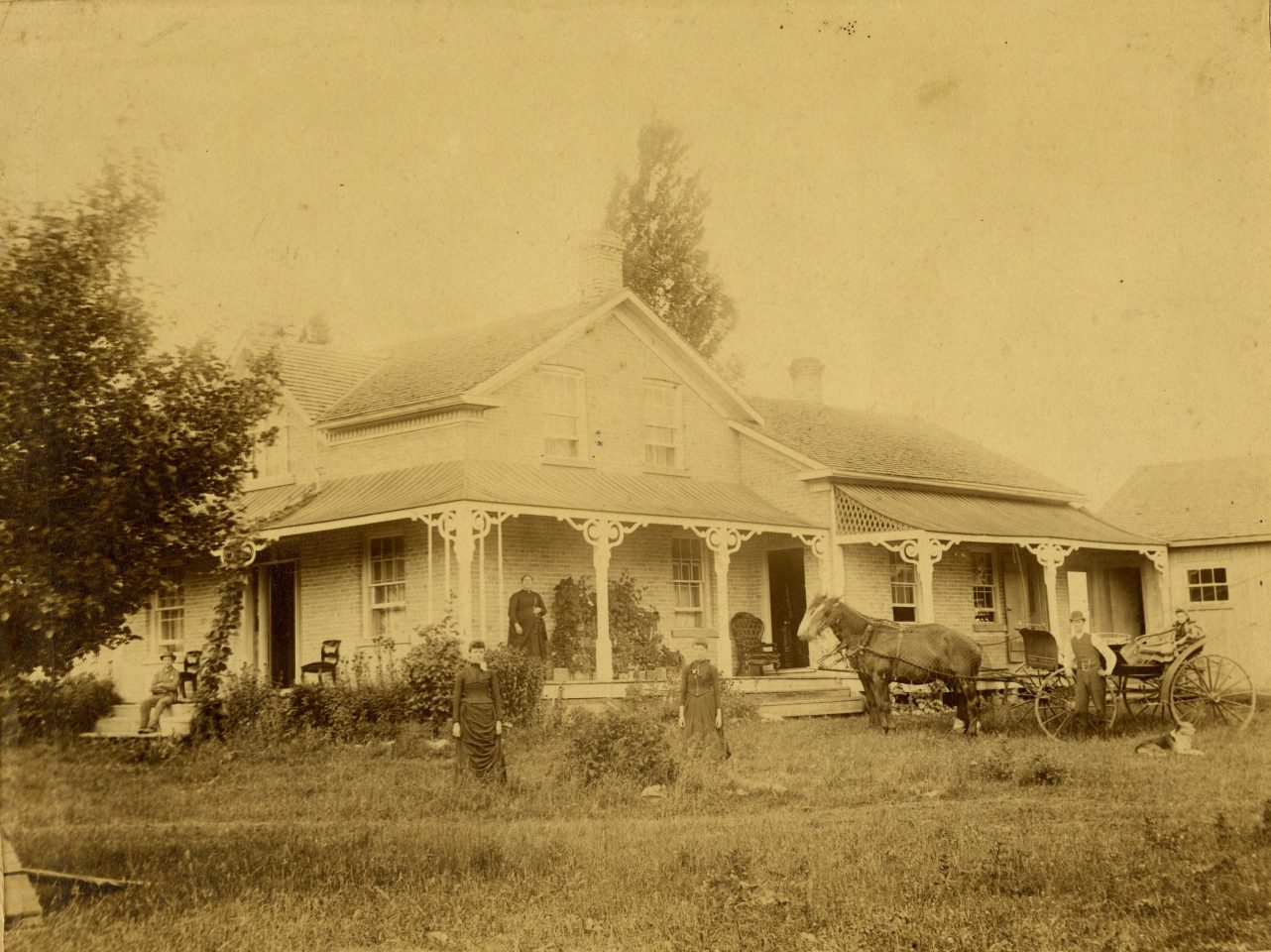 Blyth Greenway Trail, Blyth
Life on the rails that became Blyth's trail.