Courtesy of Huron County Museum & Historic Gaol
Heritage resources
Whether you're looking to add to the family tree with genealogical research or wanting to get more of a deep dive into the history of Huron County's communities, the following organizations and resources can assist.
Courtesy of Huron County Museum & Historic Gaol
Huron County Archives
The archival collection at the Huron County Museum can be accessed by the public for research purposes.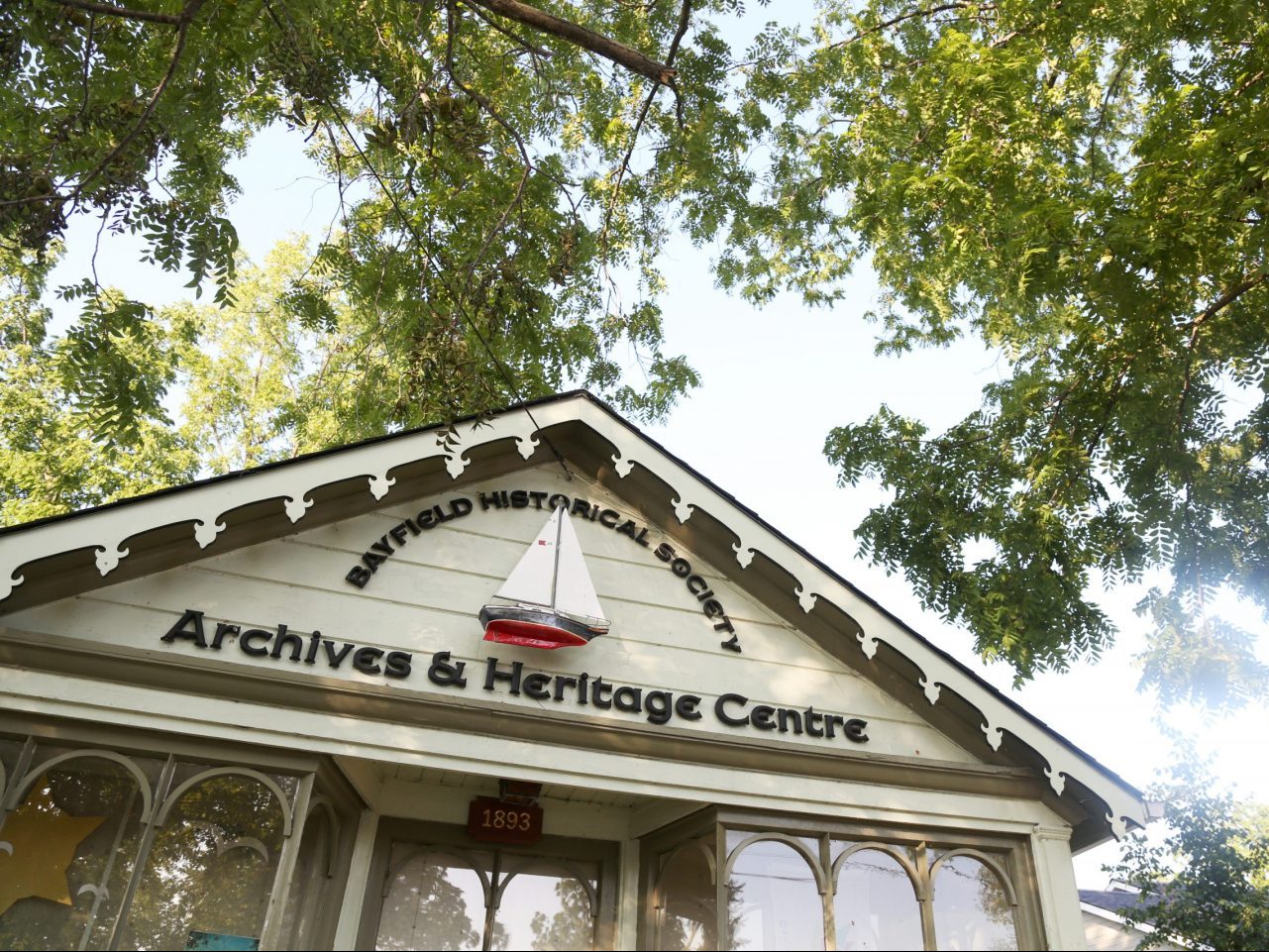 Bayfield Historical Society
The Bayfield Archives preserves and stores several different types of archival material and resources related to Bayfield's heritage.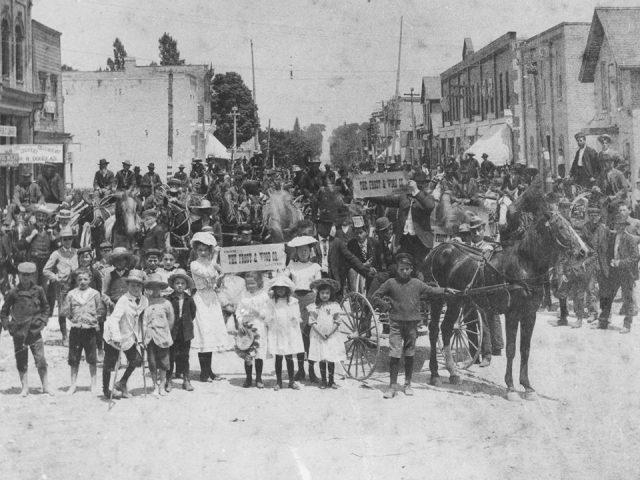 Blyth Repository
Archives containing materials related to the history of Blyth and families from the village.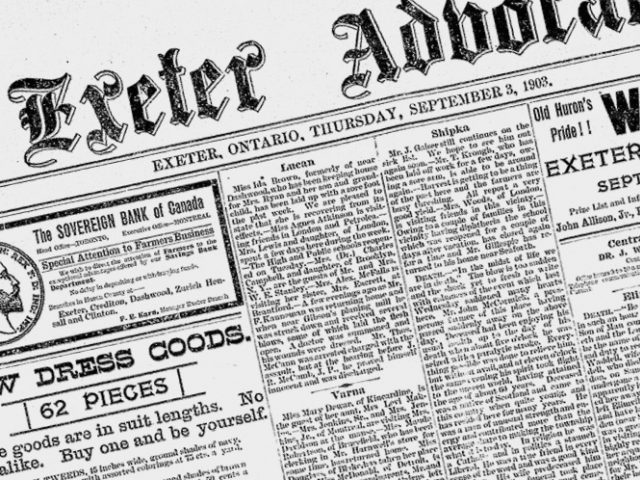 Digitized Newspapers
Explore Huron County newspaper pages from 1848 – 2016.
Huron County Historical Society
An active and dedicated society that hold general meetings open to both members and the general public and publishes the annual Huron Historical Notes.
Courtesy of Ontario Ancestors Huron County Branch
Ontario Ancestors - Huron County Branch
Provides support for those researching their Huron roots through education, preservation and sharing of local resources.
Courtesy of St. Joseph and Area Historical Society
St. Joesph & Area Historical Society
The St. Joseph Museum and Archives preserves and celebrates the unique history of the St. Joseph area.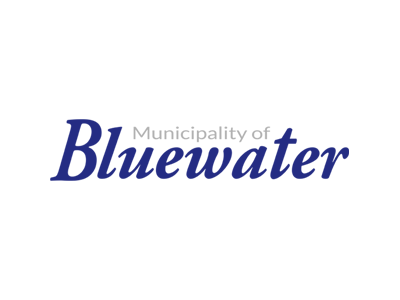 The committee advises the council on heritage issues as defined by the Ontario Heritage Act and helps ensure that plans for change are developed in a manner that recognizes the historical continuity of the community.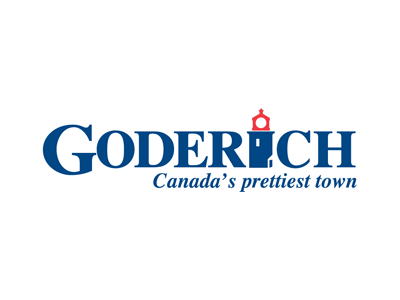 Goderich Municipal & Marine Heritage Committee
Municipal and Marine Heritage is an appointed committee of Council. It acts in an advisory capacity to Council in order to identify, protect, and promote the mechanisms that preserve the town's historic assets.