Performance Spaces
Enjoy a concert, variety show or special performance in one of these historic and charming performance spaces dotted across Ontario's West Coast.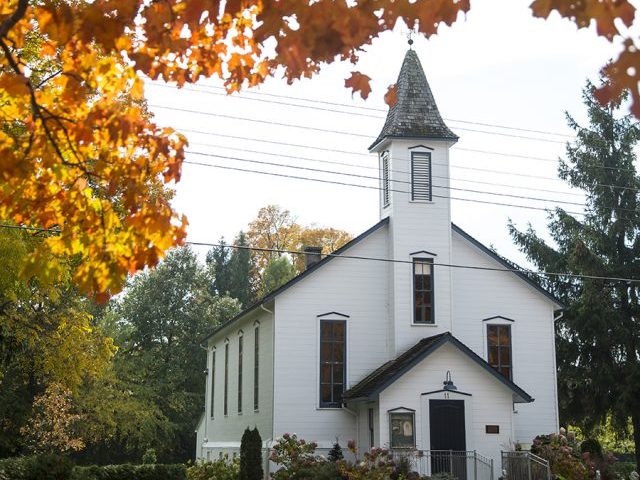 Bayfield Town Hall
11 The Square, Bayfield
Historic Bayfield Town Hall, built in 1882, provides the perfect venue for cultural, artistic and community events.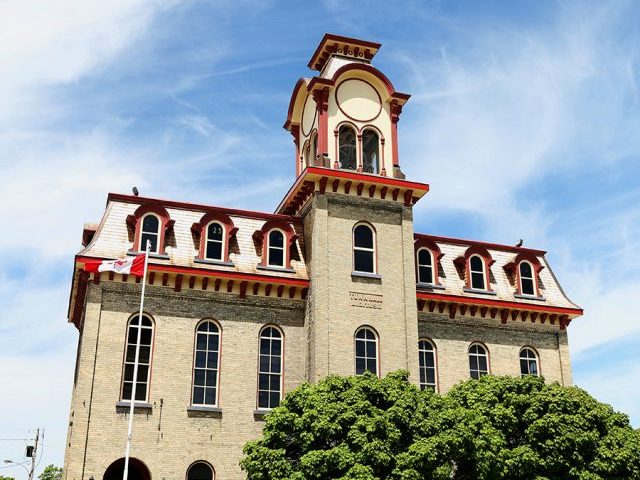 Wingham Town Hall Theatre
274 Josephine Street, Wingham
Wingham Town Hall Theatre is a 400-seat restored performance space in the Wingham Town Hall. The WTHT offers a regular schedule of music concerts and other public performances.
Courtesy of Kingsbridge Centre
The Kingsbridge Centre
84675A Bluewater Highway, RR#3, Goderich
The Kingsbridge Centre housed in a repurposed church operates as a cultural centre with a community based agenda and full calendar of programs and events.