Theatres
As the home of two professional theatre companies, Ontario's West Coast offers visitor's a wide range of extraordinary live theatrical experiences from new Canadian plays that focus on our rural way of life to blockbuster musicals, and modern-day comedies.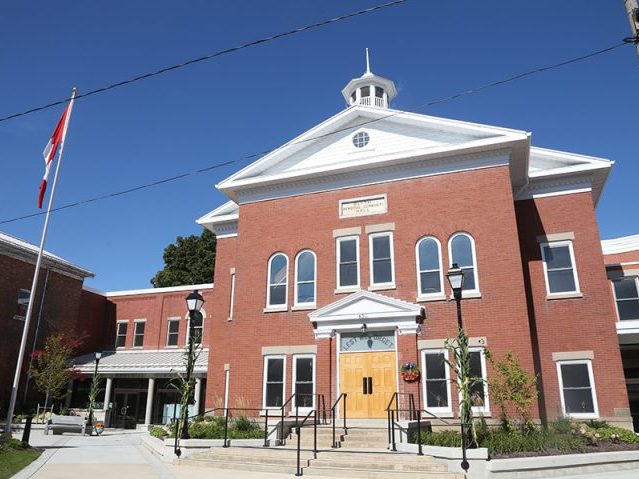 The Blyth Festival
423 Queen Street, Blyth
The Blyth Festival showcases the best of Canadian theatre. For over 40 years, this professional theatre company has put farmers and rural Canadians centre stage, telling our stories, sharing our history, and celebrating our way of life. The Blyth Festival has premiered 134 new Canadian plays over the last 45 years.
Courtesy of Huron County Playhouse
Huron Country Playhouse
70689 B Line, Grand Bend
From Broadway musicals, to laugh-a-minute comedies and riveting dramas, the Huron Country Playhouse Main Stage and the South Huron Stage presents the finest in live theatre for all ages.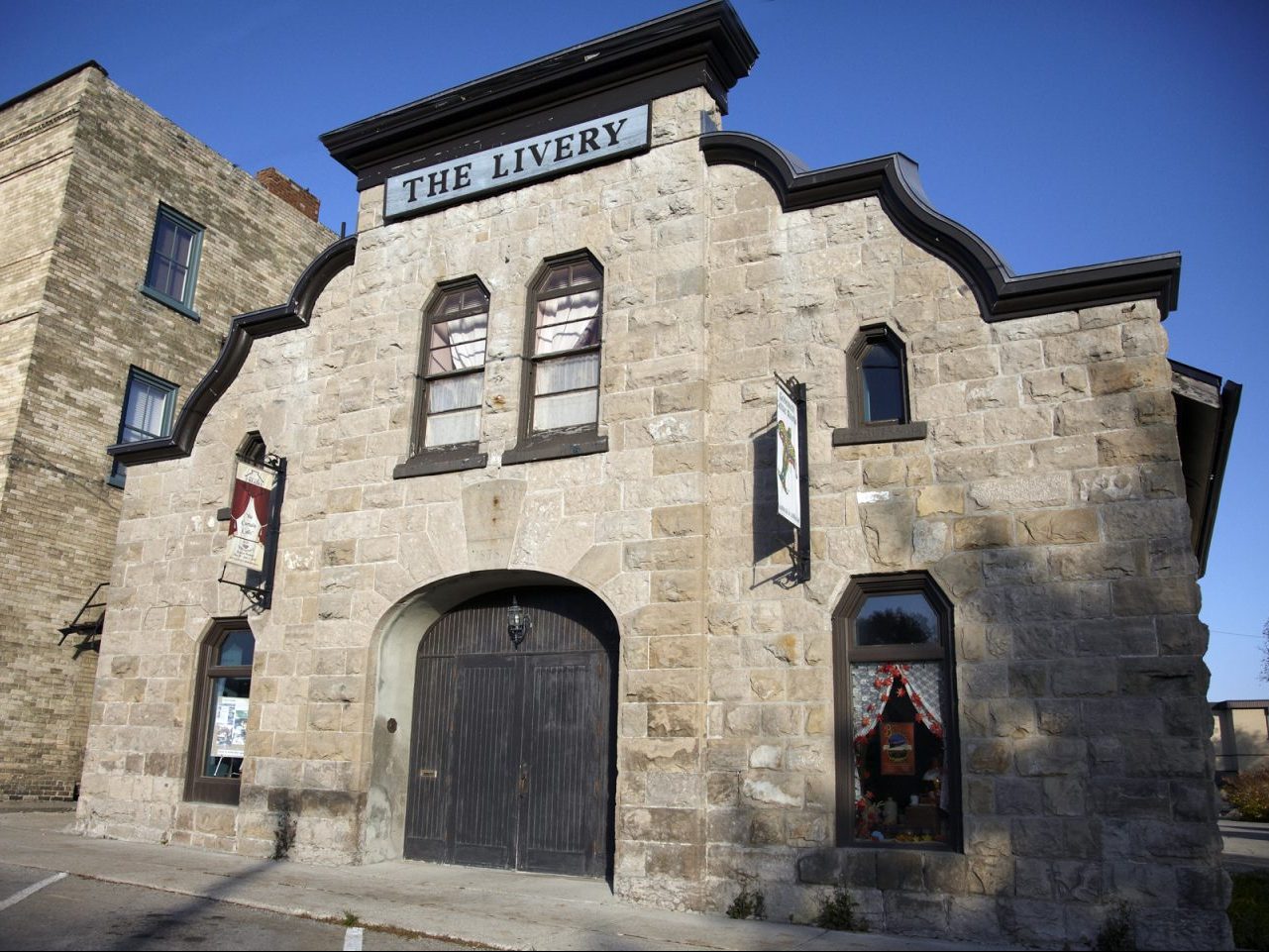 The Livery
35 South Street, Goderich
The Livery is home to the Goderich Little Theatre, a community theatre using the talents of hundreds of volunteers, both young and old, to mount quality theatre productions throughout the year. The Livery also hosts an annual Film Fest and occasional concerts.