Golf
Hit the links! Ontario's West Coast offers 11 different courses to choose from. Each course offers its own distinct course design, challenges, and hazards, the one thing they all share in common is the picturesque landscapes we're famous for.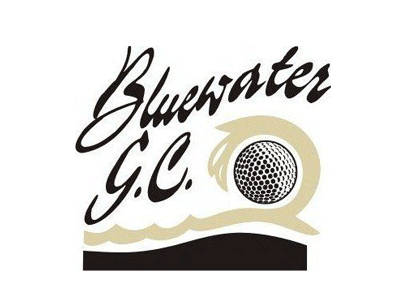 Bluewater Golf Course & Campground
77416 Bluewater Highway, Bayfield
A 9-hole course in a park-like setting with superb greens and well-groomed fairways and traps, provides splendid scenery for a game of golf.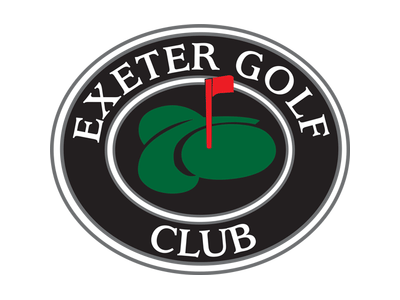 Exeter Golf Club
40374 Kirkton Road, Centralia
Gently rolling, well treed 9-hole golf course with a stunningly converted turn-of-the-century barn clubhouse. 430 Parsons Court, Goderich
Real clubs, real balls, real courses! Come tee it up at The Club at Square Brew. Try out this state-of-the-art golf simulator. Choose from 27 courses or practice at the virtual driving range.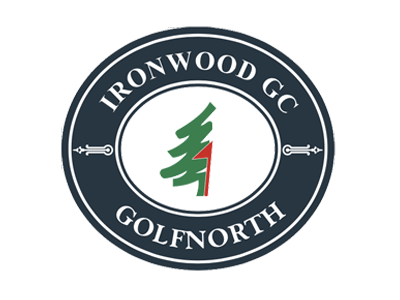 Ironwood Golf Club
70969 Morrison Line, Exeter
Excellent 18-hole scenic course with challenging tree-lined fairways at a good value.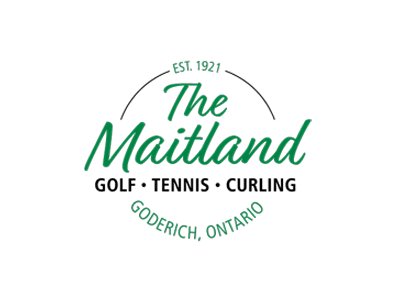 The Maitland
25 North Harbour Road East, Goderich
Boasting a scenic and challenging 9 holes, the course stretches along the shores of the Maitland River as it connects with Lake Huron.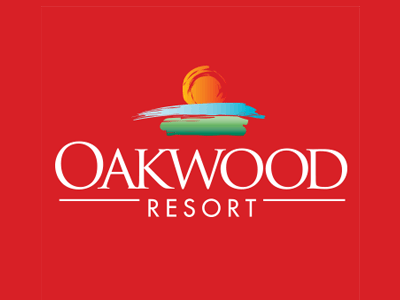 Oakwood Resort's Golf Course
70671 Bluewater Highway, Grand Bend
The Oakwood Resort's golf course features an 18-hole, par-70 course that will challenge the best, and delight the rest.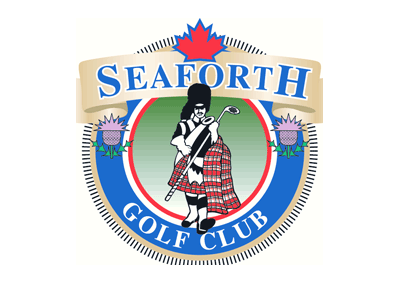 Seaforth Golf & Country Club
42990 Front Road, Seaforth
Mature and challenging 18-hole, par-71 course which was redesigned in 2005 by Canadian Golf Hall of Fame member, Dan Halldorson.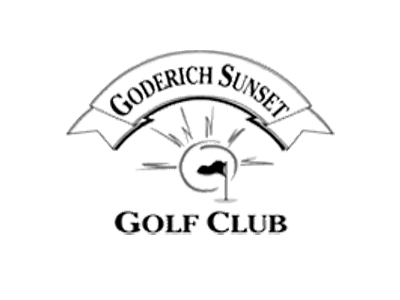 Goderich Sunset Golf Club
33937 Golf Course Road, Goderich
Both the 18-hole and 9-hole course will challenge any level of golfer with superb greens, tree-lined fairways, and well-placed bunkers.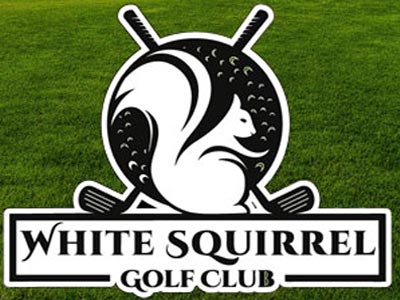 White Squirrel Golf Club
72538 Bluewater Highway, Zurich
This 18-hole course offers a beautiful golf course, and a welcoming clubhouse offering quality, locally sourced foods, and a wide selection of beers, wines, spirits, and entertainment.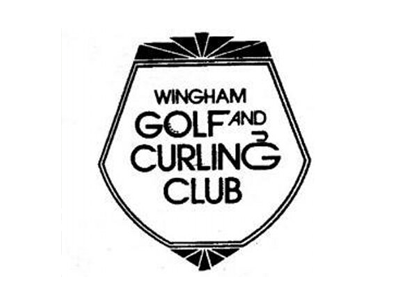 Wingham Golf & Club
40292 Jamestown Road, RR#4, Wingham
Located on a gently rolling landscape this semi-private 9-hole golf course will test your golfing skills.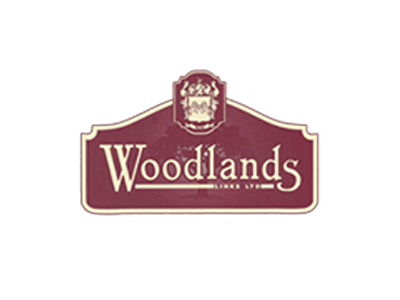 Woodland Links Golf Club
37858 Huron Road (Hwy #4), Clinton
An 18-hole course with lush manicured landscapes, challenging water hazards, and beautifully wooded areas.