Slow Your Roll
Welcome to Huron County. We're serving country living realness. Nothing too fancy, more of a favourite jeans paired with an old t-shirt in bare feet kind of a vibe. Oh, you'll definitely find lots of nice things and quality places while you're here, but pretentiousness and fancy airs are not how we roll. In fact, we prefer to keep it simple.
That Huron County feeling is easy—easy like Sunday morning—but all day long and every day. Picture yourself with a cup of coffee in hand, no plans, nowhere to be, just taking it all in as it comes. Maybe you'll want to spend the day at the beach—it's a wasted Canadian summer if you don't do that at least one or two days! Or go for a nice hike under a canopy of trees, have a drink on a patio with old friends, or pick up the tastiest produce for dinner at the local Farmers' Market. These are just a few suggestions of what you can do while visiting Ontario's West Coast. So breathe a little deeper, relax a little longer… we've got what you need to slow your roll in Huron County.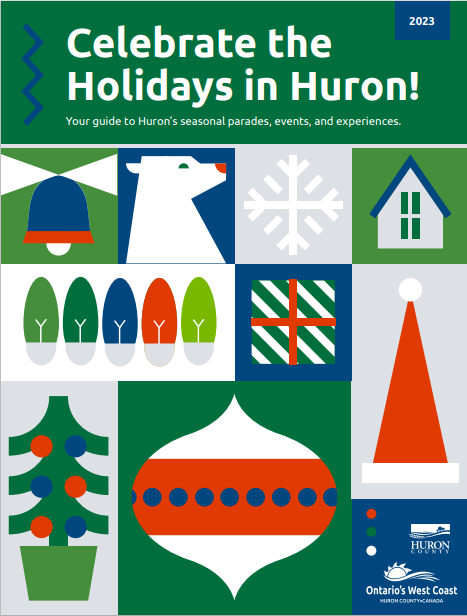 Welcome to Huron County's Guide to the Holiday Season!
The holiday season is in full swing along Ontario's West Coast, and so many incredible activities are happening that will fill you with the holiday spirit!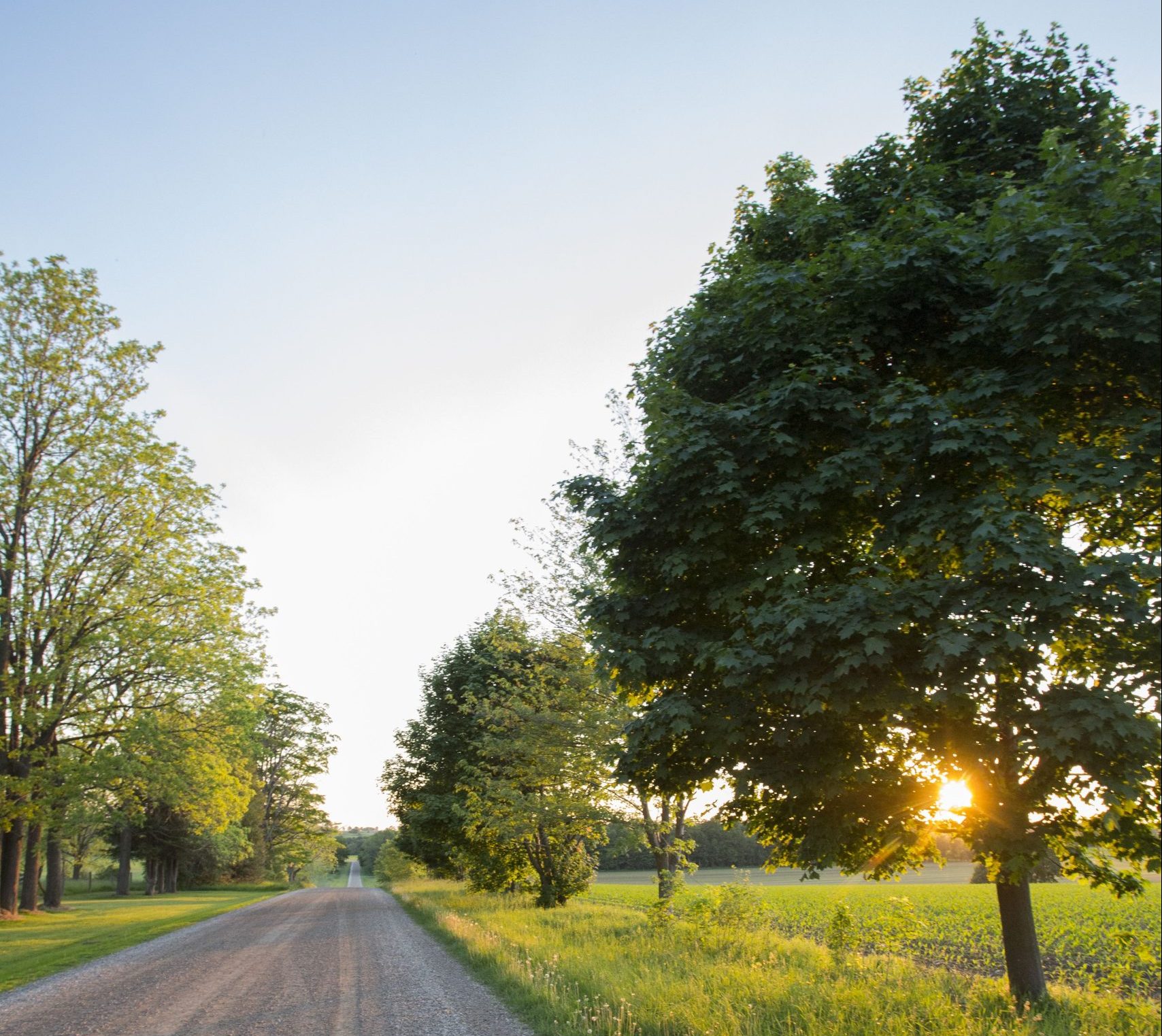 Road Tripp'n
Located along the shores of Lake Huron, Huron County's scenic agricultural landscape connect five towns with charming, historic villages dotted in between.
Discover the very best places to eat along Ontario's West Coast. From countryside to coastline, you've got a lot of ground to cover and we're here to help you discover all that Huron County has to offer!
DISCOVER ONTARIO'S WEST COAST
A Taste of Huron
Let our local flavours be your guide as you travel Ontario's West Coast. The farm-to-table tastes will be sure to keep you coming back for more!
Trails & Tales is a collection of Huron County's treasures and hidden gems, insider knowledge and must-try experiences curated by our friends, neighbours, and locals across Ontario's West Coast. Inspiration awaits!
DISCOVER ONTARIO'S WEST COAST
Hike in Huron
Explore over 30 hiking trails available for all ages and skill levels. Experience the scenic landscapes that Huron County has to offer, all year-round