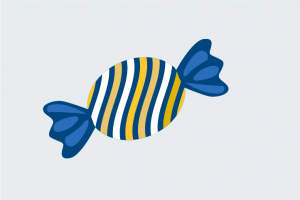 Be Sweet
It's okay to treat yourself.  You have our permission to satisfy that sweet tooth or carb craving if it's for the greater hygge good.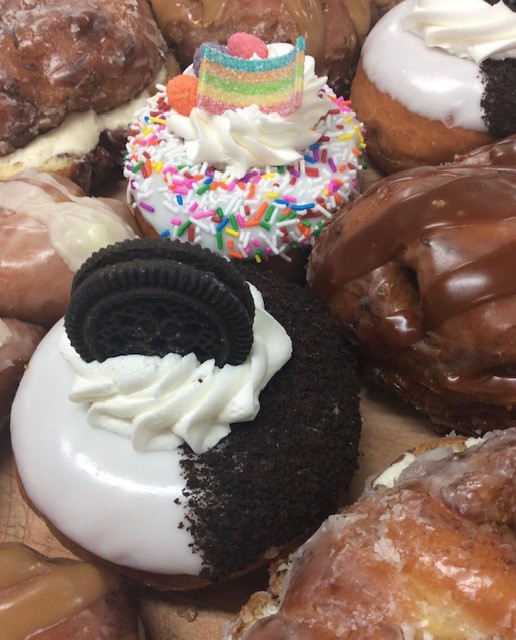 Bartliff's Bakery & Restaurant in Clinton is a Huron County tradition since 1902. Offering delicious breakfast, lunch and dinner options as well as a variety of baked goods made onsite in the bakery.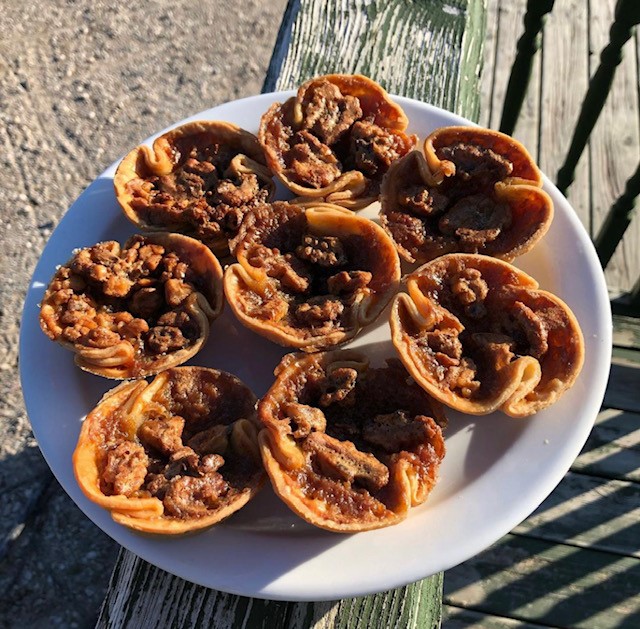 Bayfield Berry Farm, Winery & Distillery is a fruit/berry-based business that focuses from homegrown to many agri-food products for you to enjoy as well as a PYO operation.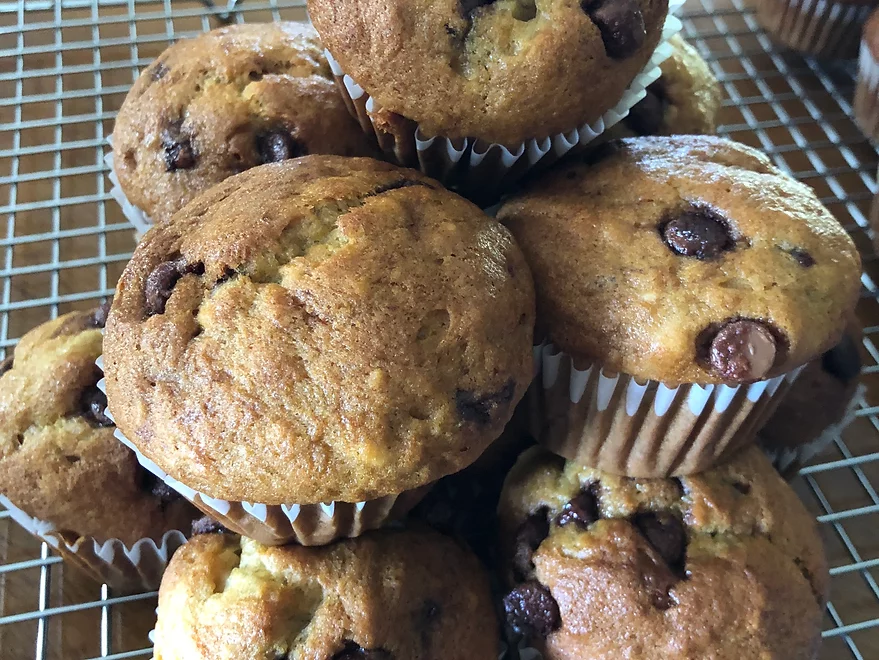 Blake Street Bakery is proud to serve up mouth-watering treats. Our freshly baked goods are made with the freshest ingredients, and served with love.
BRØD Bread & Pastry is a from-scratch bakery and coffee house serving up delightful treats in the Village of Blyth, Ontario, Canada.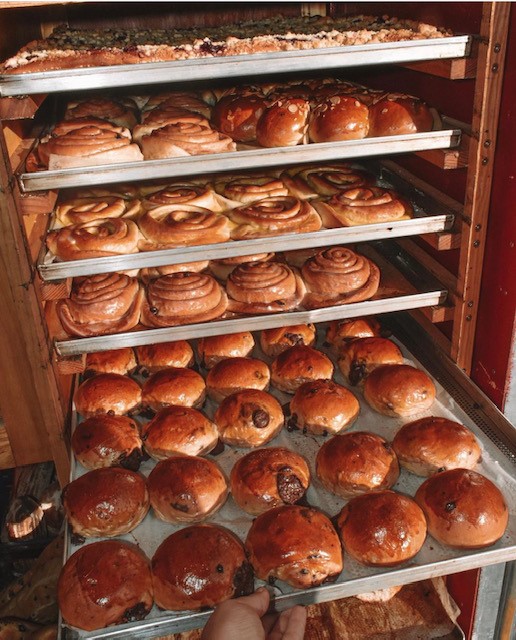 Proud to be organic farmers, we plant cash crops & potatoes.
We thrive to bake healthy bread with sourdough. We use natural or organic flours like Rye, Spelt & Wheat. Our bread assortment includes Wheat free breads, light rye and/or white breads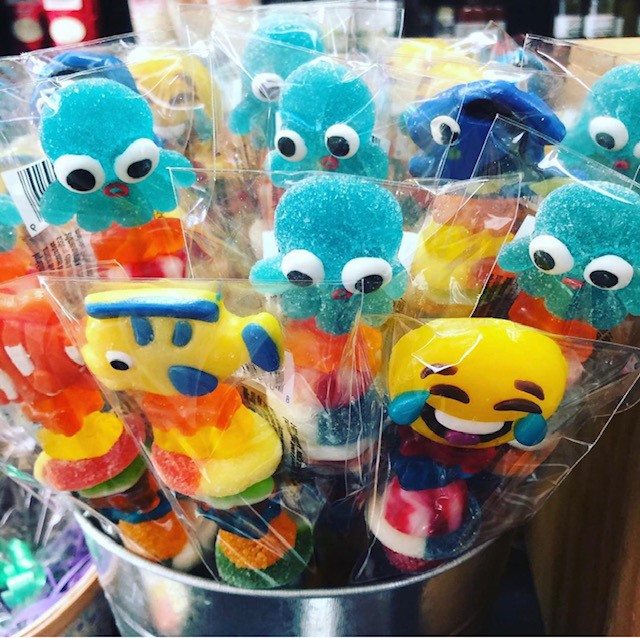 Let us help you satisfy your Cravings with ice cream, custom cakes, unique gifts and your favourite coffee shop treats. Visit us today!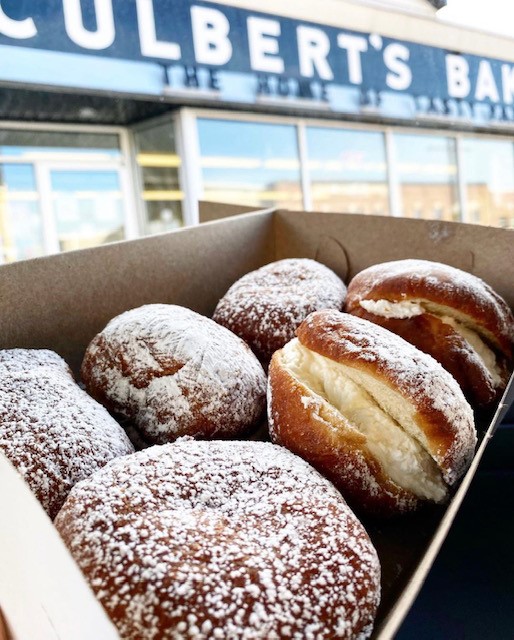 Culbert's Bakery has been around since 1877. All of our products are made fresh on the premises. We are well known for delicious sticky loaves, old recipe cookies, tarts and squares, home-made chocolate, holiday foods, buns, bread and especially our secret recipe and what we're known for most…our doughnuts…done the old-fashioned way!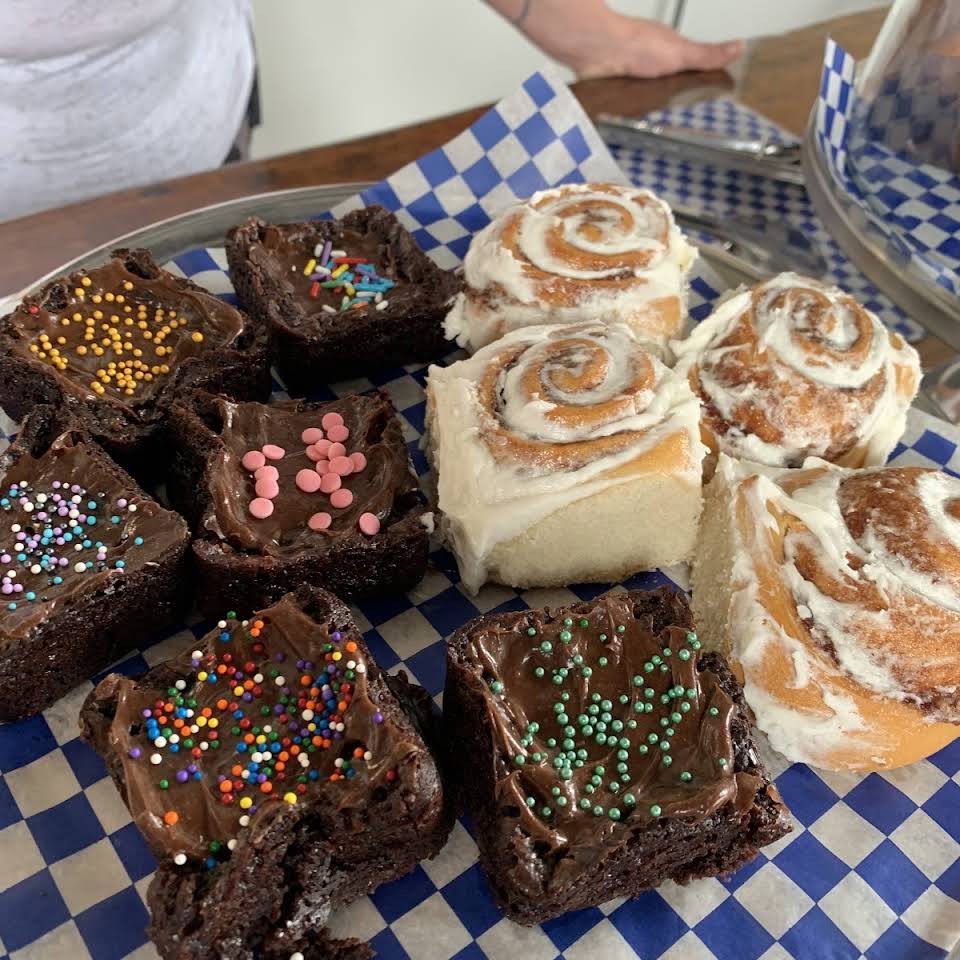 More than just a cup of coffee. A café that believes in inclusion, belonging and purpose for all. Employing people who struggle to find valuable employment.
Who doesn't love pie? Find out where to get the best tasty, fresh baked pies across Huron County!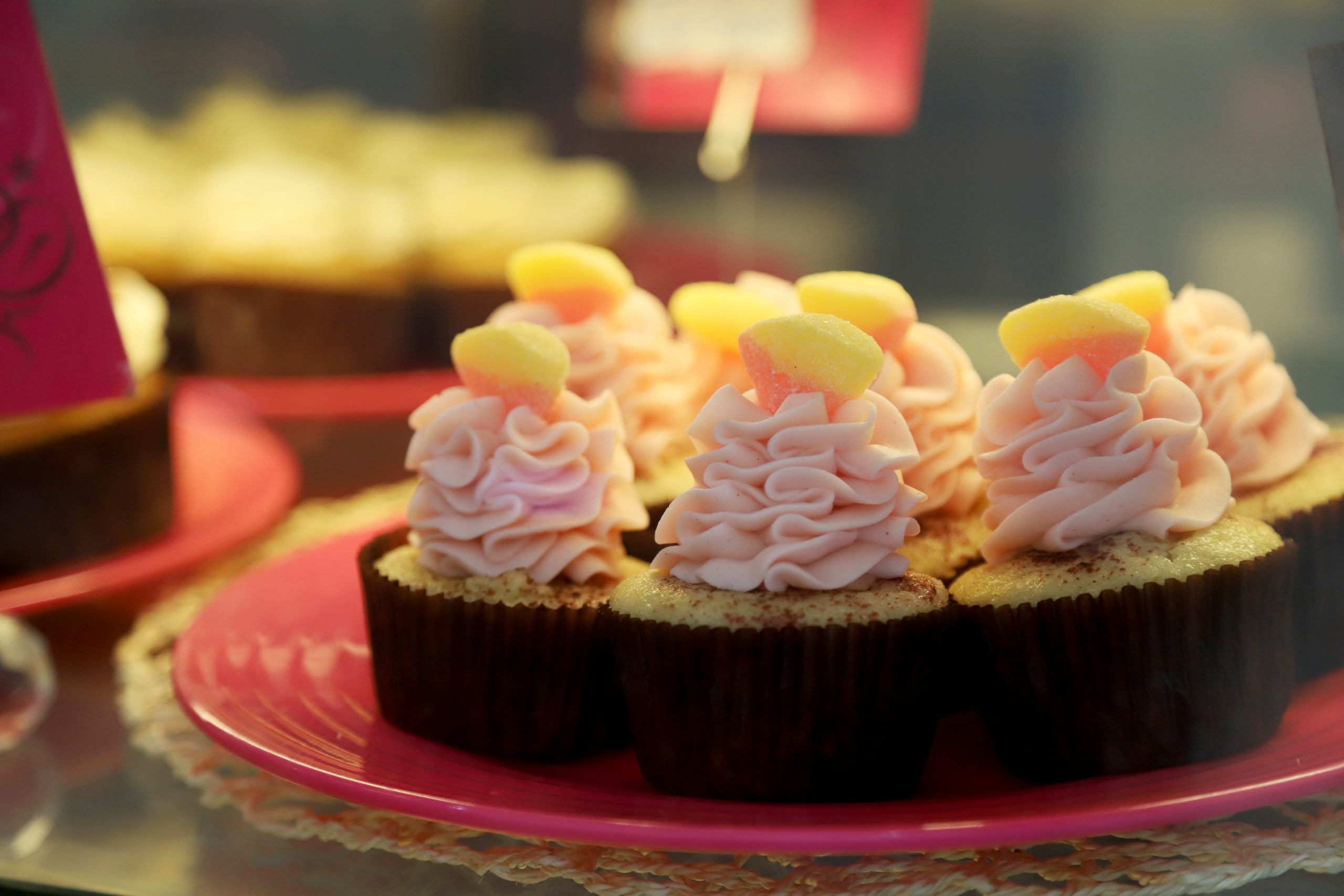 The Pink Flamingo Bakery is a boutique bakery specializing in gourmet cupcakes, squares, cookies, biscotti and more. We pride ourselves in our quality baked goods and small-town friendly service. Our Signature flavour is pink lemonade. Come treat yourself!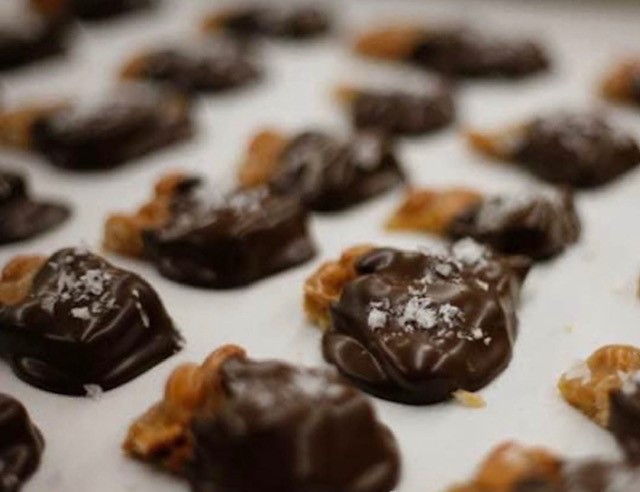 At Sugar and Spice we specialize in fresh hand-crafted chocolates that are made with the highest quality ingredients available. Our candy is made in small batches in a modern environment using old time recipes that have stood the test of time.
We specialize in chocolate gift baskets, handmade chocolates and truffles, barks and giftware. Our favorite thing is to be challenged! If you have an idea, we would love to bring it to life. We also have novelty and adult chocolates! We also have quality gourmet products from Wind & Willow, Marie Sharp's and others.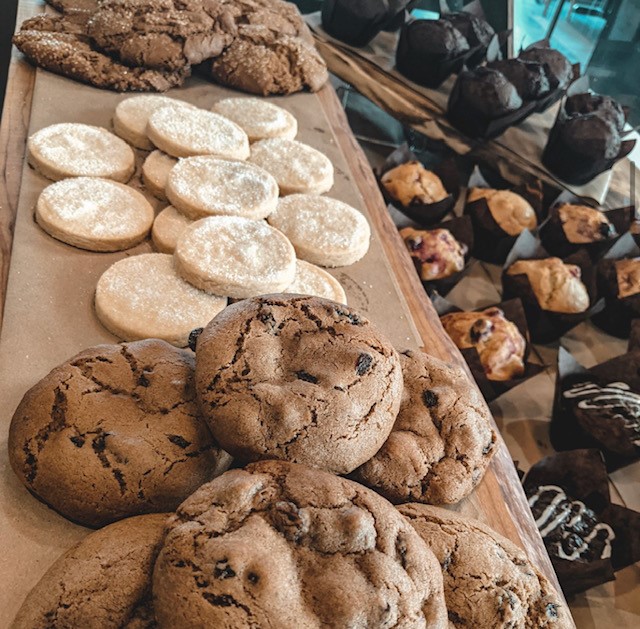 The White Squirrel Bakery is an artisanal bakery focusing on from scratch baking and handcrafted beverages, using locally sourced ingredients