Guides
Come explore Ontario's West Coast! Check out our local guides to help you plan your perfect getaway.
2020 IN YOUR BACKYARD GUIDE
This summer provides a perfect opportunity to explore Huron County. Use the information provided in this guide as your starting point to plan a day out, a weekend getaway, or as a reminder of all of the great outdoor amenities, amazing food, arts and culture, and recreational activities available on Ontario's West Coast.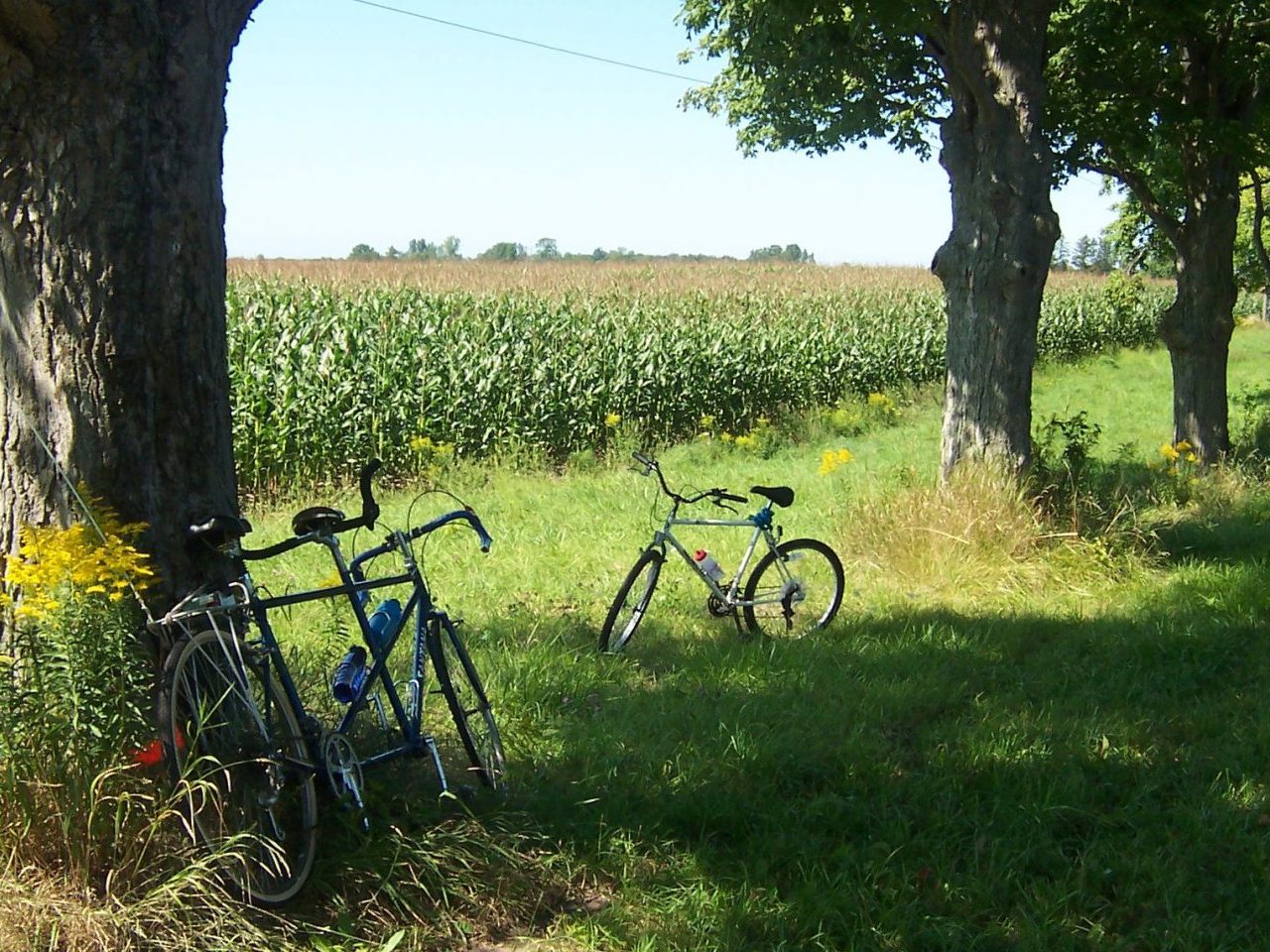 Hit the paved roads suited for both road and mountain bicycles, and cycle the rural landscapes varying from flat to rolling hills—with the occasional demanding climb. This guide is your go-to place for all things cycling!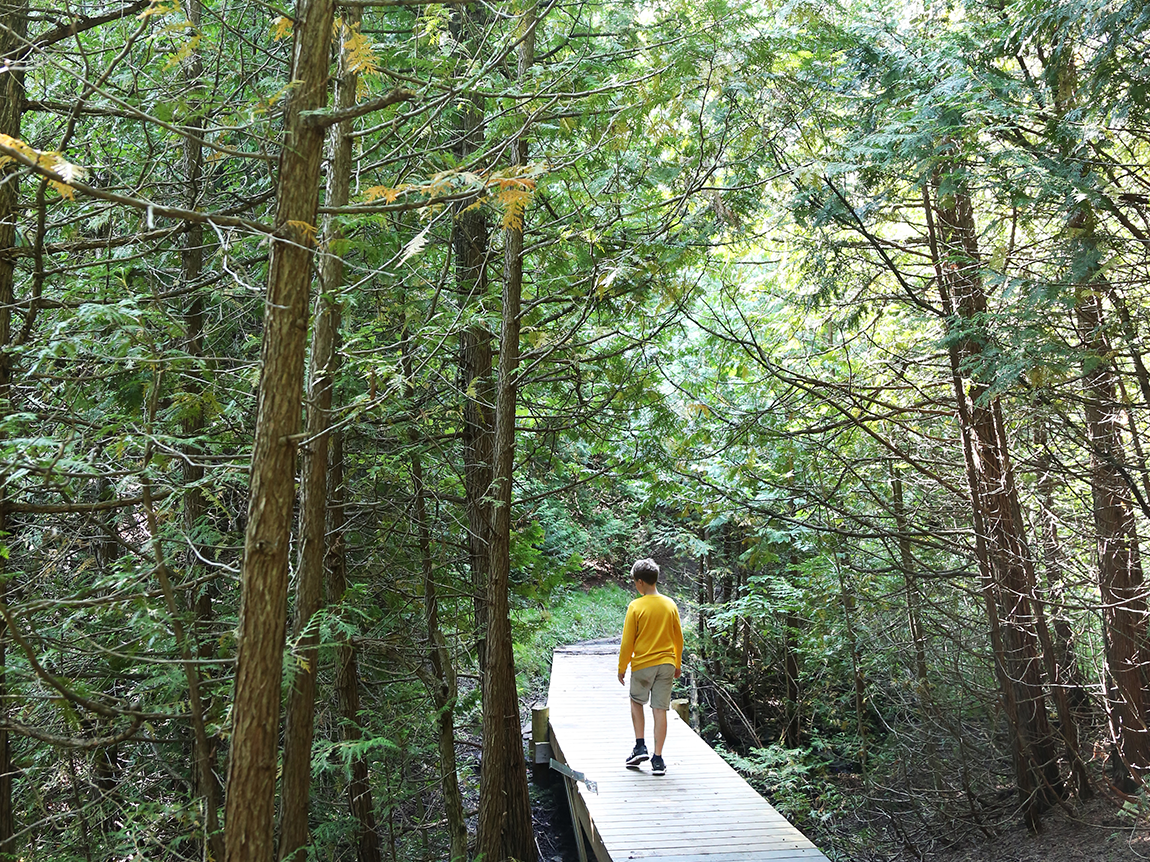 Ontario's West Coast offers trail enthusiasts of all ages and skill levels a variety of terrains from natural paths to partially paved routes. This guide includes great information about all of the hiking trails in Huron County!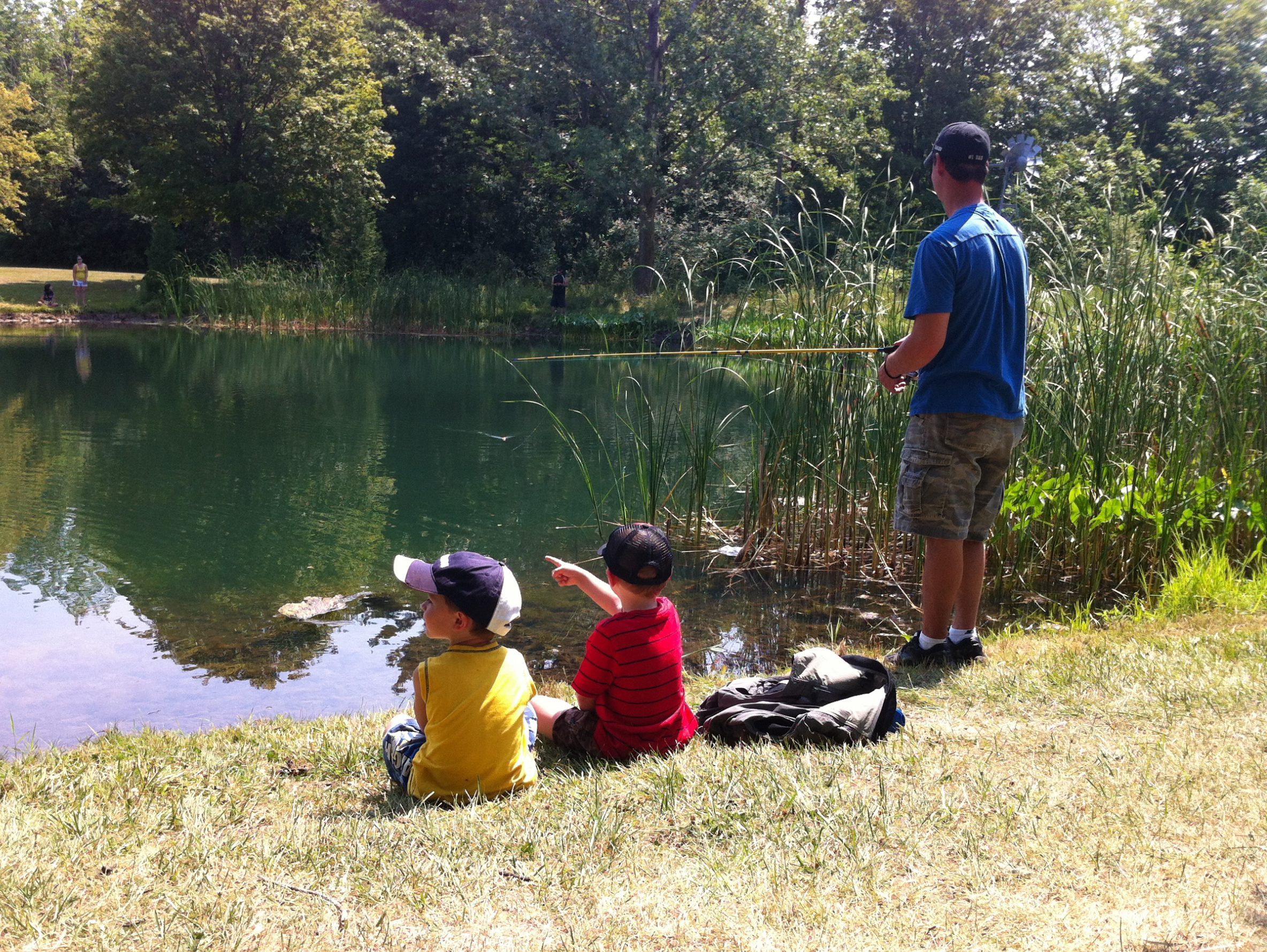 From anglers looking to reel in the catch of a lifetime, to families just looking for some fun on the water, the opportunities for fishing and paddling in Huron County are endless. This guide includes information on all the best fishing and paddling spots in Huron!
Discover Ontario's West Coast
Explore over 30 hiking trails available for all ages and skill levels. Experience the scenic landscapes that Huron County has to offer, all year-round.