Guides
Come explore Ontario's West Coast! Check out our local guides to help you plan your perfect getaway.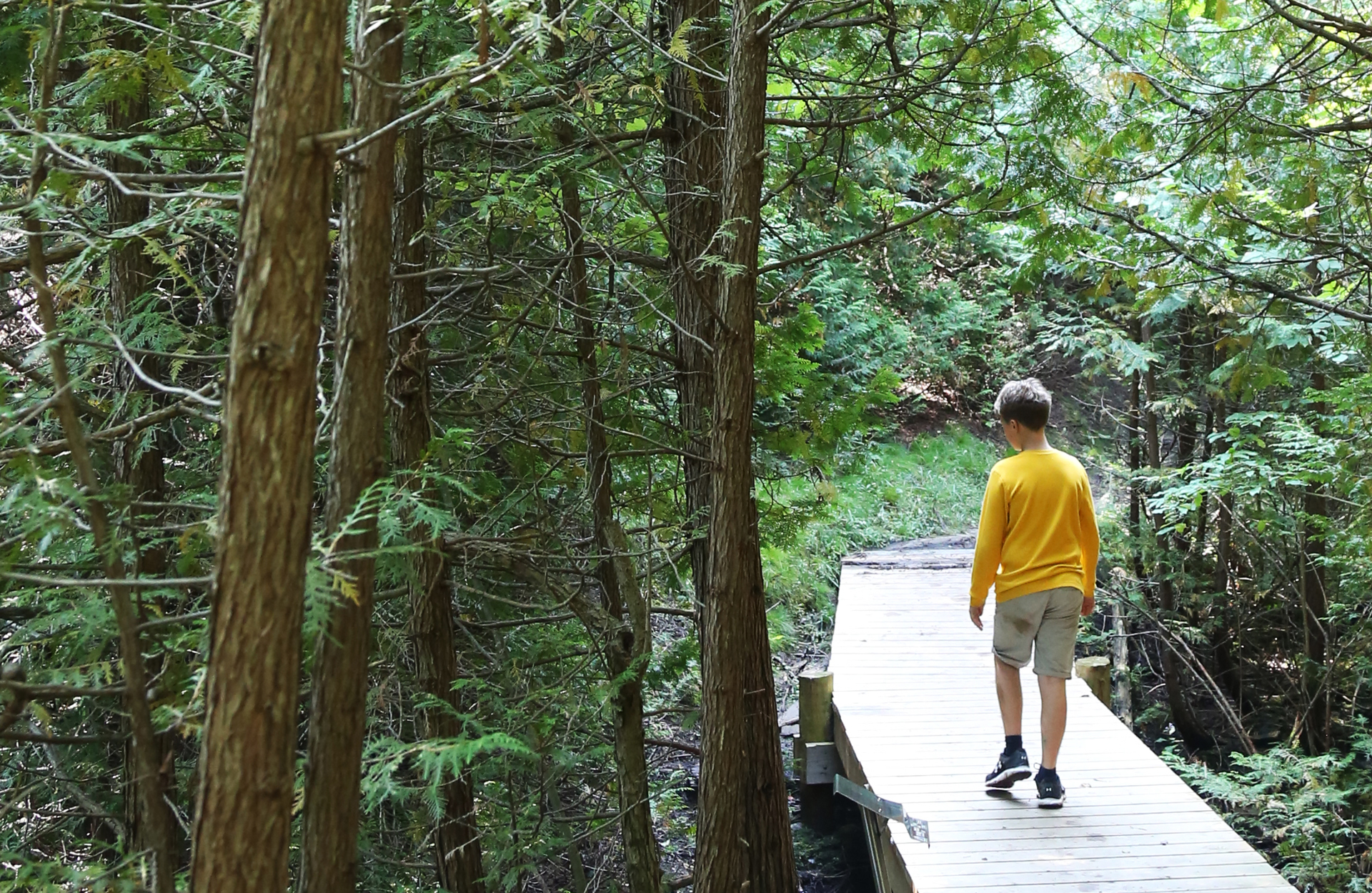 Ontario's West Coast offers trail enthusiasts of all ages and skill levels a variety of terrains from natural paths to partially paved routes. This guide includes great information about all of the hiking trails in Huron County!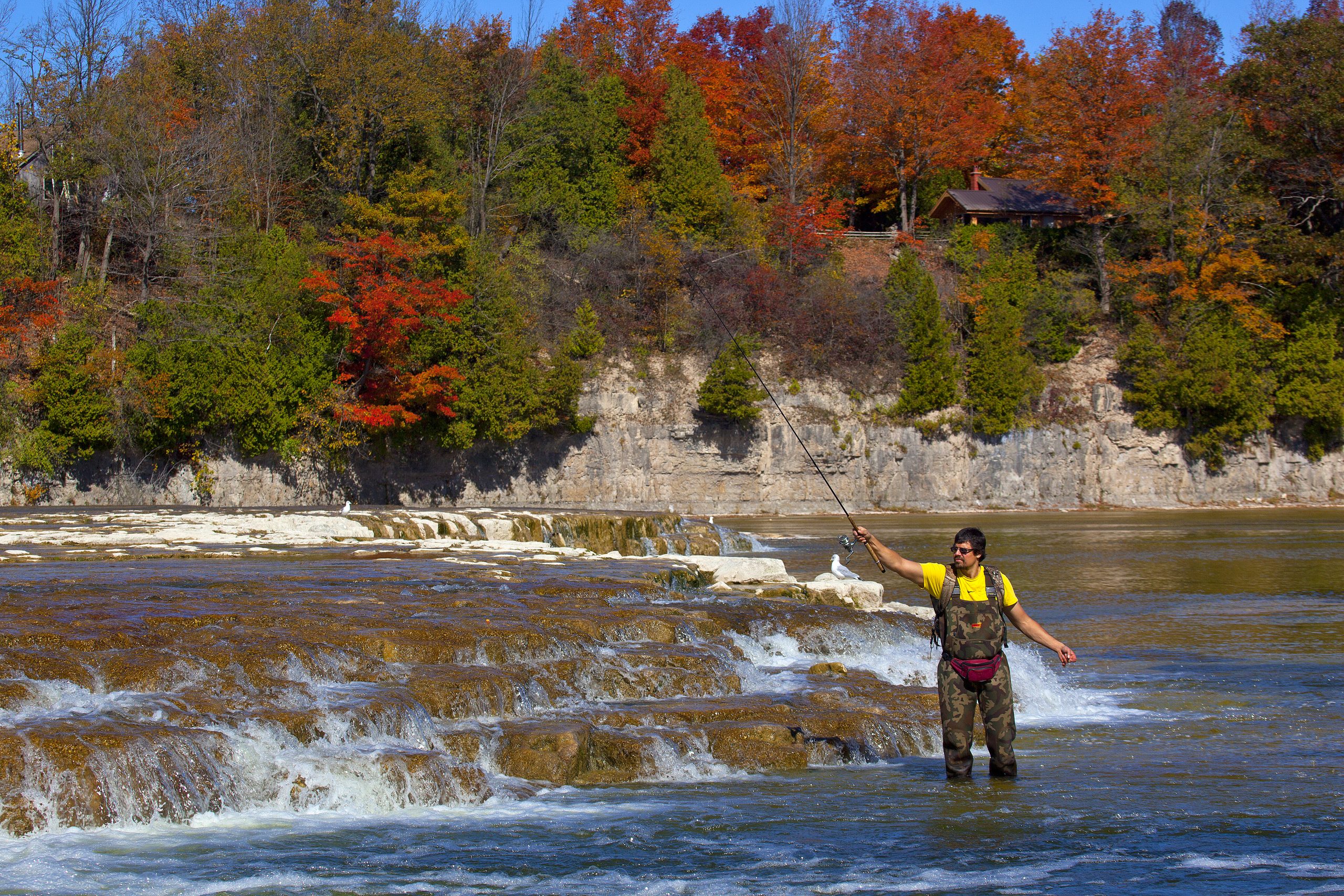 From anglers looking to reel in the catch of a lifetime, to families looking for some fun on the water, the opportunities for fishing and paddling are endless. This guide includes information on all the best fishing and paddling spots in Huron!