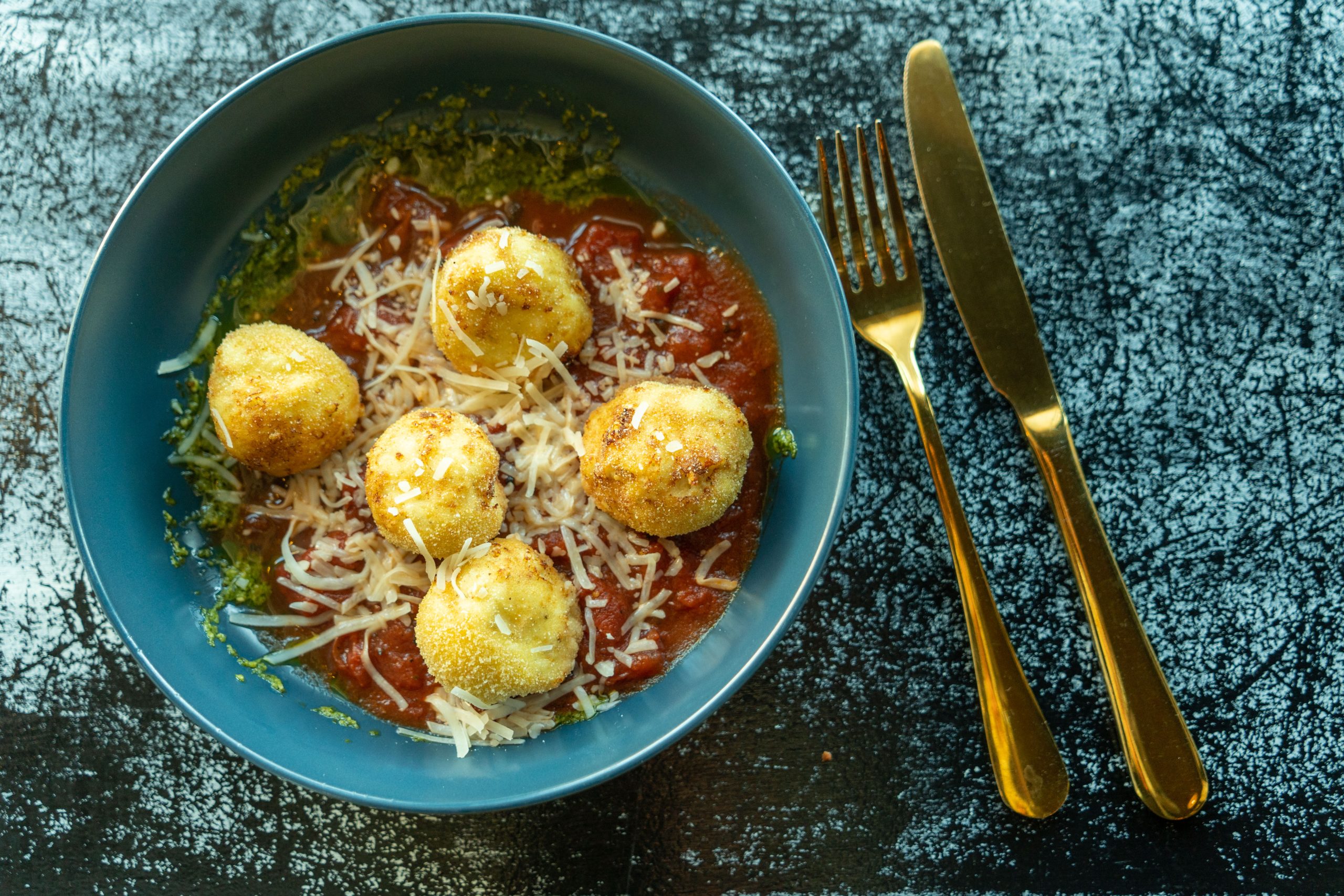 Good Eats
Digging into the local food scene is an important part of any vacation. Choosing Ontario's West Coast for your holiday means you're going to eat very well! We're serving up a mess of farm-to-table culinary creations, satisfying home cooking, classic roadside stands and pretty much every kind of dish, snack or morsel in-between.
Courtesy of The Albion Hotel
Courtesy of Black Dog Village Pub & Bistro
Courtesy of Bayfield Brewing Co.'s Public House
Courtesy of Bayfield Berry Farm
Courtesy of The HUB on the Docks
Courtesy of Renegades Diner
Courtesy of Cowbell Brewing Co.
Courtesy of Bartliff's Bakery and Restaurant
Courtesy of Kate's Station
Courtesy of Kate's Station
Courtesy of Beach Street Station
Courtesy of Benmiller Inn & Spa
Courtesy of Paddy O'Neil's
Courtesy of Park House Restaurant
Courtesy of Part II Bistro
Courtesy of River Run Restaurant
Courtesy of Steve and Mary's on the Square
Courtesy of Steve and Mary's on the Square
Courtesy of West Street Sushi
Courtesy of West Street Willy's
Courtesy of Eddington's of Exeter
Courtesy of Port Albert General Store & Pub
Frosty Queen
143 Josephine St., Wingham
Courtesy of Riverview Local Eatery
Courtesy of Hessenland Inn & Schatz Winery
Courtesy of White Squirrel Restaurant