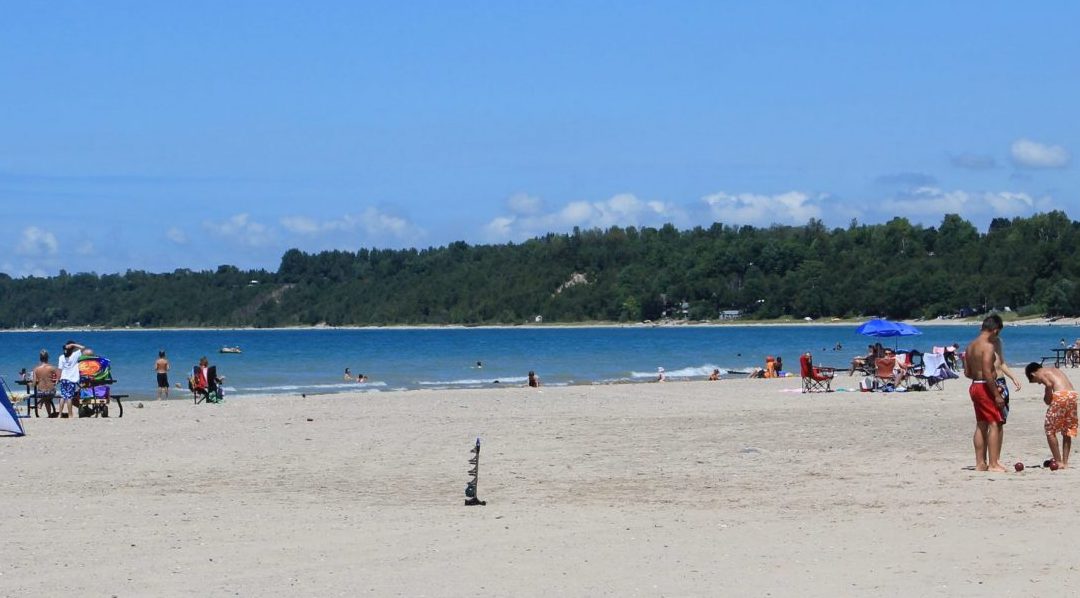 Outstanding Outdoorsy Weekend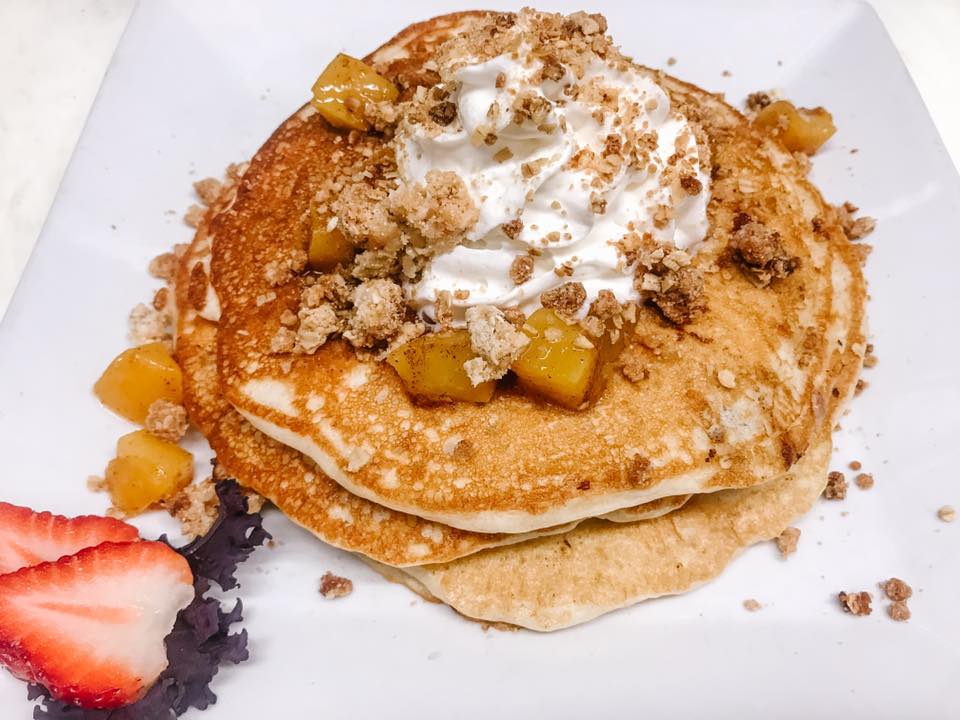 Courtesy of West Street Willy's
Saturday
Head into Goderich for a full breakfast at West Street Willy's that was featured on the TV program You Gotta Eat here.  Stop by Shanahan's Quality Meats for some picnic lunch supplies before heading to the Maitland Trail. Spend the rest of the morning hiking the trail starting with the Tiger Dunlop Heritage Trail which includes great views of the Maitland River and Harbour from Menesetung Bridge
 After the long hike refresh yourself with a swim at one of Goderich's three beaches. Change back into your street clothes and head to Square Brew to sample the local suds before dinner. Plenty of patios to choose from for dinner three recommendations include: Part II Bistro, Beach Street Station or Thyme on 21.
End your evening sitting around the campfire or having a leisurely walk along the darkened beach gazing up at the amazing stars.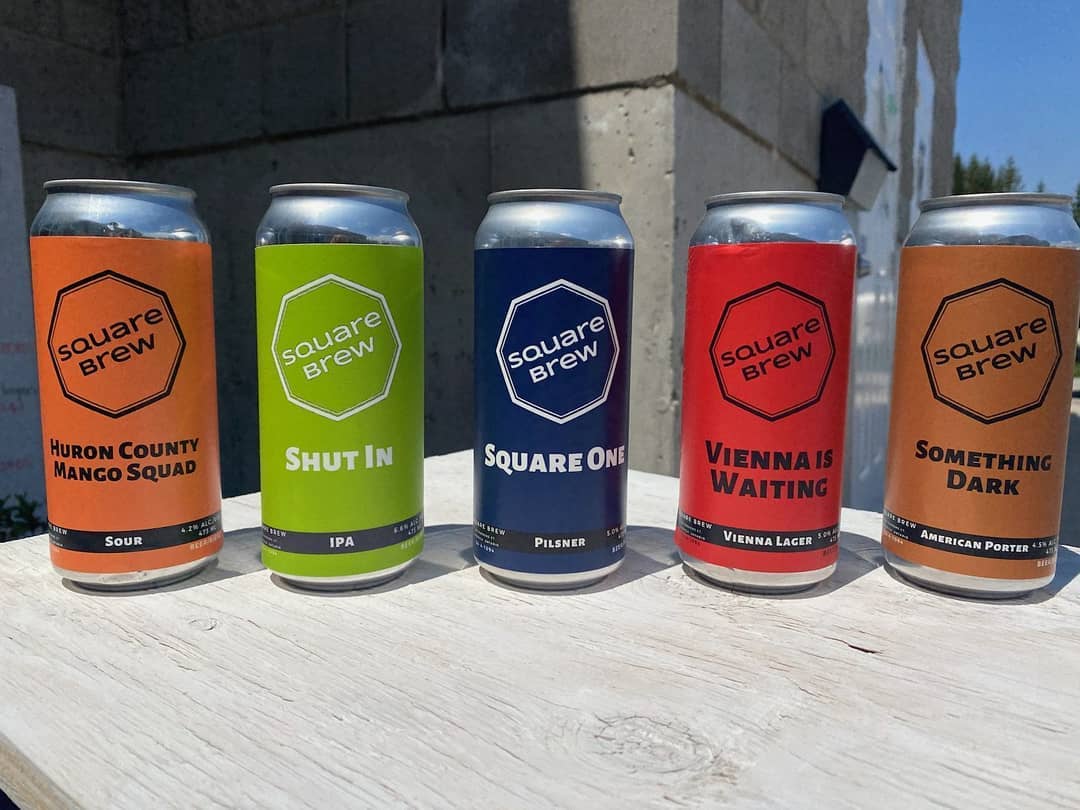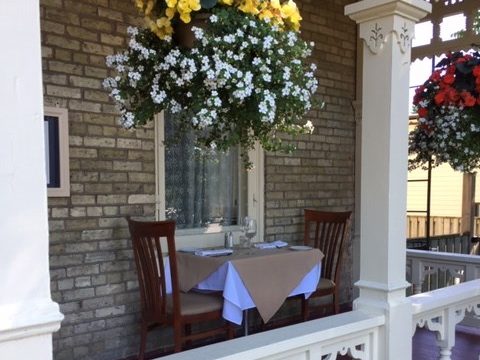 Sunday
After breakfast take a quick dip in the lake and then strike camp as you get ready for an amazing off road cycling experience.
This morning bike the Goderich to Guelph Rail Trail from Saltford to Blyth, a 30 km one way trip.  Arrange for 519 Tours to pick you up in Blyth and bring you back to your starting point (unless you have it in you to do the return trip).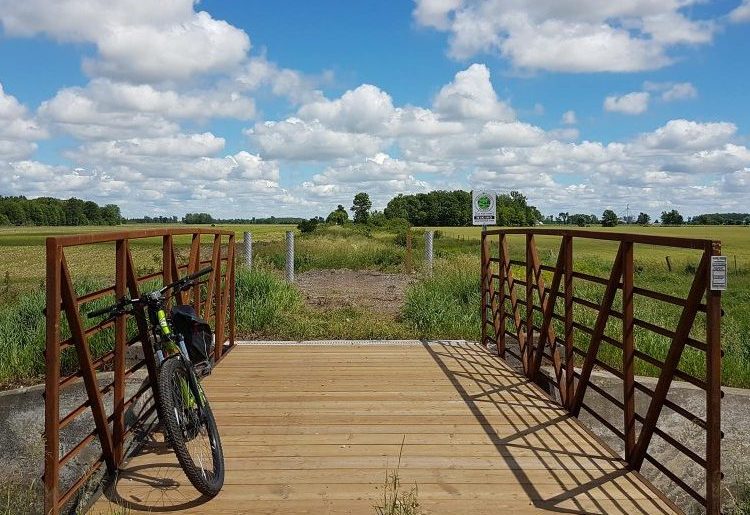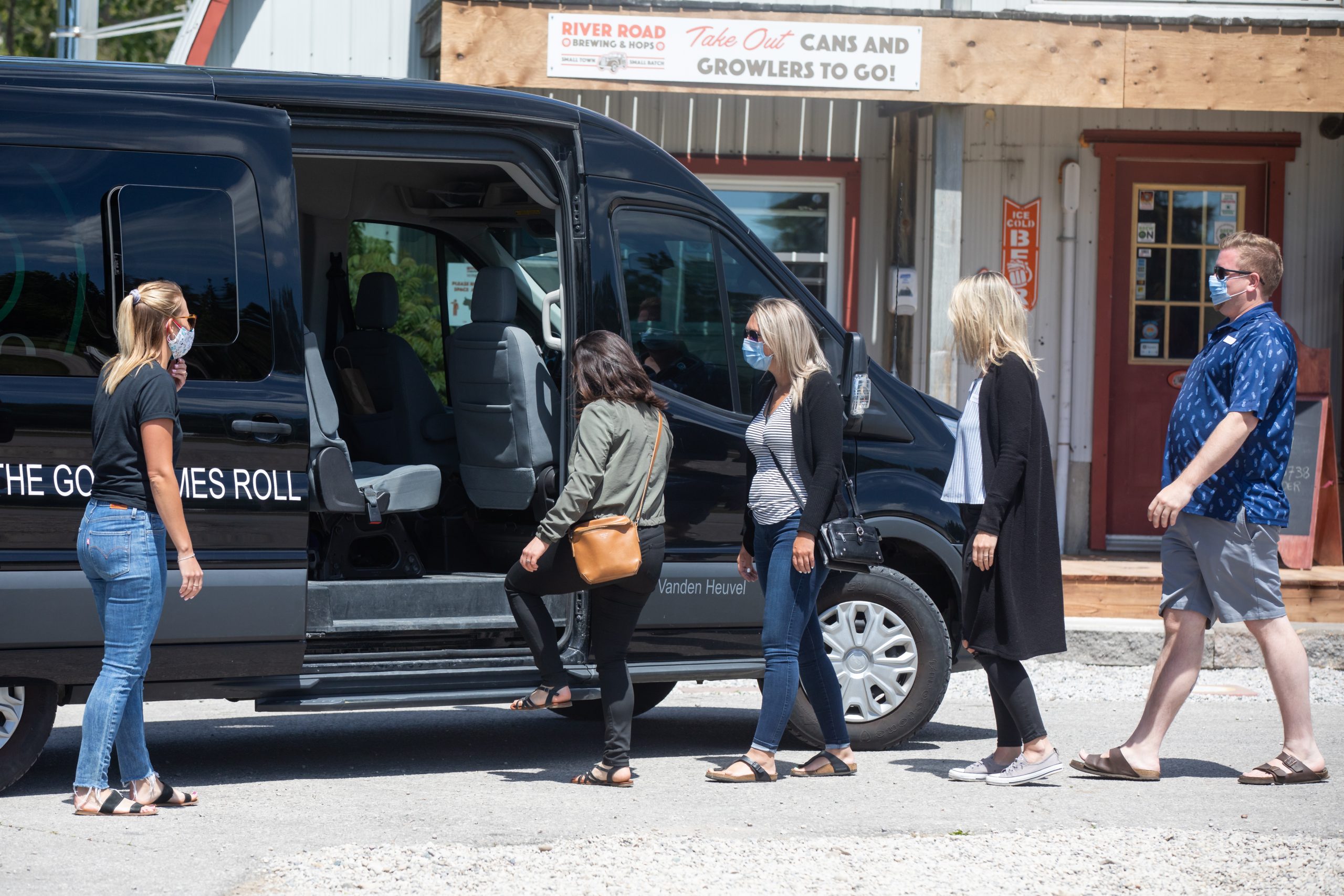 Spend your afternoon at Falls Reserve Conservation Area, a 230 acre natural outdoor playground. Enjoy the trails and swimming in the falls. Alternatively you can head back to Goderich, making a quick stop on The Square to rent a kayak from 360 Bikes N' Boards or book a stand up paddle board (SUP) lesson from the Yoga Den and spend your few remaining hours having a blissful time out on the lake. Either way you'll head home feeling physically and mentally refreshed.