Homemade treats, ethnic food, and simple staples made sublime using fresh locally grown ingredients are some of the must-try flavours to experiences in Ontario's West Coast. Plan a picnic or enjoy a meal to go with one of our tasty suggestions below. Share your must-try food experiences with us using the hashtag: #OntariosWestCoast.
Culbert's Bakery (Goderich) has been around since 1877. All of their products are made fresh on the premises the old fashioned way. The must-try is their world-famous cream puff doughnut, heaven!
You'll be happy with anything you choose at Cait's Café (Goderich), but we recommend the Blyth Veg sandwich on the in-house made croissant: avocado, tomato, Blyth Farm cumin goat cheese, local organic greens, pesto mayo, and house-made lime cumin dressing.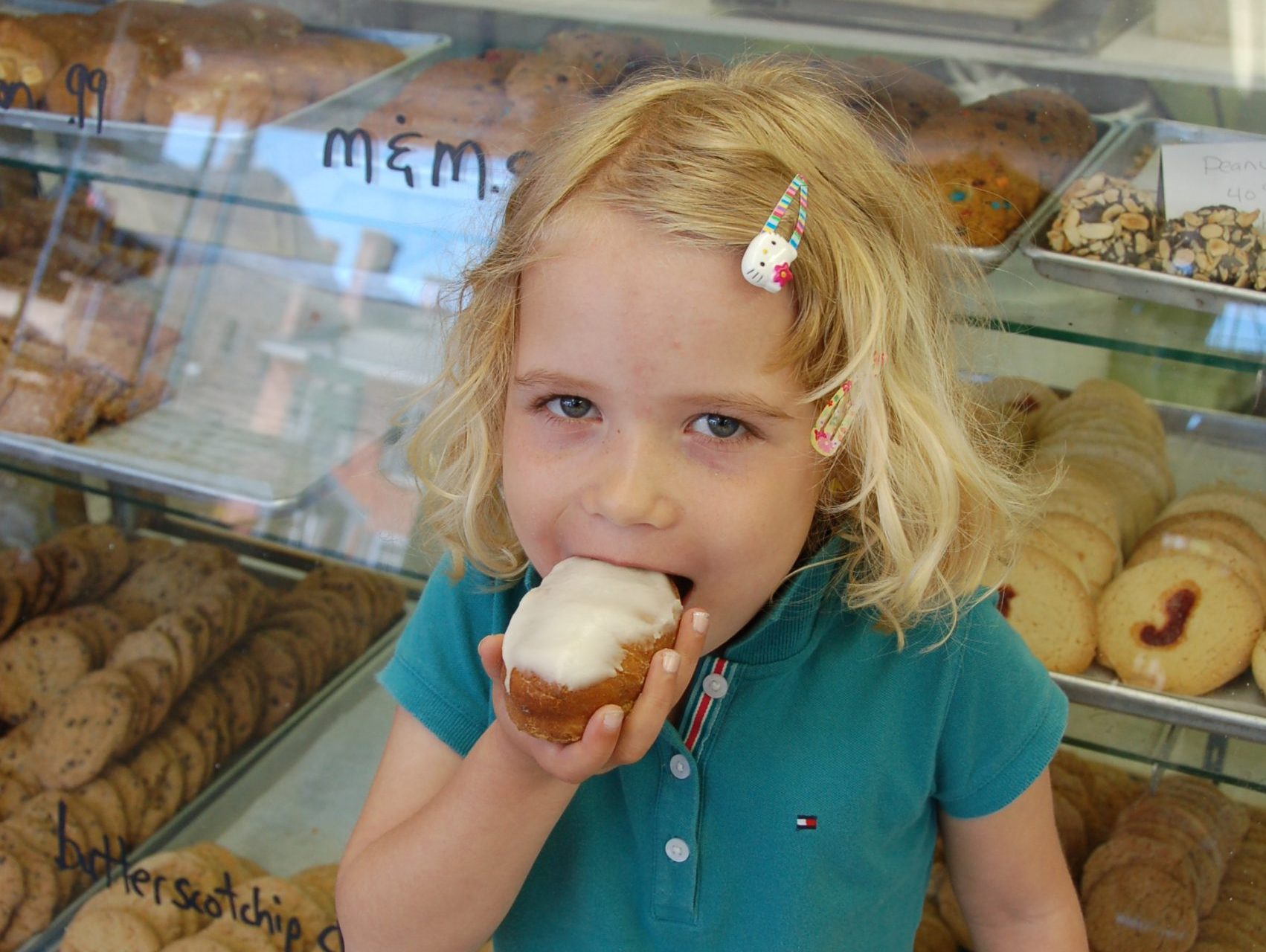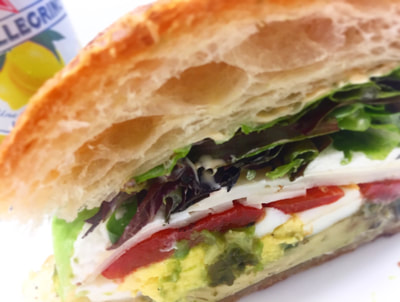 Courtesy of Cait's Cafe, Goderich 
There's a lot of good pie to be had in Huron County. As a starting point on your pie adventure, we suggest heading to Zehr's Country Market (Bayfield) and picking up one of the fresh-baked, still hot from the oven pies.
Craving something different? Exeter Thai Cuisine (Exeter) offers up an authentic Pad Thai along with a full menu of other Thai cuisine favourites.
Put together the ultimate cheese and charcuterie board for cocktails on the patio. Pair-up a couple of varieties of Blyth Farm Cheese (Blyth) with smoked and cured meats (be sure to include some pepperettes) from Metzger Meat Products (Hensall). Compliment with preserves and pickles from Bayfield Berry Farm (Bayfield).
Courtesy of Exeter Thai Cuisine, Exeter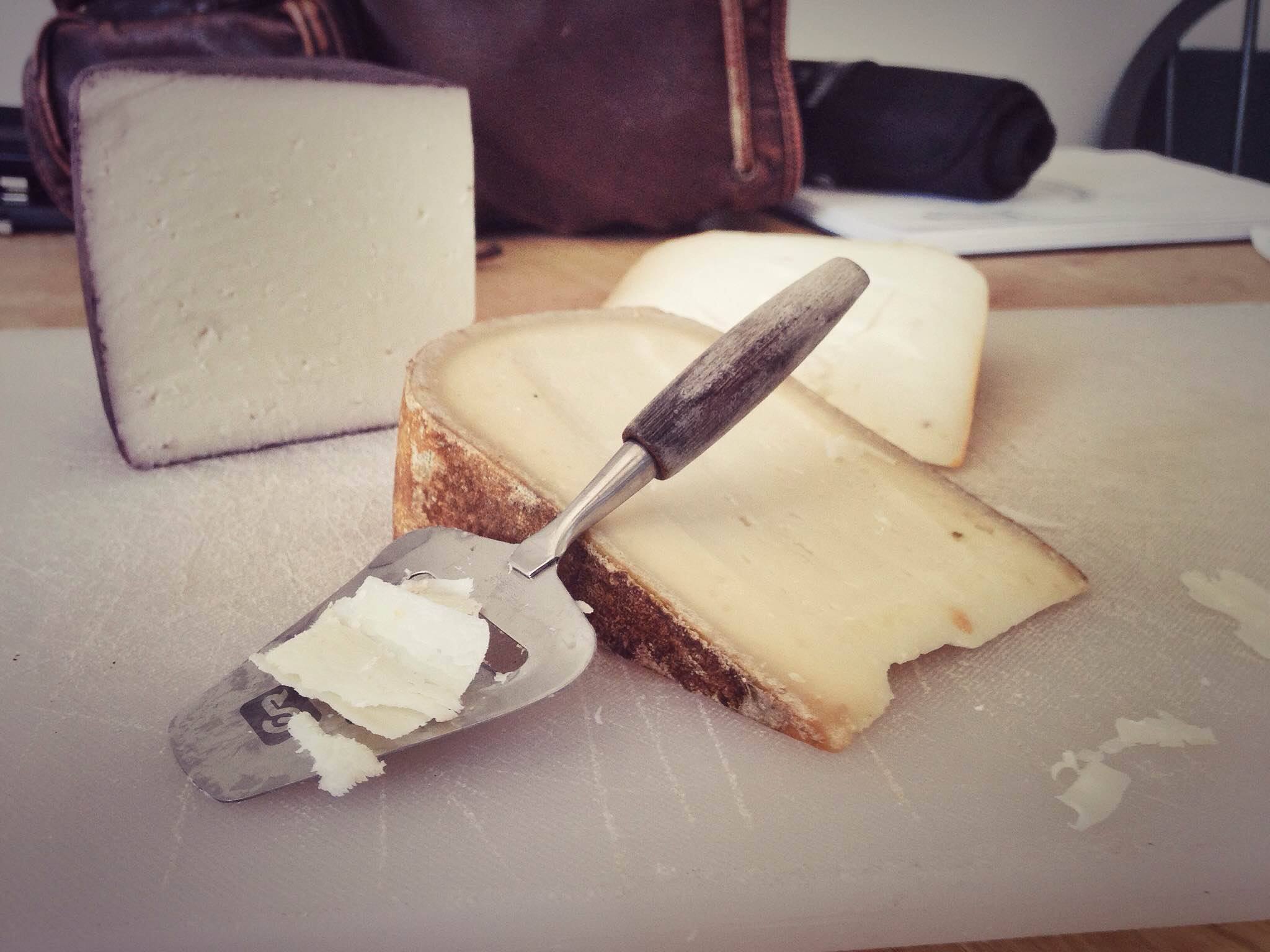 Courtesy of Blyth Farm Cheese, Blyth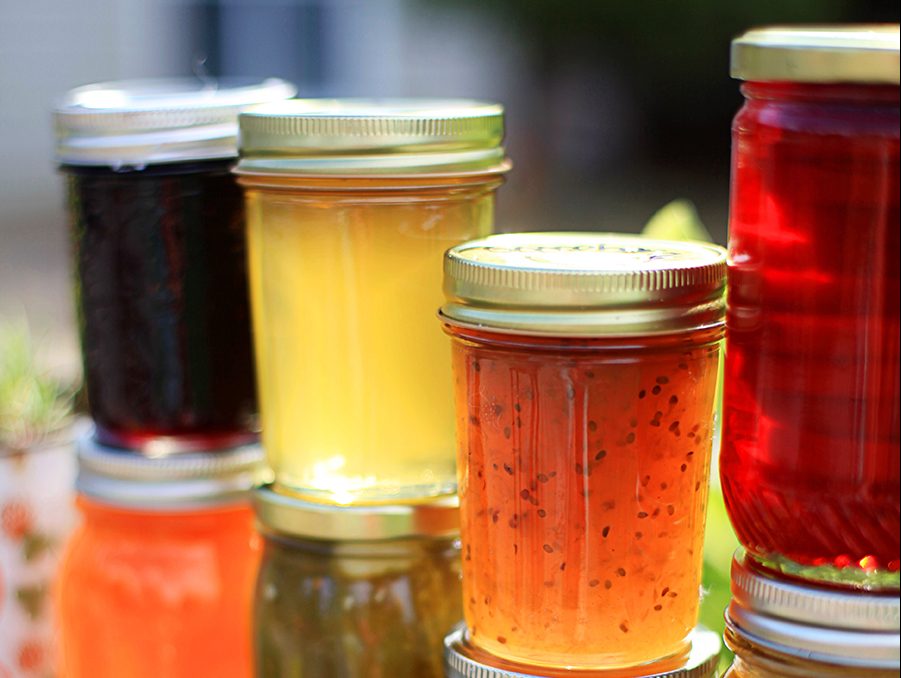 Courtesy of Coastal Coffee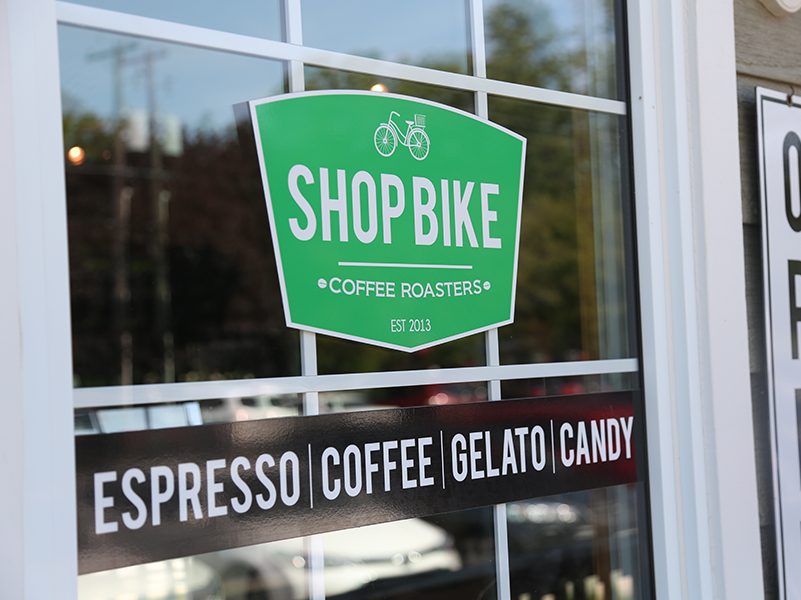 If a good cup of coffee is important to you we have you covered.  Pick up some beans or a fresh brewed cup of one of their signature blends at Shopbike Coffee Roasters (Bayfield). Look for Huron's other artisan coffee roaster, Coastal Coffee (north of Goderich). You'll find both Shopbike and Coastal Coffee blends being served at a number of local restaurants and cafés.