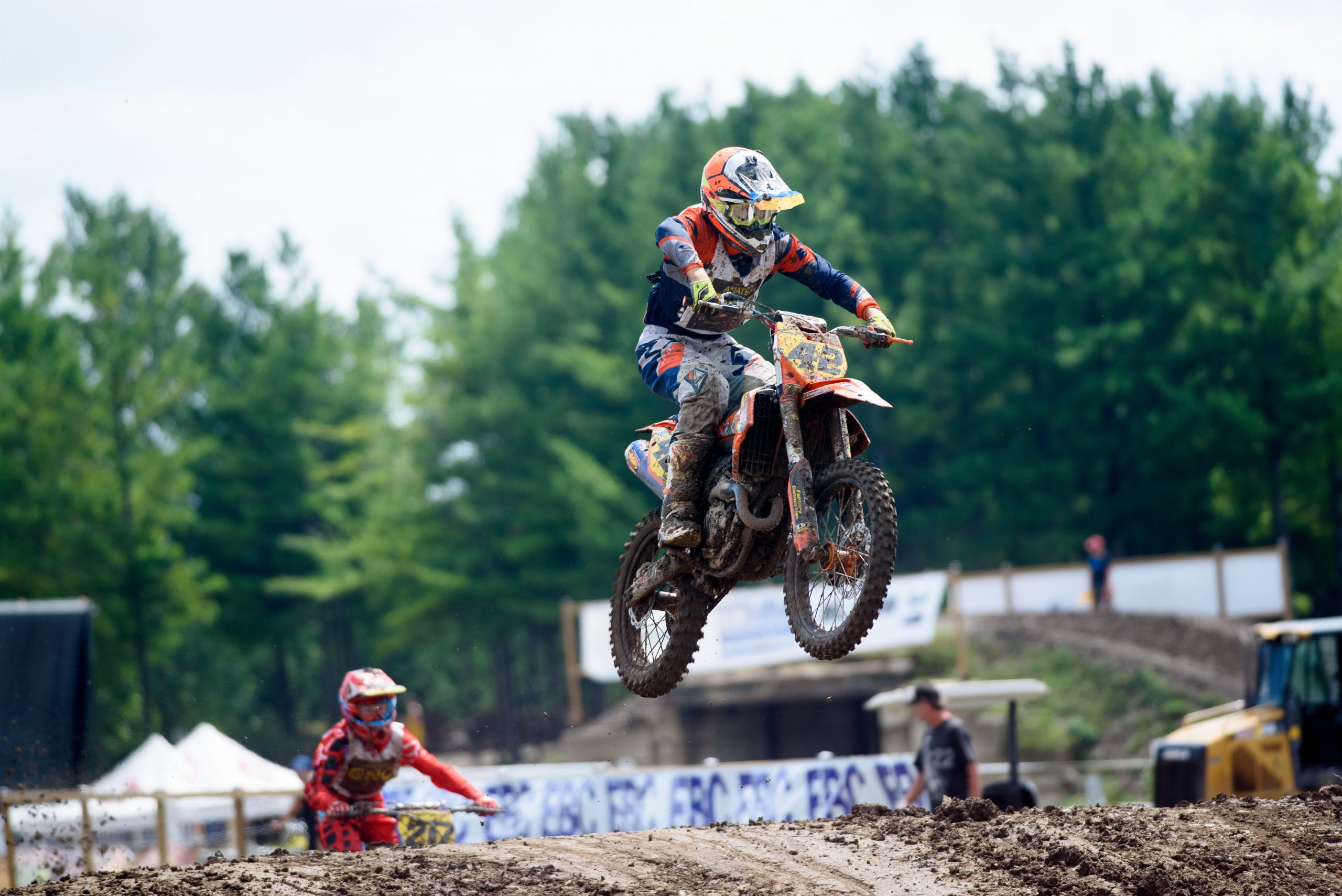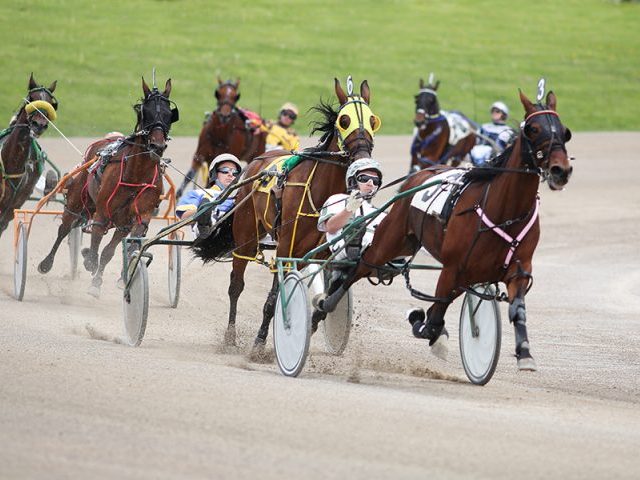 Clinton Raceway
147 Beech Street, Clinton
Bring the whole gang to Ontario's family track, Clinton Raceway for a day of exciting harness racing! Check out the 1/2 mile track, picnic areas, swimming pool, slots and more.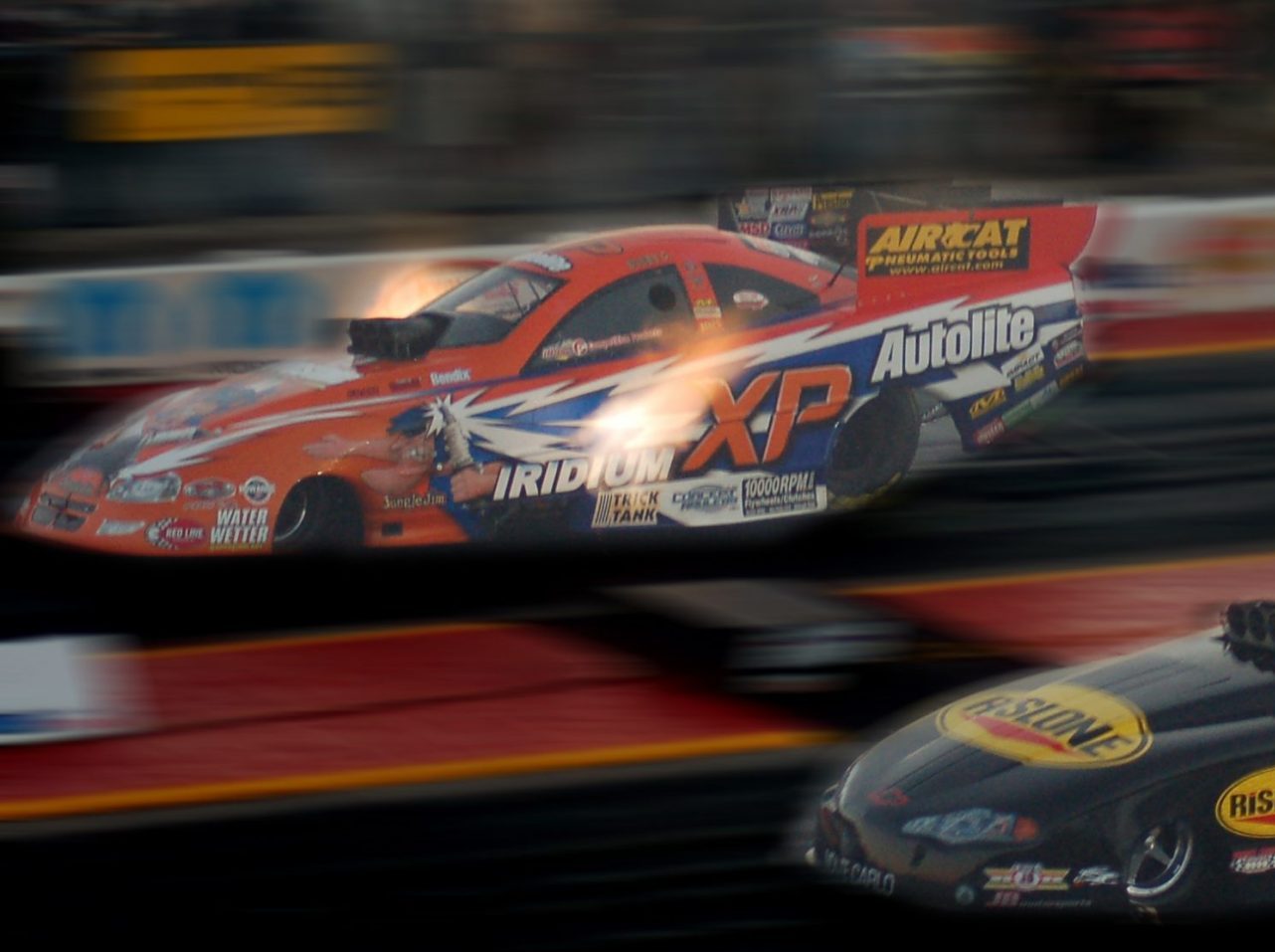 Grand Bend Motorplex
70292 Grand Bend Line, Grand Bend
One of Canada's premier racing facilities, the Grand Bend Motorplex is a multi-use sports facility that features Canada's largest 1/4 mile drag racing facility.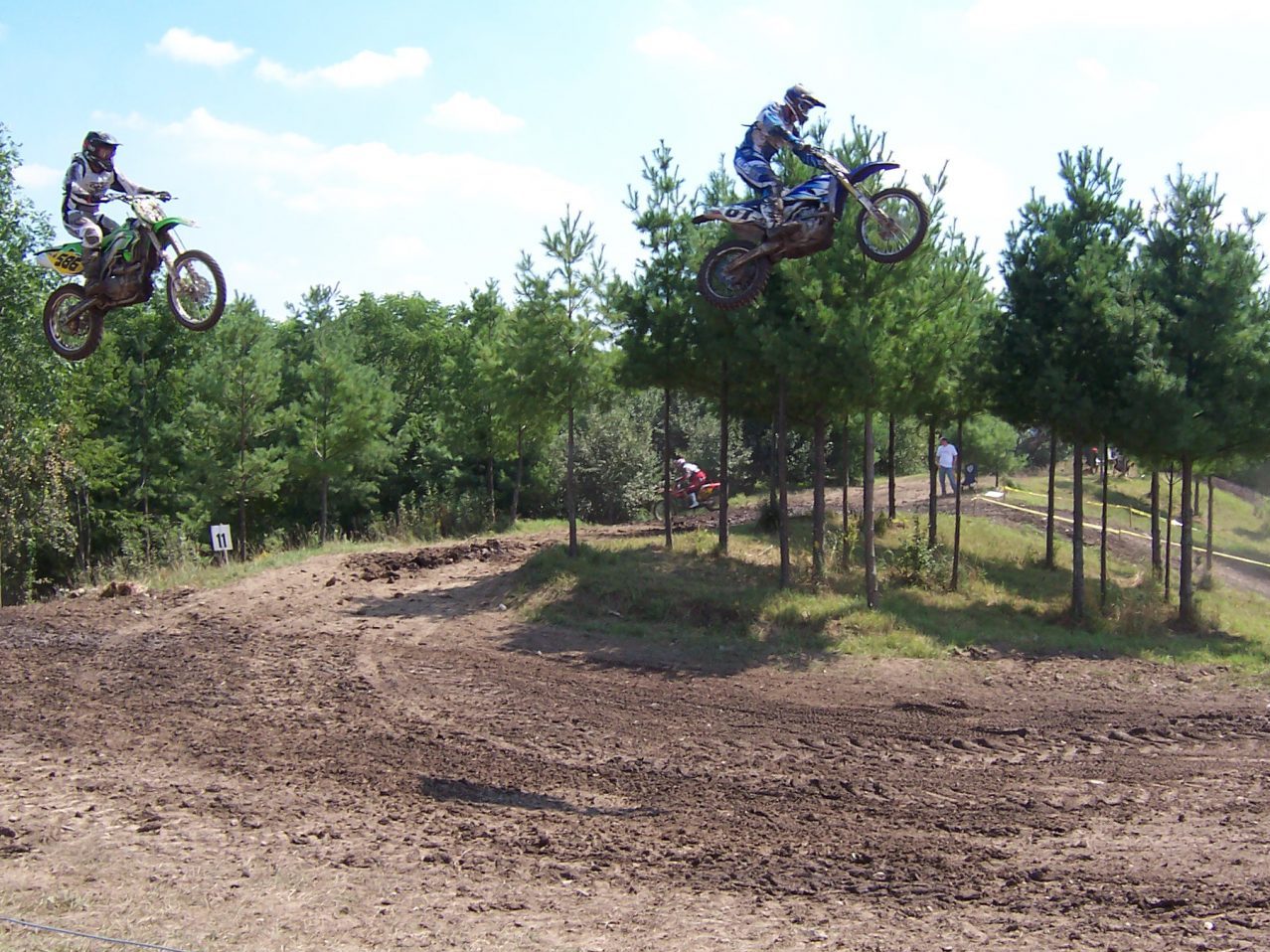 Walton Raceway
42932 Walton Road, Walton
Walton Raceway is home to the longest-running motocross tracks in Canada and hosts the Canadian Motocross Grand National Championship.