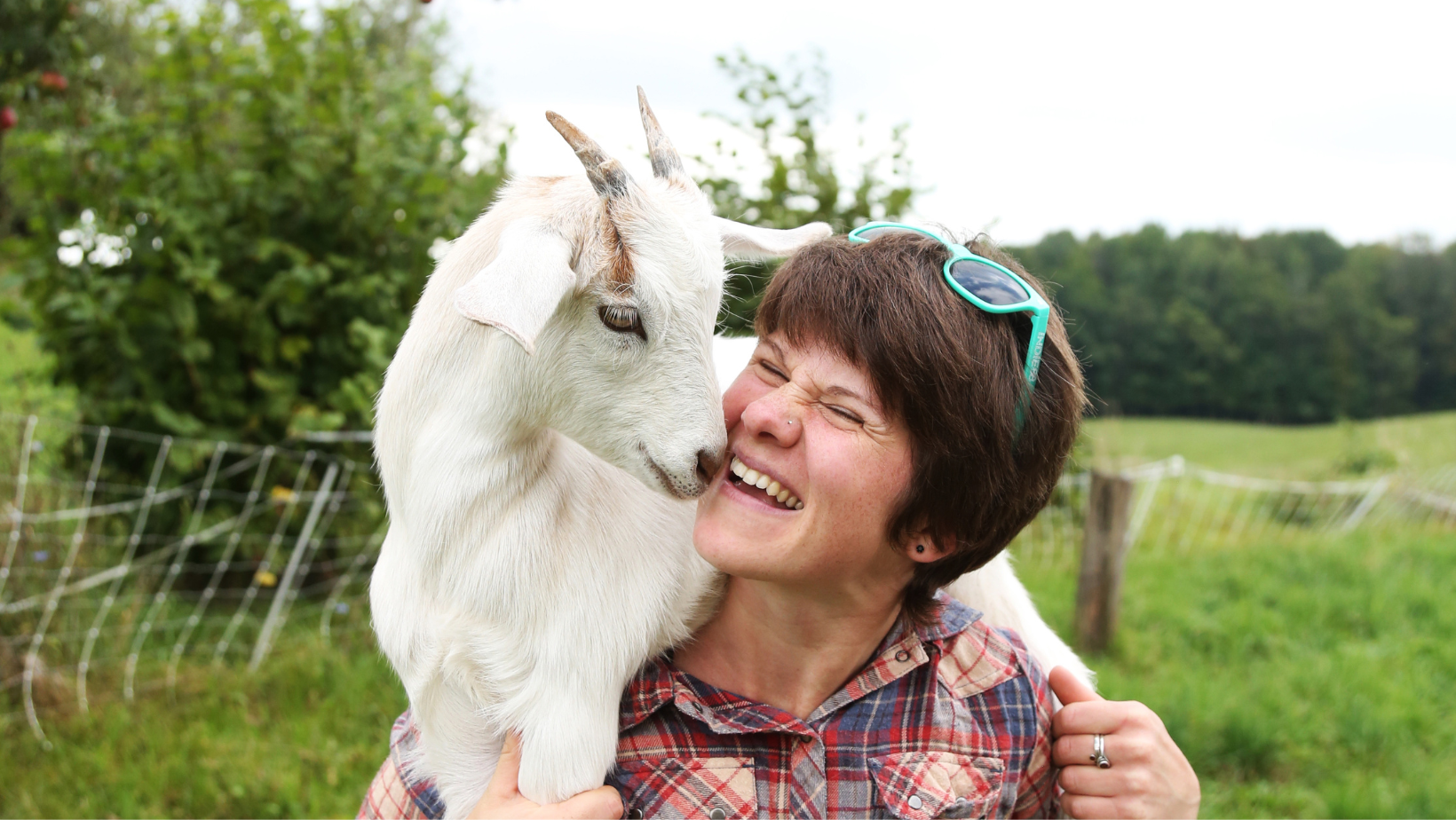 Ag-Mazing
Huron County is the most agriculturally productive county in all of Ontario. Our farmers produce more agricultural products than all the Maritime provinces combined. This means if you're looking for fresh, local, and flavourful food options, you won't have to look very hard. You can find it everywhere! Enjoy all the deliciousness at our farmstands, local food producers and Farmers' Markets. Find a list of food and beverage producers by visiting Taste of Huron.
Farmers' & Community Markets
Shop local Farmers' & Community Markets for fresh produce, baked goods, prepared food, and other goodies direct from farmers and producers.
Courtesy of Blyth Outdoor Market
BLYTH COMMUNITY MARKET
444 Queen St, Blyth
June to October: Thursdays from 10 am to 2 pm
SEAFORTH COMMUNITY MARKET
Seaforth Agri-Plex, Seaforth
June to October: Thursdays, 3:00 pm to 7:00 pm
Courtesy of Bayfield Farmers' Market
BAYFIELD FARMERS' MARKET
Clan Gregor Square, Bayfield
May to October: Fridays, 3:00 pm to 7:00 pm
BRUSSELS MARKET
Richmond Square, 589 Turnberry Street, Brussels
Monthly: May 26, June 9 and 23, July 14 and 28, August 11 and 25 & September 8: Fridays, 12:00 pm to 5:00 pm
EXETER FARMERS' & COMMUNITY MARKET
Townhall Parking Lot,  322 Main Street S., Exeter
Monthly: May 19, June 16, July 21, August 18, September 15, and October 20: Fridays, 3:00 pm to 7:00 pm
DUNGANNON FARMERS' MARKET
73 Southampton St, Dungannon
May to October: Fridays, 4:00 pm to 8:00 pm
Courtesy of Goderich Farmers' Market
GODERICH FARMERS' MARKET
Courthouse Square, Goderich
May to October: Saturdays, 8:00 am to 1:00 pm
Bring a Cooler oR Two!
Huron County's locally-grown food is fresh and delicious. Whether you're coming for a day or a week, make sure you're prepared to bring the flavours of Huron County home with you!